Dust and solar panels are not good friends. Serious cleaning is required on a regular basis to keep the panels operating at full capacity. A real solution can save a lot of energy and water. Researchers trying to find a solution to this problem have progressed quite a bit.
At the theoretical level, a possible solution has been known for a long time. Static electricity can repel dust or sand grains. However, it is quite difficult to apply this application to millions of solar panels. Especially for those who are in the desert and regularly covered with sand.
The solution, tested in the lab by a team from the Massachusetts Institute of Technology (MIT), consists of adding a 5-nanometer-thick microscopic layer of clear zinc and aluminum oxide to the surface of solar panels.
By passing a metal plate over such a previously dust-covered panel and applying an electric current between the plate and the panel, we get a positive charge on one side and a negative charge on the other: the dust grains begin to repel each other. This could be the solution to the biggest problem in solar power.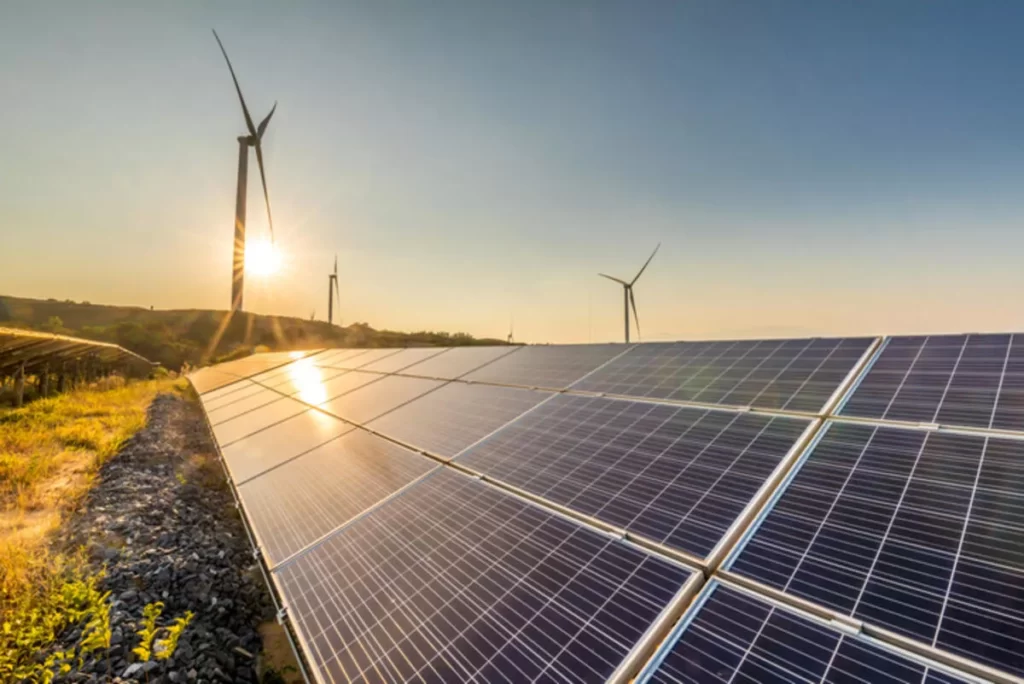 Energy loss range from 7% to 50%
According to the MIT team's estimates, a month of dust and sand in the desert can reduce the capacity of a solar panel by 40%. According to an estimate by the American Renewable Energy Laboratory, these losses range from 7% to 50%, depending on where you are in the world.
It takes serious water and manpower to clean solar panels. By saving on cleaning, we can save 45 billion liters of water per year. This work is vital given that many of the large "farms" of solar panels are set up in deserts with scarce water resources.
According to the International Energy Agency's 2021 report, energy from the sun has increased by 23% worldwide between 2019 and 2020. For the future of our world, it is necessary to quickly move away from fossil fuels and switch to clean energy in the future, solar energy is also of great importance in this area.