Aurora LX is the luxury version of the Aurora range from the ship manufacturer RSI in Star Citizen, equipped with a leather interior, and a berth for long trips.
the Aurora LX will make it possible to move at a lower cost in the universe to carry out missions on land or indoors. The ship does not have any cargo bay and can't transport any ground vehicles but it is useful for small cargo trading missions.
---
Table of Contents
---
The Aurora LX is equipped by default with a transport crate which allows players to do some trading. This crate can later be replaced by other useful equipment. Compared to the basic Auroras, it also has an improved missile hardpoint. The ship originally has 2 CF-117 Bulldog Repeater which is a charging laser weapon system. It also has 2 missiles.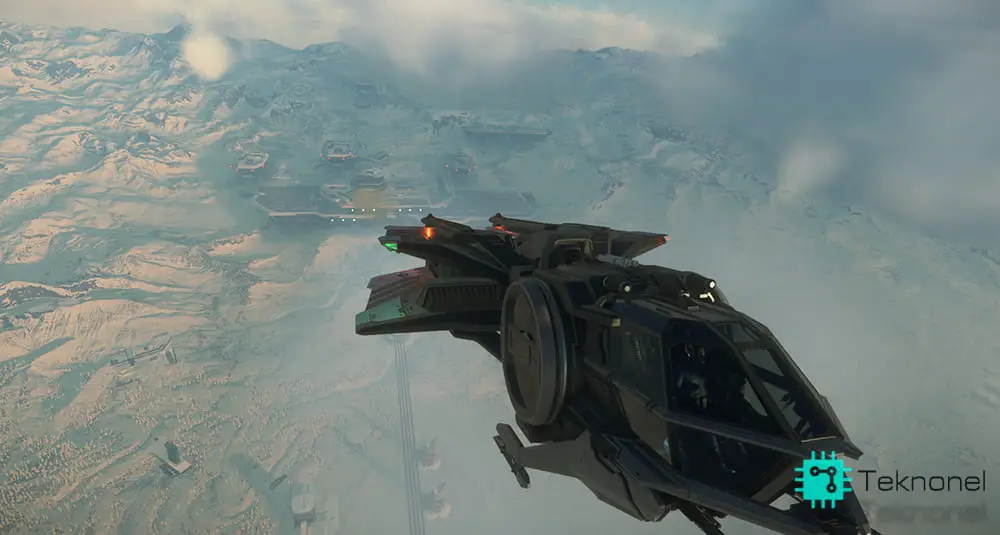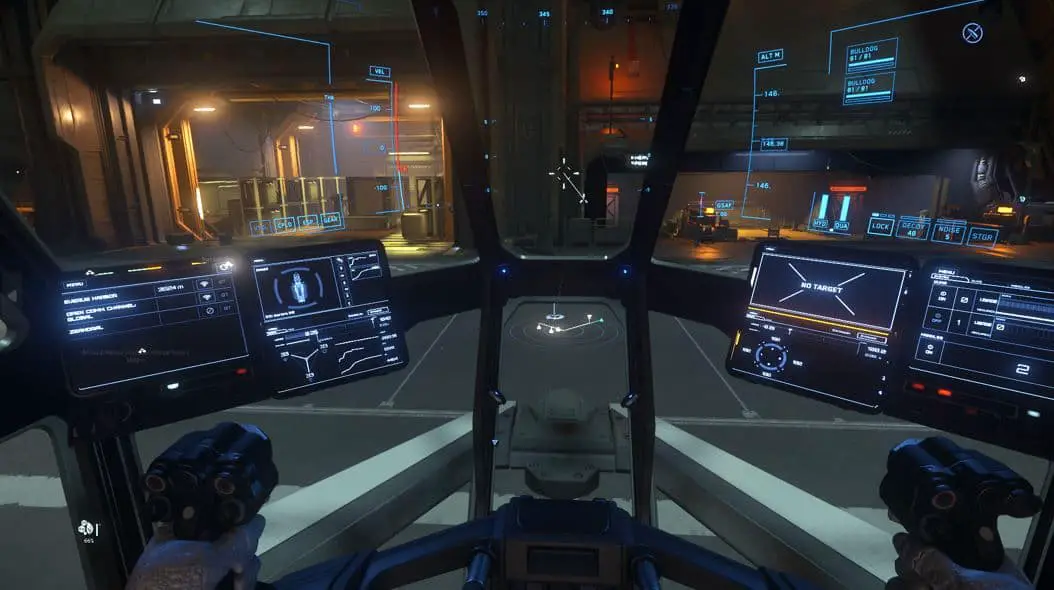 ---
Pros
Fast and maneuverable 
Contains a bed
Nice Design
Can go into very narrow places
Doesn't attract attention from other players
A useful hardpoint
Fast in a straight line
Cons
Very little cargo
Weak shield
Not aerodynamic
Specs
Length: 18 m
Beam: 8 m
Height: 4 m
Combat speed: 143 m/s
Max speed: 1,199 m/s
Mass: 26,736 kg
Price in Game: 245,500 aUEC
Price USD: $30
Cargo Capacity: None
Crew: 1
Bed: 1
You may also check full specs at Star Citizen's official website as well.
---
Where to Buy Aurora LX Ship?
The ship can be purchased in Lorville city which is in Hurston System. The "New Deal" ship selling point allows players to buy many ships. The price for the ship is 245,500 UEC in game currency. It can also be purchased in official game site for $30.