When it comes to Star Citizen, tasks like finding a big Spaceport can be sometimes difficult due to the big universe and detailed huge cities. So in this guide, we want to show new players the landing zone in New Babbage; a starting location for new players and a crowded snowy city.
---
How to Find Spaceport in New Babbage?
Spaceports are the most important structures in the Star Citizen's big cities. It allows players to explore new worlds, do some spaceship maintenance and better know their shape ship in a safe place. 
In New Babbage, the spaceport is located on the south side of the city. It is fairly outside of the city. You can see the white and red light that blinks on the spaceports. There is also the metro lines that goes to spaceport which you can see in the picture below.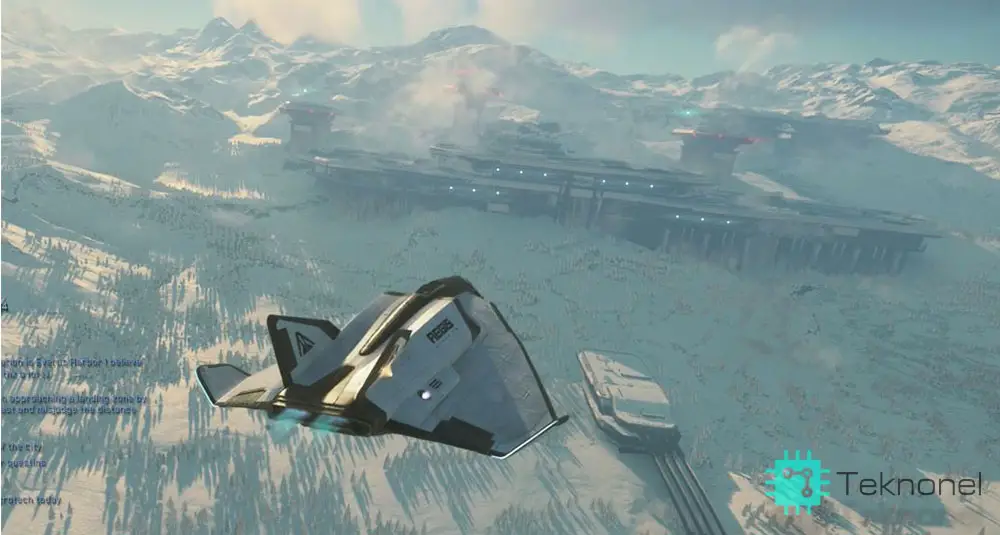 Once you find the space port then it is time to get a request for landing.
Press F11
Go to Friends tab
On left top, there should be a spaceport name and and icon.
Click on the icon and request a landing permission. 
Now you will see an semi triangle icon on the landing hangar. You can check the picture below for your reference.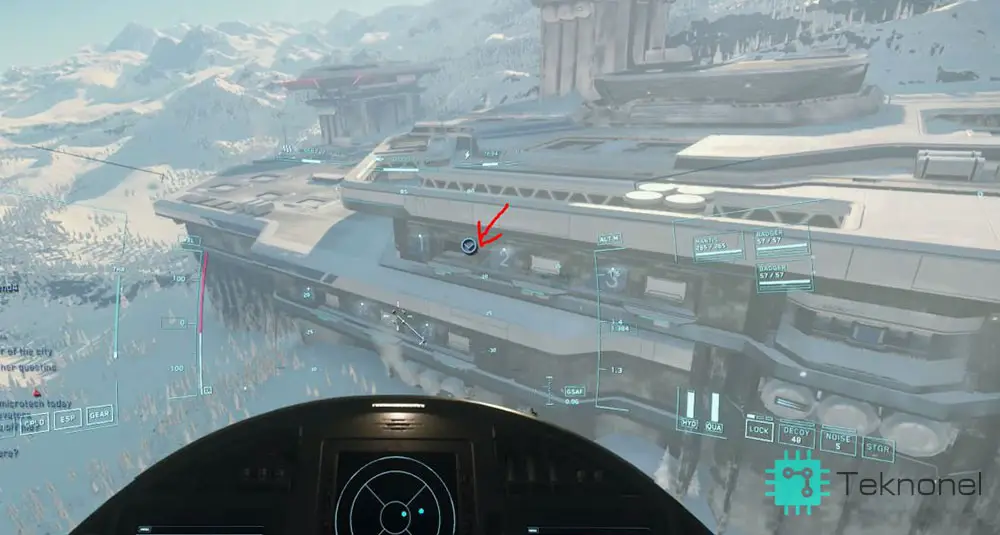 You can approach your landing zone and go inside the hangar that is reserved for your ship.
Make sure to press N to open your landing gears.
If you are completely new in Star Citizen, We highly recommend you to check out our detailed Star Citizen beginners Guide. If you have questions or recommendations, leave a comment below.