This spy malware (virus) activates your microphone, uses geolocation and has almost all access on a smartphone. It records all your conversations and can use this information for malicious purposes.
The virus requests 18 authorizations from the phone!
Here is a new virus in the malware world. Described by researchers from security company Lab52, it is installed on Android mobiles under the name Process Manager and can act as a legitimate component.
Once started, it requests up to 18 authorizations to access almost all functions of the mobile phone, including listening to phone calls and geolocation.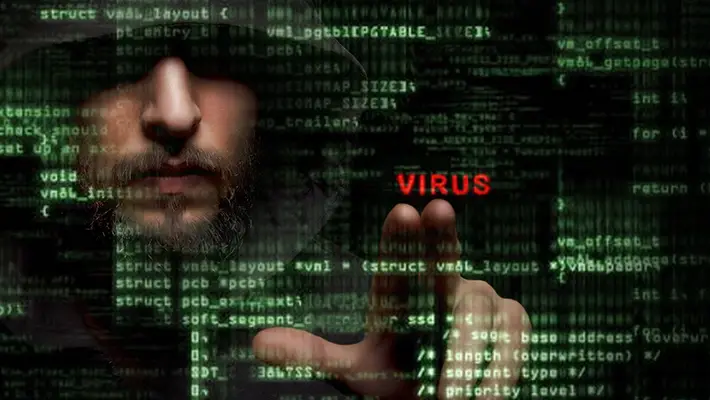 It's not particularly unsightly at first glance, but when activated, the icon disappears and the app runs in the background. So all your conversations go to other people.
You can protect your phone from these viruses by not downloading applications from unknown sources and installing a good antivirus program.