It is easy to stuck a vehicle in Construction Simulator 2022 as the game simulates many complex machineries and vehicles. At some point, you will find yourself one of these tedious situations. So in this guide, we will show you how to reset a vehicle and save you time.
---
Table of Contents
---
How to Reset a Vehicle?
Here is some simple steps to reset a vehicle in Construction Simulator 2022
Press F key on the keyboard to bring Context Menu.
Context menu can be opened with F for PC, [X] for Xbox and [SQUARE] button on PS4/PS5.

You can use Reset vehicles option here to reset a vehicle.

This menu also helps switching between 1st and 3rd person in-game character perspective, and changing vehicle modes.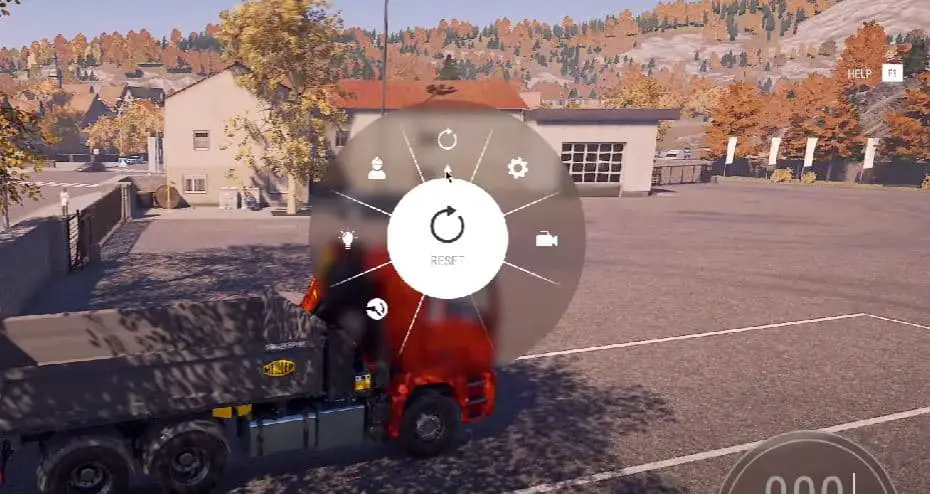 If you find your machine or vehicle to not be properly functioning or working during a task, you should 'reset' the vehicle from the context menu. There is also an alternative way of doing this: you can 'store' and then 'retrieve' it from your vehicle fleet garage. This can be done from either the vehicle quick selection menu or the fleet menu.
---
Another way to reset vehicles
You can enter a stuck vehicle and fast travel to a location. This will respawn the vehicle in a proper way at the corresponding area.
You can also check out Making money fast Guide as well.