Construction Simulator is a new simulation game that has just been released. Lots of players struggle to get started this fairly complex game and find their way to build great things. We are going to go through how to make insane  amount of money in this guide. It's a very simple thing to do so. What you want to do is take on your normal jobs but there will be some side hustles that are going to make you some money.
---
Table of Contents
---
 Excavating and Selling the Dirt
The game tutorials will show you some basic instructions on how to do things and it's going to show that to pick up the dirt and dump it off to the side. However, even at the start of the game you are able to rent machines instead of having to purchase them. And this method is relatively time consuming. That's why It'd be a lot more efficient if you're playing multiplayer. But it's still possible in single player to make decent amount of money.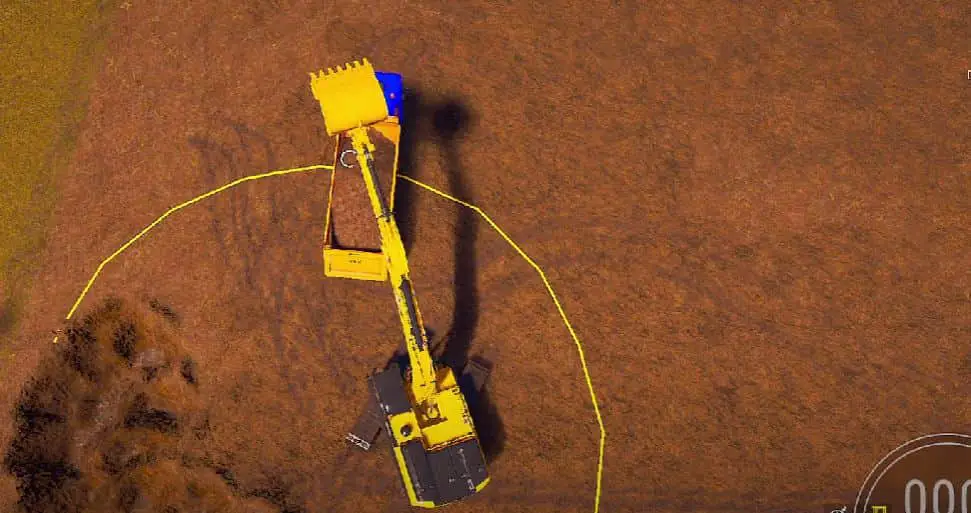 The first step is to have the Gravel Plant accessible via Fast Travel. You will be able to use fast travel and go there immediately. 
First you will need to get a job or own a construction site.
Go to the machinery dealer and rent a dump truck.
Take the big truck with the articulated.
Park this dump truck next to where you are digging
Fill the truck with the soil that comes out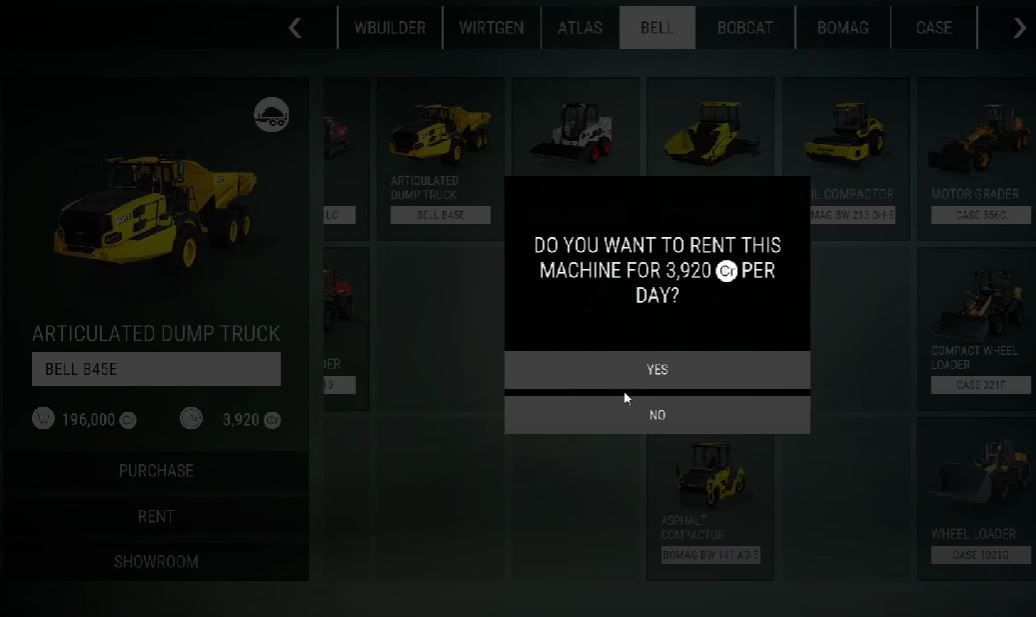 When you pick up a load of dirt, you can just swing your excavator's arm around and you can drop the dirt into the back of the dump truck without any upgrades on your skills. You won't need skills like bucket capacity, bulk material capacity etc. This can be filled with four loads every single time. 
Once your dump truck is full, you should fast travel to the gravel plant and you look for a loading Bay or like a drop off Bay. it's a little platform on the ground that's got like a tiny ramp either side then it has the this like great area on the top. (Shown in the picture below)
What you want to do is you want to drive over to that grated area and you want to offload all of your bulk material onto that platform.
Once you've done that you drive off you're going to be given money you are selling this bulk material instead of just leaving it at the side on your construction site.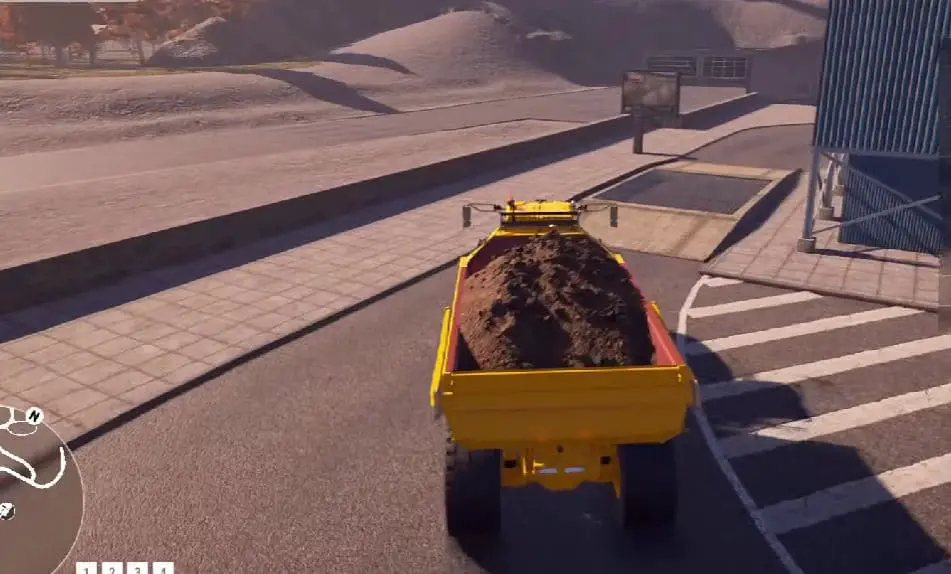 How much money you can make this entire job would worth around 6k to 7k per truck. If you can get it efficient, you jump into a multiplayer session with someone excavating and waiting with a dump truck. This will let you know when it's full up. They can fast travel, drop off the material and come straight back. This is a great way to make a lot of money. It's as simple as transferring a bulk load of dirt.
---
Conclusion
Money is so important in Construction Simulator as most vehicles require repairing, refueling and the fast traveling costs. You'll get discounts as you fast travel more often but as well as that the machines are incredibly expensive in this game. You can earn enough in a single job to purchase an entire machine. That's not only going to help with your business instead of having to rent and spend money on them. You can just buy them and they'll make their money back. Not only that but you will also work towards your goals of progressing through the game and unlocking the bigger company premises. That's how to make insane money in Construction Simulator at least for now.