Construction Simulator 2022 is a game that mostly focuses on building and using construction vehicles instead of making players go around and drive. In this case, The game comes with a fast travel system.
---
Table of Contents
---
How to Unlock Fast Travelling in Construction Simulator 2022?
it's not really needed in Construction Simulator 22 that you drive around the entire time. It's really handy that you can fast travel anywhere as long as you unlock the area. Here is some basic steps to unlock fast traveling:
Go to the map by pressing M key
Check out undiscovered areas on the map
Go to those areas to unlock Fast Travel
Check Question Mark indications
If you unlock a certain area, you can just click on the marks and fast travel there.
---
Fast Travelling with a vehicle
In Construction Simulator 2022, you can enter a vehicle and fast travel to your desired location. You can do this to transport your vehicles too.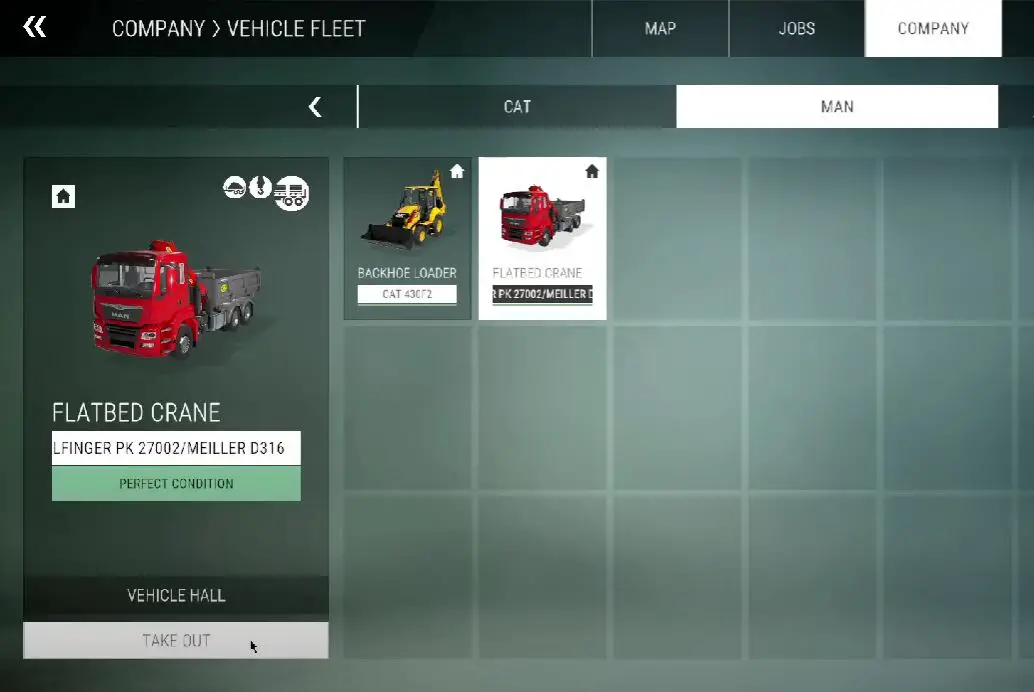 Open your vehicle fleet on the menu
Select a vehicle
Enter the vehicle
Click "Take Out" 
You will be in the selected vehicle now
Press M and open the map
Click on a location and fast travel with your vehicle
After you learn some basics about the game, it is time to make some money and build your empire. In this case, we highly recommend you to check out How to make Money Fast in Construction Simulator 2022 guide.