The Central American country, El Salvador, which broke new ground in the world by accepting Bitcoin as its official currency, is accelerating its steps in the field of crypto money with its initiatives such as establishing a "Bitcoin City", issuing Bitcoin bonds and mining Bitcoin with volcanic energy.
El Salvador, the first country to recognize Bitcoin as an official means of payment, aims to become a "crypto paradise" with its breakthroughs in this area.
Bitcoin initiatives led by the President of the Central American country El Salvador, Nayib Bukele, are incessant.
MAKING BITCOIN LEGAL, Made HISTORY
El Salvador, which first went down in history after the bill on the recognition of Bitcoin as a "legal currency" was passed by the congress in June 2021, became the first country to officially put Bitcoin into circulation in September 2021.
While the way for businesses in the country to accept the crypto currency Bitcoin has been paved, companies and citizens have become able to even pay their taxes with crypto money. At that time, President Nayib Bukele stated that they bought 200 more Bitcoins and 400 Bitcoins with a total market value of 21 million dollars, emphasizing that the government aims to buy more crypto money.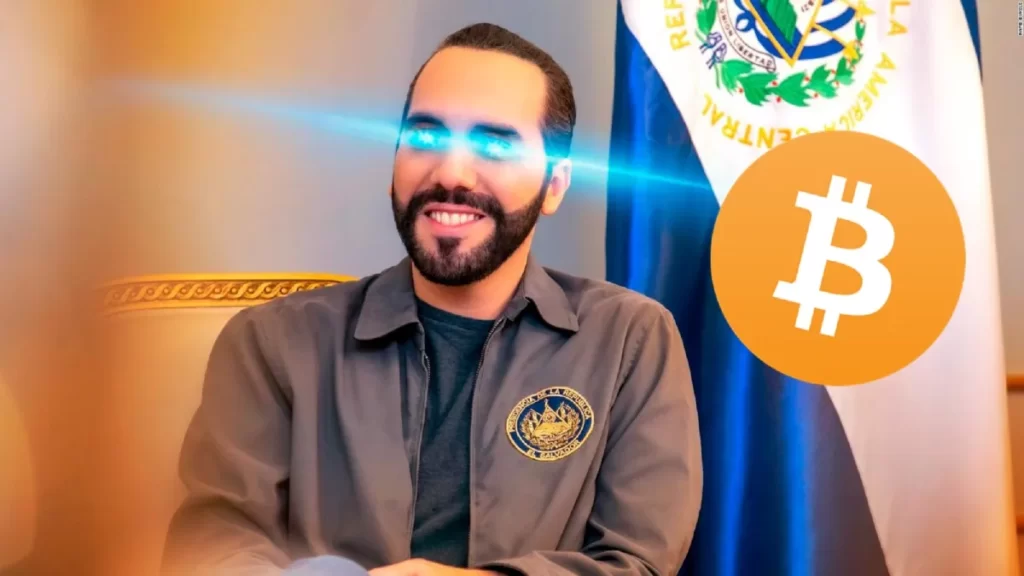 BITCOIN CITY WILL BE ESTABLISHED
El Salvador also took action for the "Bitcoin City" after the mining movement. President Bukele announced that in November 2021, they will establish a city called "Bitcoin City" around the Conchagua Volcano in the south east of the country.
Stating that the government will support and attract investors for the land of the Bitcoin city, Bukele noted that the establishment of the city is estimated to cost about 300 thousand Bitcoins.
Bukele stated that everything in the city will be digital, and there will be office areas, social facilities and green areas to facilitate business and technology investments. It was noted that in the city, where it was announced that there will be no income tax application, only value added tax (VAT) will be collected and half of the collected taxes will be used to invest in the construction of the city and the other half will be used for the maintenance and repair of the city.
Construction of the city is expected to begin this year.
Click to become a member of the world's largest crypto exchange Binance: Binance