French Transport Minister Delegate Jean-Baptiste Djebbari said on Thursday that France will allocate 1.2 billion euros to the aviation sector as part of its 2030 investment plan. In the first phase, 800 million Euros will be allocated to the development of a carbon-free aircraft.
The hybrid-electric or hydrogen-powered aircraft will enter service by 2030.
This amount will finance the Civil Aviation Research Council's (Corac) technological roadmap, which brings together the Government and industrialists in the sector.
This document will enable the development of an electric hybrid or hydrogen-powered regional aircraft that will enter service around 2030 with a technological demonstrator from 2028.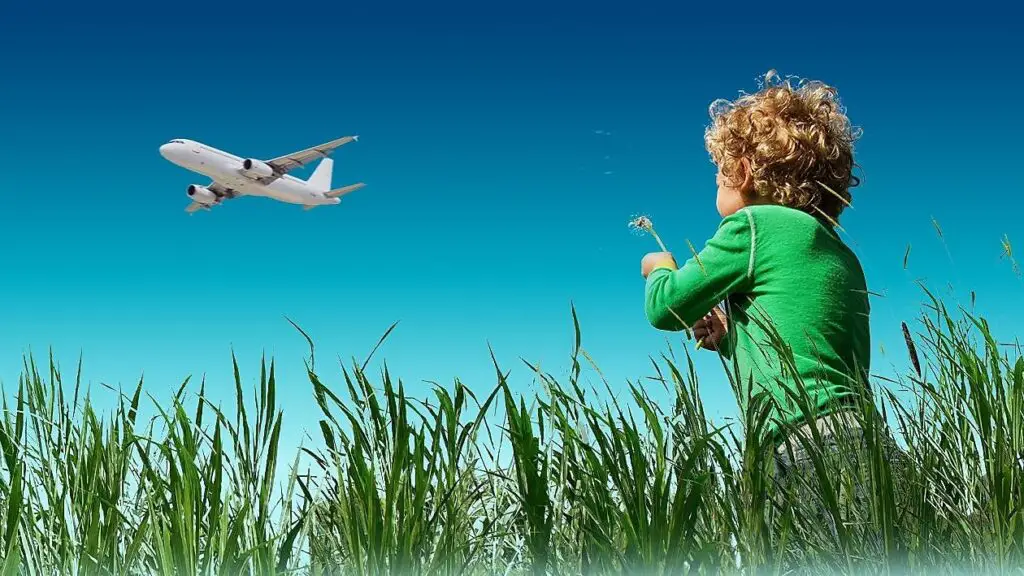 The project to be financed gradually
This will serve as a template for developing a medium-haul vehicle that will burn hydrogen directly in its engines by 2035. About 78% of CORAC loans are dedicated to decarbonisation.
"Financing is planned in five years, but we commit 300 of the 800 million euros in 2022," said Jean-Baptiste Djebbari.
A €100 million project call for "emerging players" was also launched for two years. The Ministry of Transport announced that it aims to "support innovations that can rapidly feed the carbon-neutral aviation market".
France 2030 plan, announced in October 2021, provides an investment of 30 billion euros over five years to develop industrial competitiveness and future technologies in France.