The newly opened mega-factory in Berlin will have 12,000 employees and an annual production of 500,000 vehicles. The American company wants to have a say in the production and sales of electric vehicles in Europe.
Tesla continues to invest
Tesla opened in Germany after an investment of 5 billion euros and a two-year construction period. The company took a radical decision to expand into a new market and established a factory in the center of Europe.
The first Tesla factory in Europe, opened by Elon Musk, will not only be a Gigafactory that will host 12 thousand employees and produce approximately 500,000 vehicles per year, but will also be the biggest rival of strong brands that always hold the lead in Europe.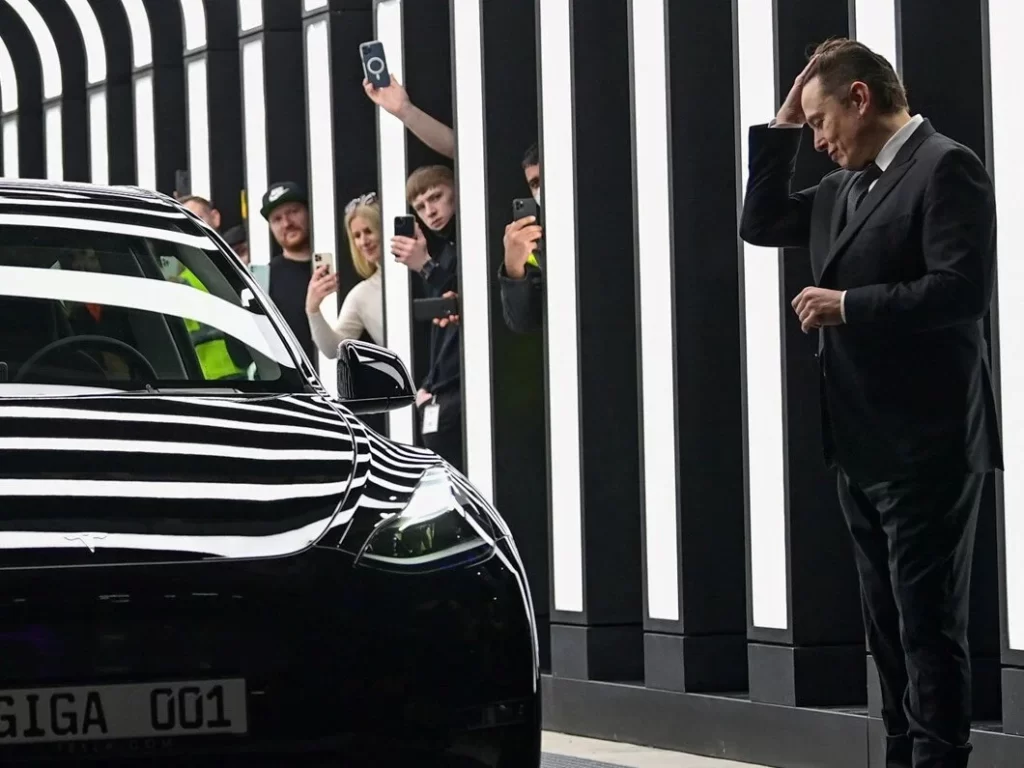 Challenges Giant German car companies
All rival manufacturers are now concerned about the impact of the Musk brand on the market.
Volkswagen and Mercedes have already taken action to take adequate action regarding the great revolution that is underway, but it will be difficult for other brands to compete with a manufacturer that has always made electric conversion its strong point.
Elon Musk at the opening. "We believe the world can transition to a sustainable energy future with the combination of solar, wind, energy storage and electric vehicles.
People often worry about the future. We want to find a sustainable solution to ongoing climate change. I want to reassure each of you that we can hope for the future. This problem will be resolved and this newly built factory is a big step in the right direction."