Qualcomm Inc. (Qualcomm Inc.) rose 9.69% on the 28th to close at US$148.19 on the 28th, hitting a new closing high since April 4, due to its revenue breakout in the second quarter of the 2022 fiscal year and better-than-expected financial forecast for this quarter.
Qualcomm CEO Cristiano Amon said on an earnings conference call after the U.S. stock market closed on the 27th that the accessible market size (TAM) of wireless technology in the next 10 years will grow more than seven times to $700 billion.
Amon noted that Qualcomm's cumulative design orders for automotive chips now exceed $16 billion and have increased by more than $3 billion since the first quarter. Cars are now really connected computers on wheels, he said.
Amon emphasized that Qualcomm should not be seen as just a communications company serving a single industry, but a major intelligent edge connectivity processor company serving numerous new end markets and supporting the growth of the cloud-connected economy.
Qualcomm is currently busy grasping its biggest growth opportunity since its founding, Amon said.
Qualcomm Chief Financial Officer Akash Palkhiwala said on the earnings conference call on the 27th that the financial forecast for this quarter is based on the assumption that the impact of China's new crown epidemic prevention-related blockade measures will end at the end of the quarter.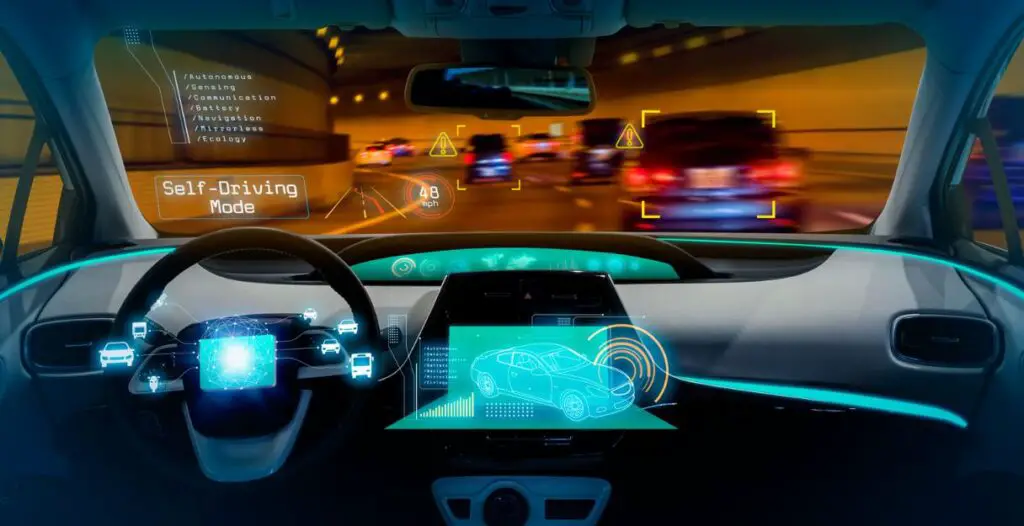 Qualcomm announces long-term partnership with BMW
Palkhiwala pointed out that New York-based investment firm SSW Partners acquired Swedish auto technology company Veoneer, Inc. for $4.6 billion on April 1, most of which was funded by Qualcomm.
SSW Partners then transferred the Arriver business (Veoneer's self-driving subsidiary) to Qualcomm and plans to divest the remaining non-Arriver businesses in the coming quarters.
Amon noted that after the deal closes, Qualcomm will integrate Arriver's computer vision, driving strategy and driver assistance assets into the Snapdragon Ride advanced driver assistance system (ADAS) solution.
Qualcomm recently announced a long-term partnership with BMW. The two parties will jointly develop BMW's autonomous driving software and extend it to the Snapdragon Ride platform.
Veoneer announced last September that the Mercedes-Benz S-class DRIVE PILOT system uses Veoneer stereo vision and radar products to support Level 3 (L3) autonomous driving technology.
Source: Qualcomm