Drake recently announced that he won a bet on Roulette at Stake and will donate the winnings. Earlier this month, the Canadian rapper announced a live betting event in partnership with Stake.com to share his winnings with fans.
I PROMISE School (IPS), within the Lebron James Family Foundation (LJFF), is preparing to receive crypto donations from Canadian rapper Drake.
In an announcement on his Instagram page, Drake explained that the donation is part of the winnings he collects from playing roulette on Canadian cryptocurrency betting platform Stake.com.
In his statement: "Speaking of memorable nights, I had an incredible night playing roulette at Stake.com last night. It was my greatest achievement of all time," he said, adding that he should pass his luck to someone else, "good karma, that needs to be passed on."
WebSite where Drake wins bets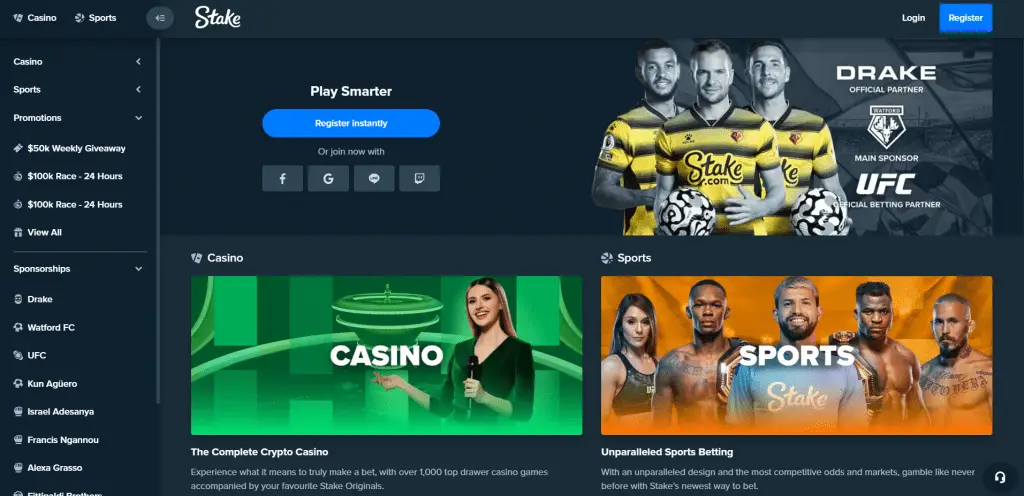 In the video, Drake announced that the money will be donated in partnership with Stake.com.
"Me and Eddie from Stake will donate $1 million to I Promise School and I will bring it myself before the school year is over," the rapper said. The donation plays an important role in their philanthropic effort to promote the Stake.com brand.