On Tuesday, software development firm MicroStrategy announced in a filing with the United States Securities and Exchange Commission that its subsidiary MacroStrategy bought 4,197 bitcoins (BTC) worth $190.5 million between February 15 and April 5.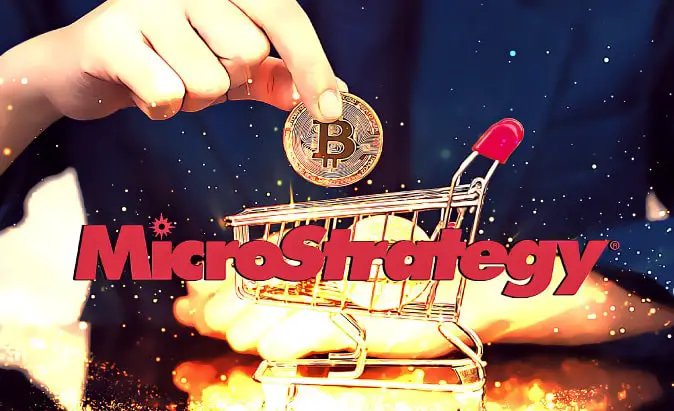 MicroStrategy and its subsidiaries currently hold a total of 129,218 BTC, of which $3.97 billion has been spent. The average purchase price per piece is $30,700.
A week ago, MacroStrategy received a $205 million BTC-backed loan from leading fintech and crypto bank Silvergate.
The company said it plans to use the loan to buy more BTC while using its own BTC deposits as collateral.
Microstrategy has been investing in BTC since August 2020 and buying a certain amount of this digital asset almost every quarter.