Simulations games are getting more and more attention recently. With the technologic advancement and increasing computing power, it is more common to see upcoming simulators and simulation games. While many of you already know what simulation games are, let's jump right into the list of the best simulation games to play in 2023.
Since we only focus on simulation games and have a forum community who likes simulation games, we recommend you to take a look at our forums section.
---
Table of Contents
---
1. Farming Simulator 22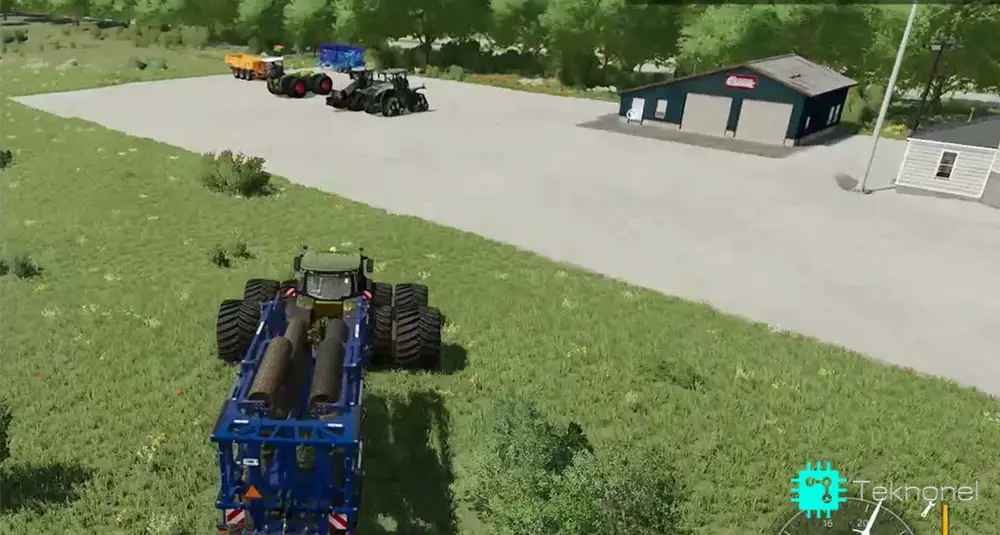 As you can understand from its name, Farming Simulator 22 simulates a farmer's life. Being one of the most downloaded game currently, Farming Simulator can be described as an agricultural building game in which you can grow different crops, raise livestock and above all sell all products to make more money and buy bigger and better machineries.
We already have a big FS 22 guide library under Farming Simulator 22 category to get you started. If you decided to start this great farming simulation game, We highly recommend you to take a look at our detailed FS 22 Beginner Guide. 
---
2. Microsoft Flight Simulator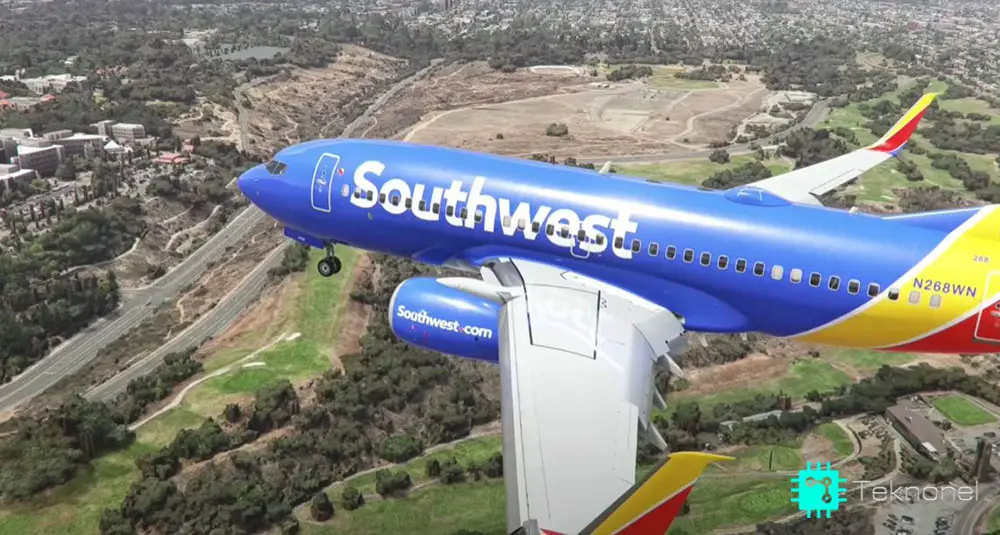 Microsoft Flight Simulator is a game offering an unprecedented experience: flying in the real world while staying at home.
Realistic to the extreme, this simulation will make you an ace in the cockpit when you had previously driven only a Kangoo. A must have simulation to travel to the end of the world, and its dreams.
Flight Simulator only works on PC and Xbox Series X/S.
---
3. Star Citizen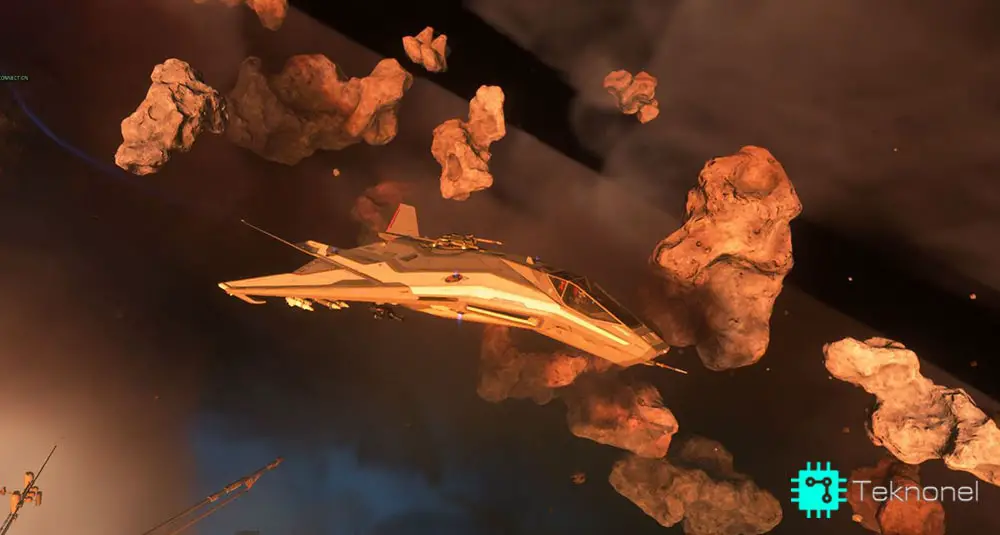 Star Citizen is a dynamic, rich, complex and exciting universe that we invite you to discover through stories and news published since the beginning of the game by CIG. This game is so massive that it has been under development almost a decade. If you like to travel through space, visiting other planets and their moons, go for a space pirate hunt then this is your simulation game. But before you jump in to the Star Citizen's verse, you should know it is still in early alpha stage. If you decided to start Star Citizen, We highly recommend you to check out our detailed Star Citizen Beginner Guide first.
---
4. Arma 3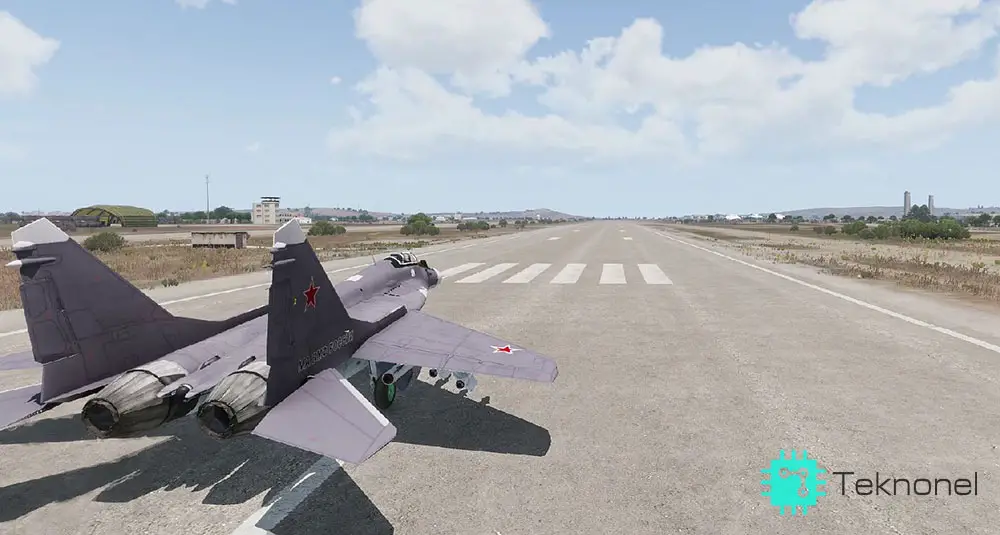 If you are more oriented towards military tactics, ARMA 3 is undoubtedly recommended  that you will have to point your sights to. ARMA 3 is a super realistic open-world military tactical shooter, even though it's set in the mid-2030s! What makes this simulation game unique is to have thousands of free mods created by its mod community. As an Arma 3 fan, I still play this game after 10 years.
Its photorealistic environment is so believable that in-game footage has been used as real war footage by some media channels… Combat in a realistic war environment makes ARMA 3 one of the best simulation games to play in 2022 even if it is a 10 years-old game. But Recently the game studio Bohemia Interactive released a new Arma game which is Arma Reforger. 
---
5. Assetto Corsa Competizione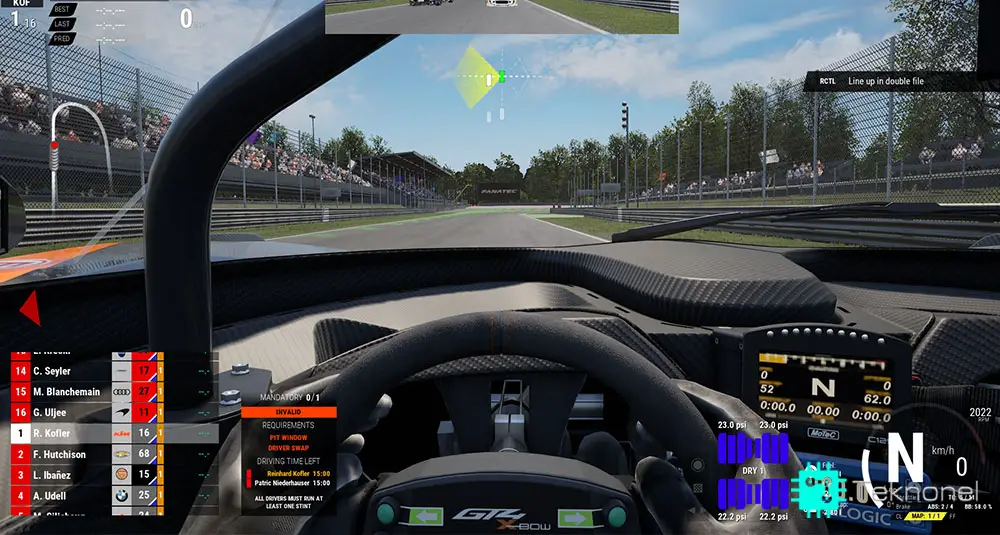 If you're looking for one of the best simulation games on Steam, Assetto Corsa Competizione is the one you don't want to miss. Developed by Italian company Kunos Simulazioni, Assetto Corsa Competizione translates directly to Race Setup.
What does that mean ? Well, the game offers an ultra-realistic driving experience thanks to a powerful physics engine and a dynamic weather system.
Get behind the wheel to test your skills, and play against the AI or other players around the world! Assetto Corsa Competizione is one of the best online simulation games and an amazing racing game.
---
Conclusion
Here are the simulation games for us that deserve a look in 2022. Of course there are many more, so let us know your suggestions in the comments! There also many great upcoming simulation games soon. We will add them to our list and update the list from time to time.