Games for mobile phones are a dime a dozen. Everyone will find the right entertainment in the Apple and Google app stores. But what many smartphone users don't know is that there is already a game on their mobile.
It's fun and even free. Almost every smartphone has a fun game featuring a cute dinosaur that is fun and improves your reaction speed.
Chrome Dino: The hidden mobile game in the browser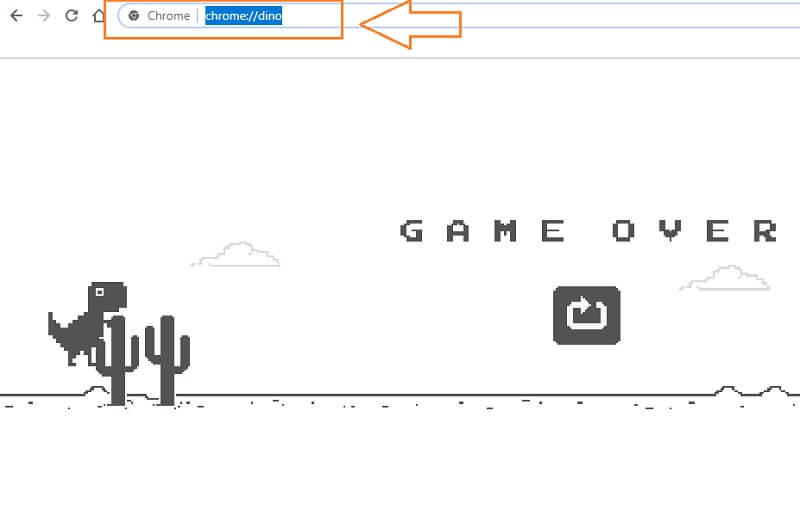 If your internet is down, just open Chrome. Or if you're already on Chrome, try visiting any webpage. You will see that little dinosaur next to the error message. Just press the spacebar (or up arrow) and the dino will start working.
Or you can open chrome://dino on google.