Need to see a story shared on Instagram without the person noticing it? This is possible. Teknonel offers you different methods of doing this.
A story is a photo or video that will appear on a person's profile for only 24 hours. After this period, it will no longer be accessible. In a story, pictures are displayed for 5 seconds and videos for 15 seconds.
One of the limitations associated with Stories is that it is theoretically not possible to access content anonymously. When you click on a profile to access the content, the visualization is saved by the application. Still, there are some ways to watch Stories anonymously. We're going to tell you about these ways.
Method 1: Opening a private account
The simplest method is to create a second Instagram account that is used as a private account. No one will be able to recognize you and you will be able to see Stories without being detected.
Method 2: "Airplane mode"
As with WhatsApp, Instagram preloads media content as soon as you sign in to the app. Purpose: to speed up the viewing of images, videos, and therefore Stories.
Wait a minute or two after starting Instagram. Next, put your smartphone in airplane mode. You will then be disconnected from the Internet and mobile network, and you can view the pre-loaded Stories without knowing who you are.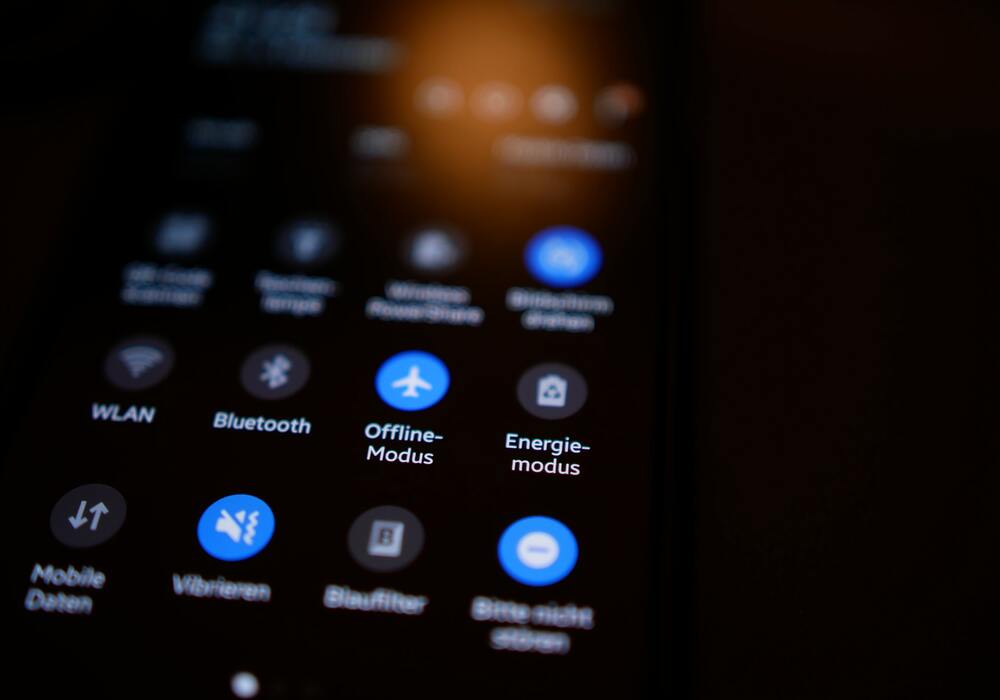 Method 3: Screening the story Manually
This trick also requires some skill in the literal sense of the word. The first step is to find the profile that interests you in the Stories list and press the profile that follows it. The first story appears and then you have to press the screen to pause it.
And there, you need to scroll the image to the right; this allows you to see the previous image and therefore the previous Story with a 3D animation. You have to hold your finger down because if you let go, the Story will be displayed and the person will know that you saw it.
Method 4: Using a website in Browser
You can take advantage of a website to see the stories secretly. For this, go to the storyig.net site and enter the username in the search field. For example, in the picture below, you can see the most shared story on our Instagram page.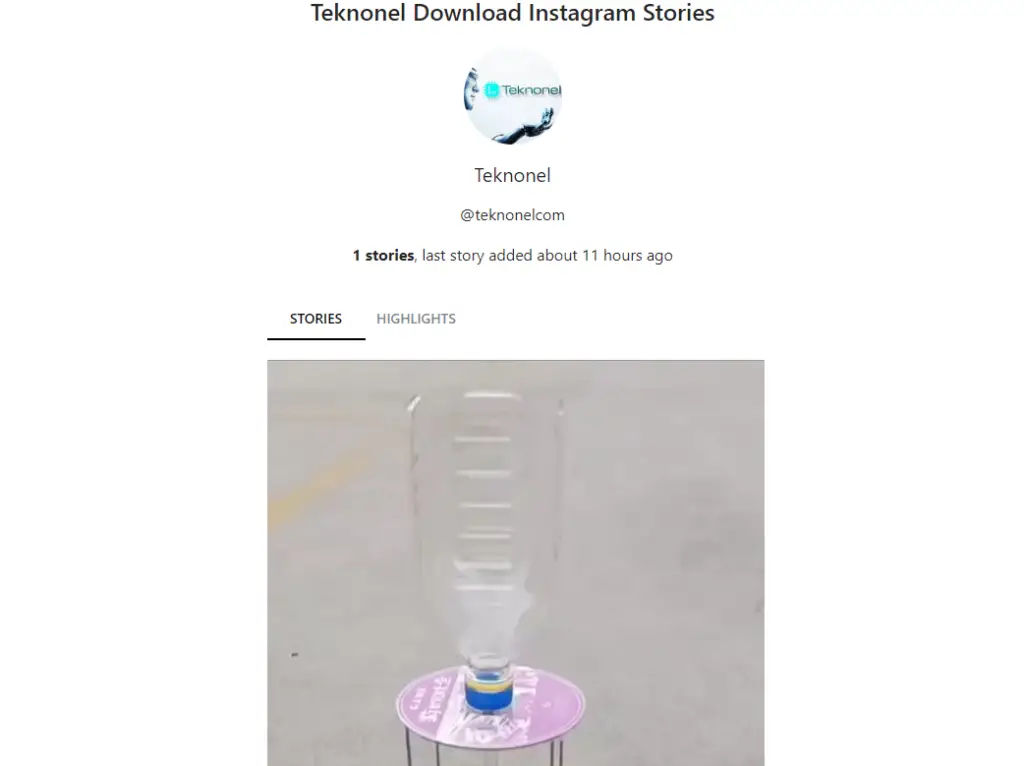 Method 5: Using an App
Apps are available to anonymously access a user's Stories, whether it's your iPhone or Android phone. You need to download the Reposter app on your phone. You need to register with your Instagram account and then use the search tool to access the profile you want. We then access the Stories in the form of a list.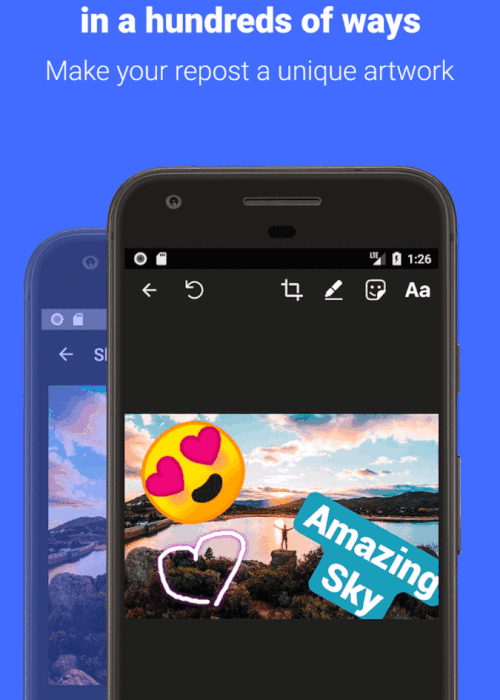 First Image Source: Unsplash