It has taken ten years to be talked about again, but it is here. but This is normal after all, it's known to move in slow motion: it's Max Payne, Remedy's famous third-person action game.
Maybe most of the young generation can't know but Max Payne has a big place in most 80s and 90s generation's heart.
A return in the form of remakes, the development of which has only just begun. A nice surprise, which allows the studio to return to the dark universe that made it famous. And that's great news.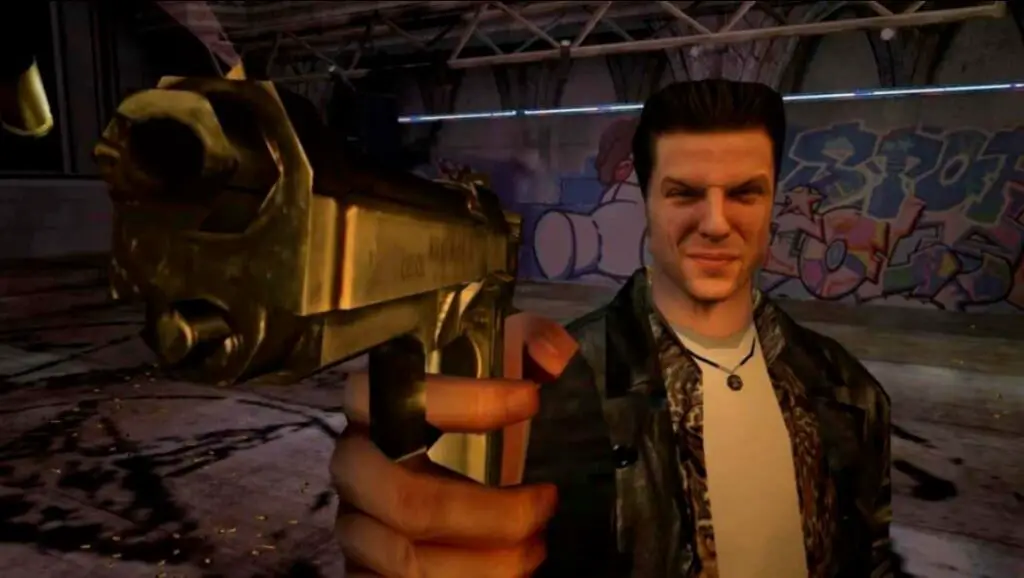 A REVOLUTION IN SLOW MOTION
Sam Lake, creative director at Remedy. Max Payne is literally him. The man has indeed lent his features to the hero of the first part, while the studio budget is tight.
More than embodying the headliner at first (the character will later be interpreted by other actors), Sam Lake has practically made Max Payne what Max Payne is. The man, however, arrived in Finnish society on a stroke of luck.
A good friend of Petri Järvilehto, one of the studio's founders, he began by working on the writing of Death Rally , a racing game with cars armed to the teeth.
A great discovery for this literature student at the University of Helsinki. In parallel, Remedy is working on "Dark Justice" which will later become Max Payne .
The title is at the time a futuristic dystopia, where danger and drugs are everywhere. "When I was included in the project, I proposed our time as a framework"comments Sam Lake, still at IGN.
Max Payne's own script is inspired by a film noir role-playing game concept he conceived. The creative director will then take over the reins of writing.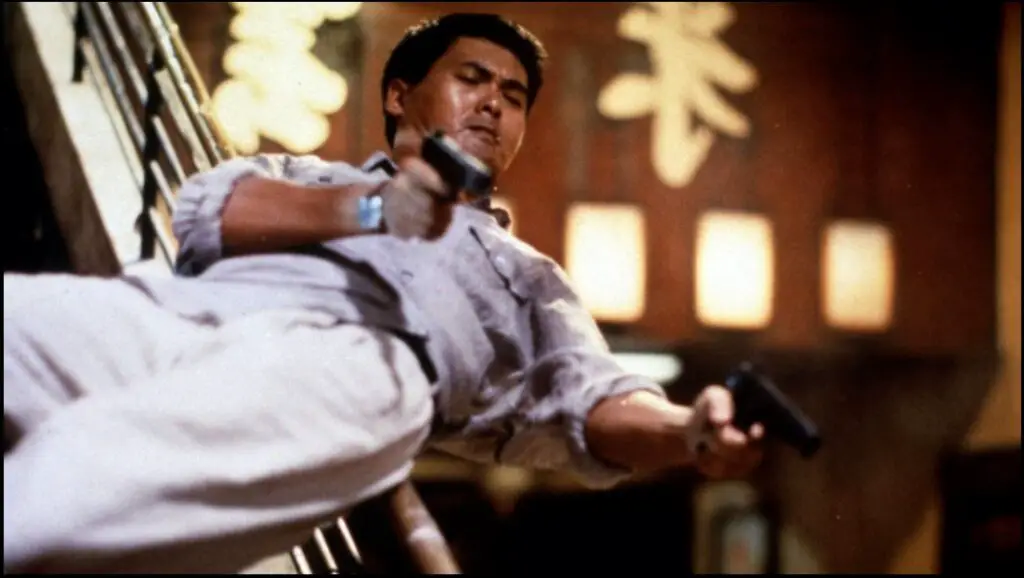 2 Old Friends Reunited again
Remedy and publisher Rockstar Games are renewing a relationship that began 21 years ago with the first Max Payne. "We were thrilled when our old friends at Remedy suggested making remakes of the original Max Payne games," said Sam Houser, co-founder and president of Rockstar Games, in a public statement. "We're huge fans of what Remedy has created over the years and can't wait to play these new versions of Max Payne."
Tero Virtala, CEO of Remedy, also said: "Max Payne has always had a special place in our hearts here at Remedy. And we know millions of fans feel the same way.
We're incredibly excited to be reunited with our partners to work together at Rockstar Games to bring back the story, action and atmosphere of the original Max Payne games in a new way."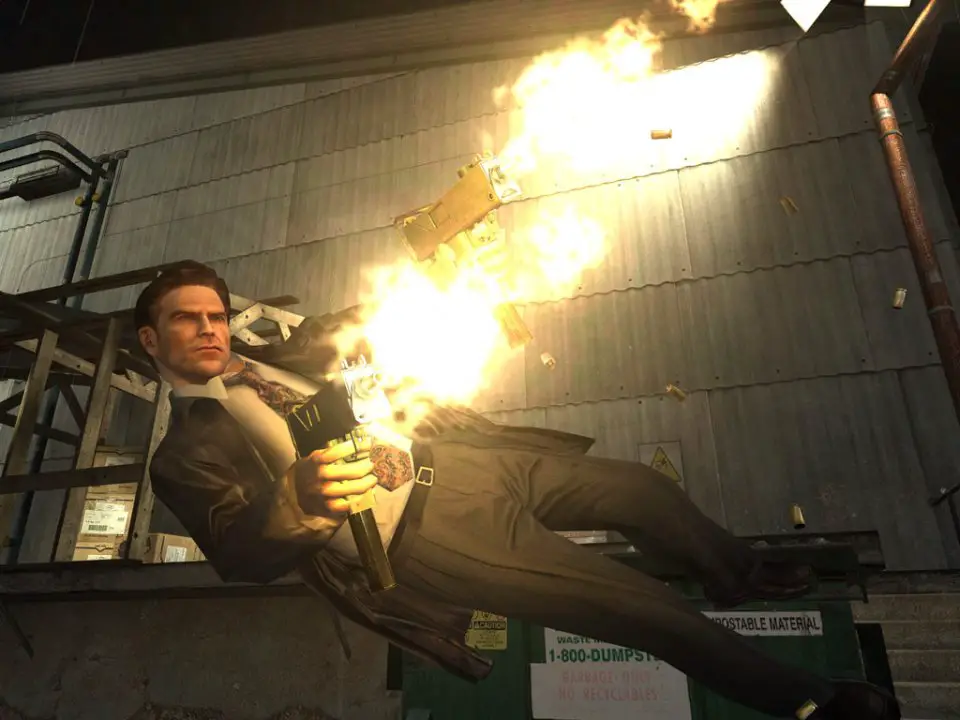 Max Payne Remastered: Into One Big Title
Max Payne 1&2 remakes are being developed for PC, Playstation 5 and Xbox Series S/X. Both games will be bundled into one complete work, so there will be one big title instead of two separate remakes.
Remedy uses its own Northlight engine for development, which has already been used in games like Quantum Break or Control.
The announced Alan Wake 2 will also be based on the Northlight engine. The budget should correspond to a typical AAA production by Remedy, with Rockstar Games financing.
Note: So far there is no image material for the remakes, the project is still in the concept phase. All screenshots from this news are from the three original games.
Max Payne Remastered: When is the Release Date?
You shouldn't expect Max Payne's return that soon: The remake of Max Payne 1&2 is currently still in the concept phase. We can expect it to be release at least within 3 years.
Until then, you can dig out Max Payne 3 again, which was released in 2012. At that time Rockstar had taken over the development itself, Remedy was no longer involved in the project.