One in ten households in Europe owns digital assets. But a third of them are small investors. This figure is testament to the interest in cryptocurrencies, but consumers have some objections to this investment instrument.
One-third of crypto investors are small investors
According to a recent survey by the European Central Bank, one in ten households in the eurozone owns a cryptocurrency such as Bitcoin or Ethereum. However, a third of cryptocurrency investors report owning less than 1,000 Euros in digital assets.
While a regulation on cryptocurrencies is being discussed in the European Parliament, the European Central Bank is announcing new figures regarding crypto currency holders. The survey focused on around 10,000 people from six countries: France, Germany, Italy, the Netherlands, Spain and Belgium. On average, one in ten households in the eurozone owns a cryptocurrency.
In the survey conducted in the Netherlands (14%) of the public hold crypto investments, followed by Spain (12%), Italy (12%) and Belgium (10%). The cryptocurrency household investment rate of Germany and France remains below the average at 9% and 6%, respectively.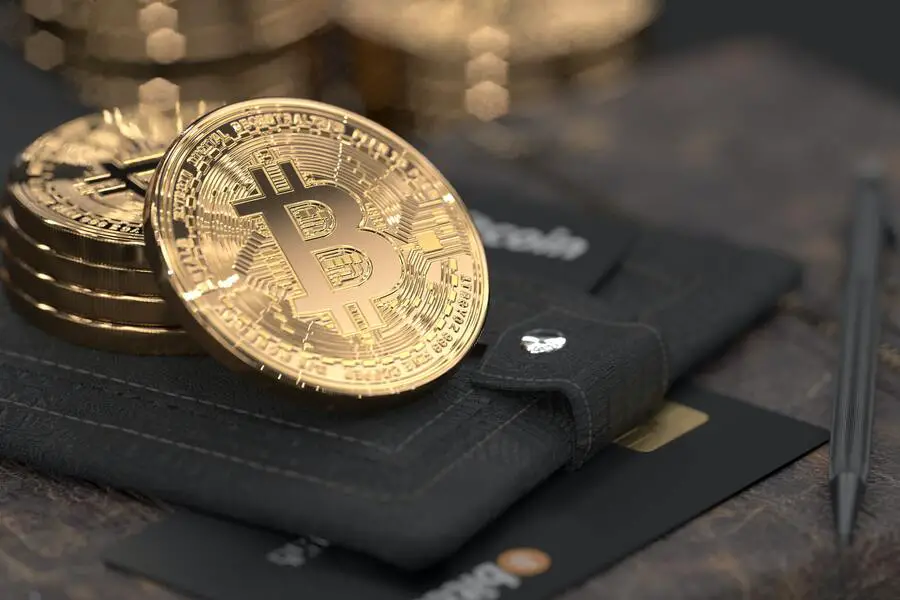 A growing popularity
For the cryptocurrency industry, this survey is very positive news, showing the growing popularity of digital assets. But the amount allocated by consumers is actually quite low.
More than a third (37%) of people who report owning cryptocurrencies have digital assets under 1,000 euros, 29% between 1,000 and 5,000 euros, and 13% between 5,000 and 10,000 euros. About 6% of Europeans in the eurozone have more than 30,000 euros in cryptocurrencies.
Source: europa.eu
Image Source: unsplash