The BitConnect platform, which turned out to be a fraudulent scheme, closed its doors in January 2018. Indeed, North Carolina and Texas had issued a cease and desist order against the company for unregistered securities. BitConnect founder Satish Kumbhani was accused by the SEC of participating in more than $2 billion in fraud in September 2021.
The Ministry of Justice also took action to identify the victims, stating that the $ 56 million crypto money seized within the scope of this case was sold in November 2021. Another important legal step has been taken, all arrows pointing to the founder of BitConnect.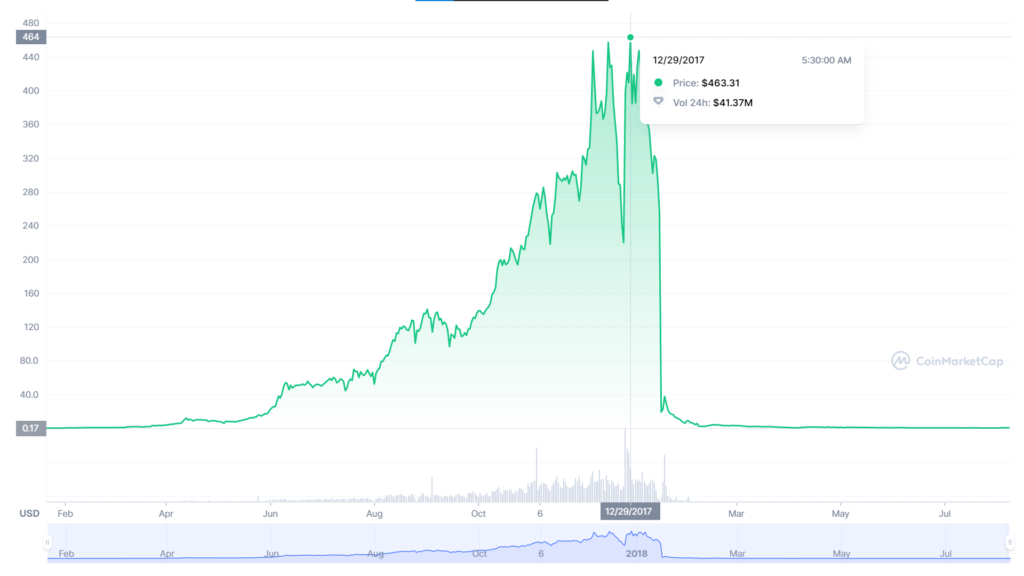 The Chart above clearly shows Satish Kumbhani's Ponzi scheme.
According to the Justice Department's February 25, 2022 statement, Satish Kumbhani was found guilty by a federal grand jury in San Diego. She is accused of running a $2.4 billion Ponzi scheme globally.
In more technical terms, 36-year-old Satish Kumbhani faces up to 70 years in prison for electronic fraud and conspiracy. Purpose: manipulating commodity prices, running an unauthorized money transmission business, and conspiring to launder money internationally. BitConnect reportedly lures investors into its cryptocurrency "loan program" by promising huge returns on bitcoin (BTC) deposits.
However, BitConnect is actually a Ponzi scheme that pays its first investors "with money from subsequent investors".
The loan program abruptly stopped after about a year. To further deceive investors, the people working for Satish Kumbhani, who was responsible for promoting the BitConnect cryptocurrency, were artificially inflating its price to create a false impression of the existence of strong demand in the markets.
Thus, they could quickly lure investors into this trap. In this way, they scammed billions of dollars.