Elliptic, a company specializing in blockchain analytics and security, is collaborating with law enforcement to identify cryptocurrency wallets associated with banned individuals or groups.
A wallet with significant crypto assets worth millions of dollars has been uncovered by the UK-based business that may be linked to sanctioned Russian authorities and oligarchs.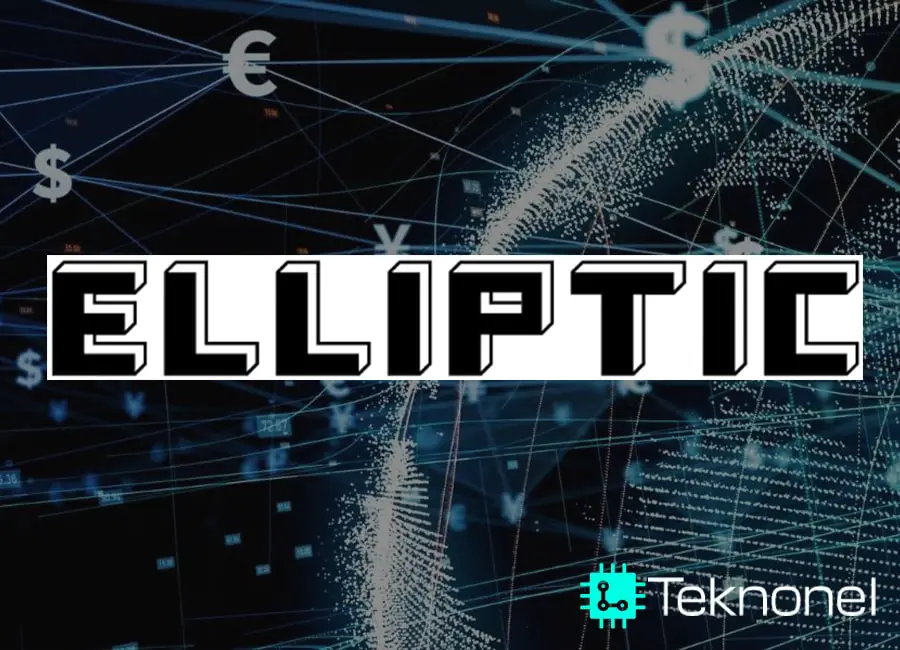 Elliptic co-founder Tom Robinson said in an interview with Bloomberg on March 14 that the cryptocurrency could be used to evade sanctions. However, it was reported that the likelihood of Russia using crypto assets to evade the imposed sanctions is unlikely.
However, the amount of crypto assets in the uncovered wallet was not specified. According to Robinson, there is still a debate about the size of crypto usage.