We have shared the Bitcoin city plans in El Salvador before, but Satoshi Island may have a very different concept. In the island state of Vanuatu, Bitcoin island will be operational soon.
What is the Satoshi Island?
Satoshi Island is a 32 million square foot private island in tropical paradise Vanuatu. The island is located between Australia and Fiji.
Owned by Satoshi Island Holdings Limited, the island is gearing up to host Bitcoin enthusiasts. The main goal is to keep up with the digital age and become the crypto capital of the world.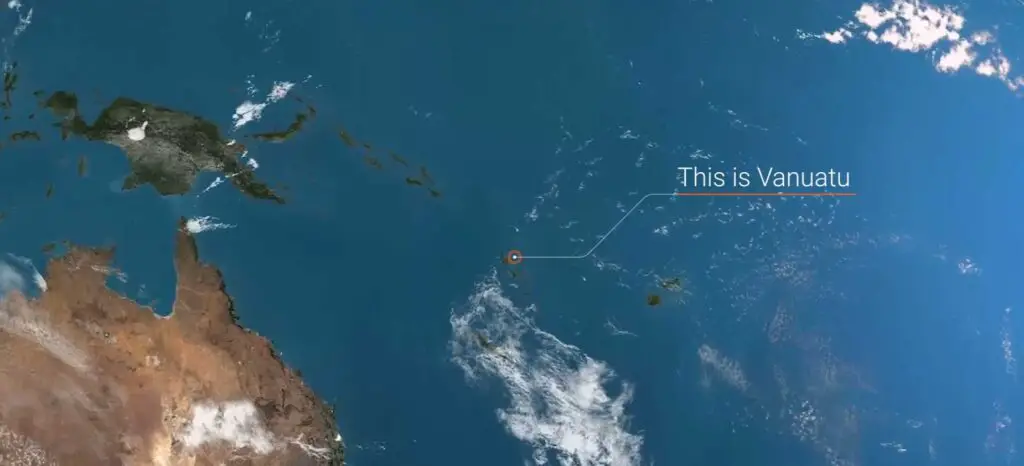 After a long period of preparation, approval from the Vanuatu Ministry of Finance and granting all permits, Satoshi Island is now ready for a true crypto economy.
The island will be known as the place of residence for true Bitcoin and crypto enthusiasts. While it will take some time before the island is finally built as a place to live, the result is already eagerly awaited.
Vanuatu Prime Minister gives the green light
Necessary work has been done to start the project and as a final stage, a final approval has been received from the Prime Minister to launch Satoshi Island. Most of the island is currently uninhabited.
The buildings will be built on the site of the pristine rainforest, and fully digital payment methods are aimed at the island.