A giant step has come from technology giant Microsoft. In a step that stunned the industry, Microsoft made an agreement to purchase the US-based computer game company Activision Blizzard for $68.7 billion. This sale went down in history as the biggest purchase in the gaming world.
What Happened to Activision Blizzard
Known for its popular games, Activision Blizzard has been on the agenda with a crisis in multiple areas for a while. It had dismissed more than 36 employees and disciplined 44 for allegations of sexual harassment and abuse within the institution. Shares of the company fell 27 percent in July.
The acquisition, which is expected to take place with an offer of 68.7 billion dollars, will be completed in 2023 and will be the largest acquisition in Microsoft's history.
With this purchase, Microsoft will become the new owner of popular video games such as Call of Duty, Warcraft, Overwatch, Candy Crush, Diablo and many more.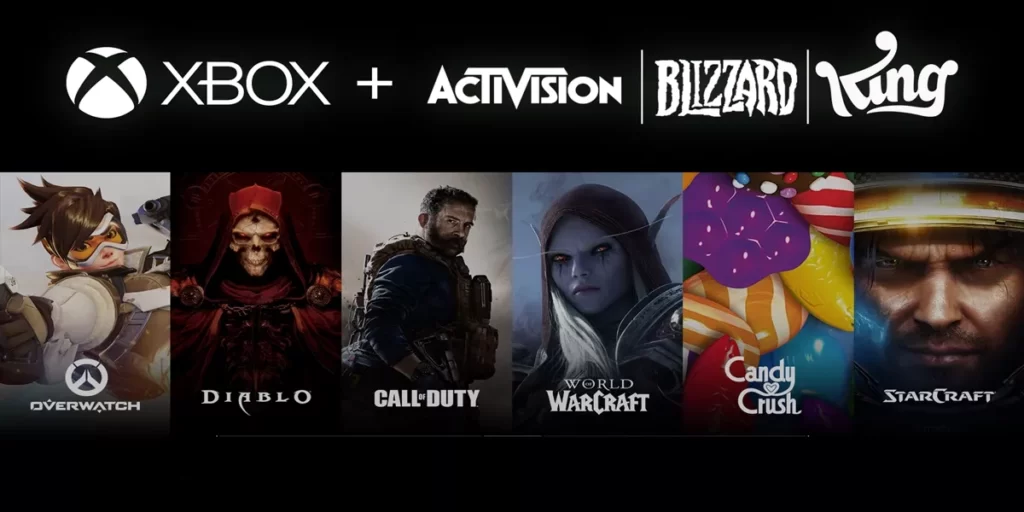 Microsoft, which has signed the biggest acquisition not only in terms of itself but also in the field of video games, bought another video game company Bethesda 1 year ago for 7.5 billion dollars.
Activision Blizzard, which has game studios in many countries, has more than 10 thousand employees.
"We are deeply invested in world-class content, community and cloud to usher in a new era of gaming that puts gamers and creators first and makes gaming safe, inclusive and accessible to everyone," said Satya Nadella, Microsoft President and CEO.