When you start out in Sons of the Forest, you get a starter gear that we just found… Auxiliary. That's why gradually you get better tools and weapons as you progress towards the finish line in Sons of the Forest, and Modern Axe is one of the many useful tools you can find on this cursed island.
This will greatly help you in chopping down trees, hunting wildlife and defending yourself against hordes of zombie mutants (or whatever they are, I haven't figured it out yet, I kill first and ask questions more late). We have made a short guide for you that will tell you how and where to find the Modern Ax in Sons of the Forest.
---
Table of Contents
---
Where to find the Modern Axe in Sons of the Forest
The Modern Ax can be located in the northwest section of the island. We have some screenshots ready for you, as well as navigation guides to help you manage your journey across the island to the modern axe: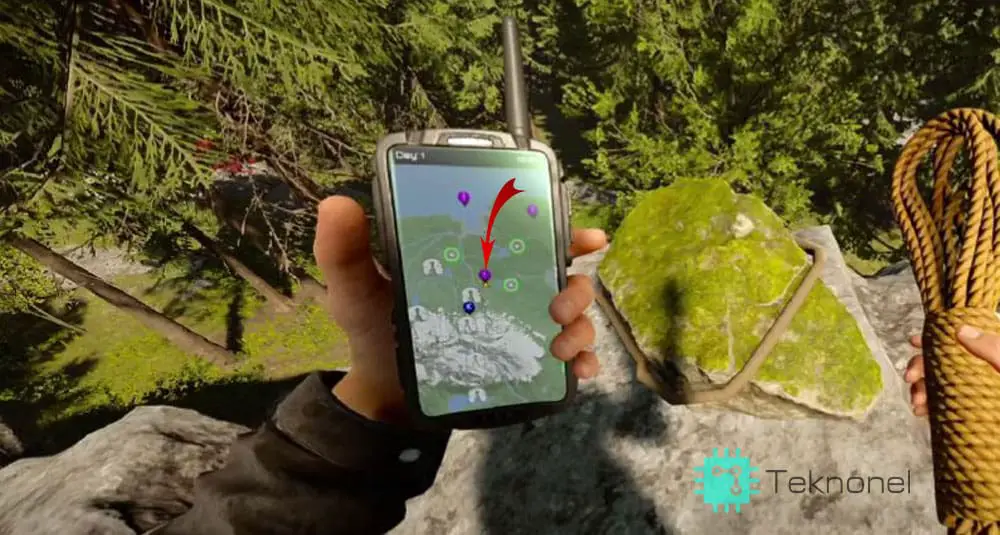 ---
Where's the Modern Axe at GPS Location?
You will of course notice a purple indicator on your GPS unit which will continue to beep faster and louder as you get closer to the destination. The modern ax is located in the camp, stuck in a corpse. You can approach the ax and pick it up with your "E" key (if you haven't changed your binds).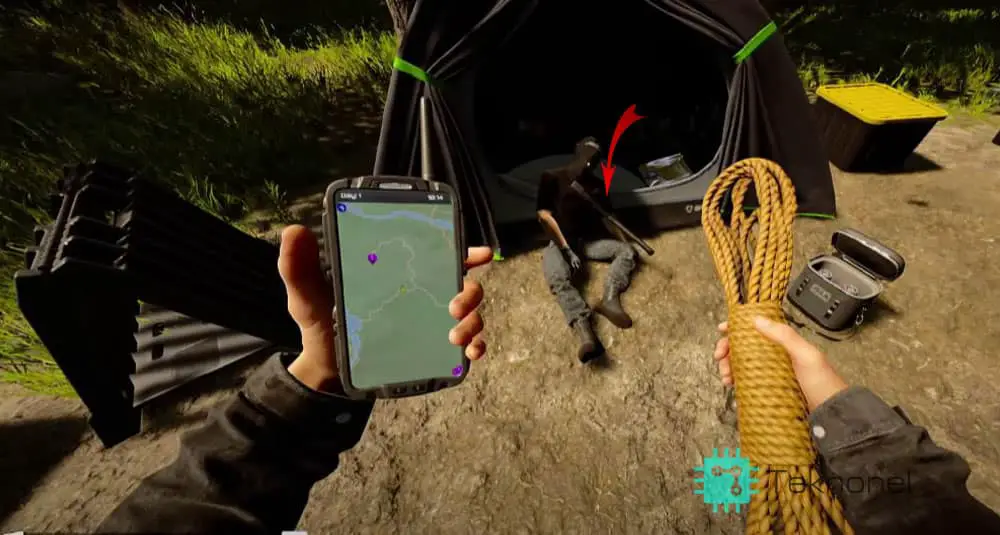 As soon as you pick up the Modern Axe, you can use it by equipping it from your inventory. It is located on the right side, behind your original axe.
We hope this guide has been as useful to you as this modern ax will be in your efforts to effect massive deforestation of the island you are forced to inhabit. If you need more guides or just want to read Sons of the Forest content on the blog, check out our Sons of the Forest game tag. Also, stop by our YouTube channel if you have time.