Japan's top financial regulator, the Financial Services Agency (FSA) and the Ministry of Finance, told local crypto exchanges to suspend all transactions with Russians and Belarusians who are subject to international sanctions.
According to news agency Nikkei and Reuters, Tokyo is moving "in line with the United States and Europe" in order to prevent crypto transactions from "becoming a vacuum in the economic and financial sanctions" imposed on Russia.
The FSA and the ministry have told trading platforms that transactions made through Japanese crypto exchanges should be rejected if they are found to involve individuals subject to sanctions. Those who seem "suspicious" on this subject should also be rejected. Such transactions should also be reported to the FSA and the Ministry of Finance.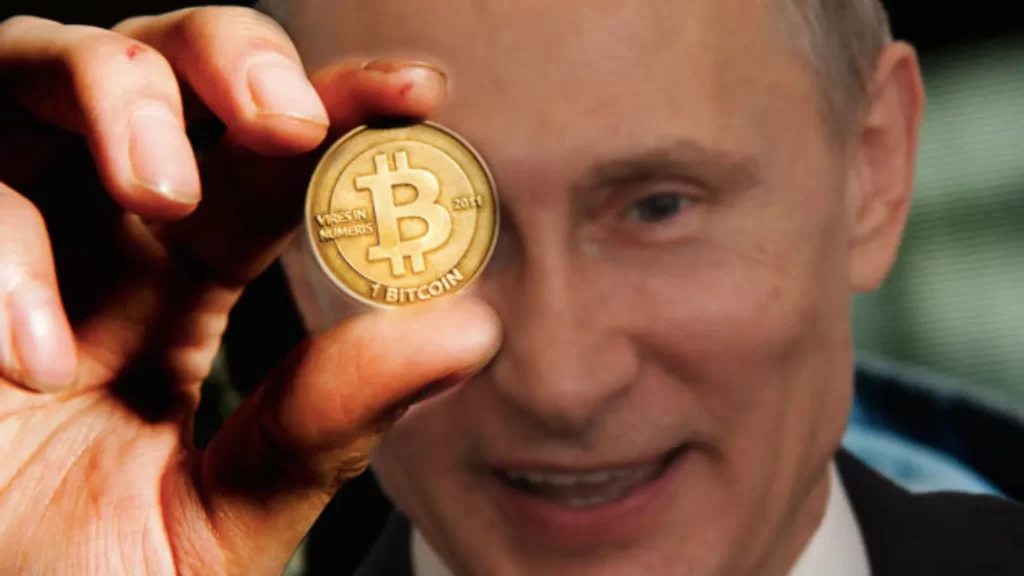 In a joint statement, the institutions also called for greater monitoring of crypto transactions and asked exchanges to watch out for government-issued sanctions lists.
Last Friday, the G7 insisted that the international community "will impose costs on illegal Russian actors who use digital assets to increase and transfer their wealth".