The Internet is in the "Web 3.0" stage. But what exactly does this mean? And what is the difference between "Web 2.0" and "Web 1.0"? Web 1.0, Web 2.0 and Web 3.0 are the development states of the Internet. They define which technologies are primarily used on the Internet. "Web3", "web3" or "Web 3.0" refers to the Internet's third stage of development.
What is Web3?
The term Web3 only spread noticeably in 2021 and describes the third phase of the Internet's development. This technology includes: new technologies such as machine learning, natural language processing and autonomous behavior.
This is done through large databases that collect and continue to collect a lot of metadata/user data. Information storage and information exchange creates huge networks that act as autonomous and intelligent behavior.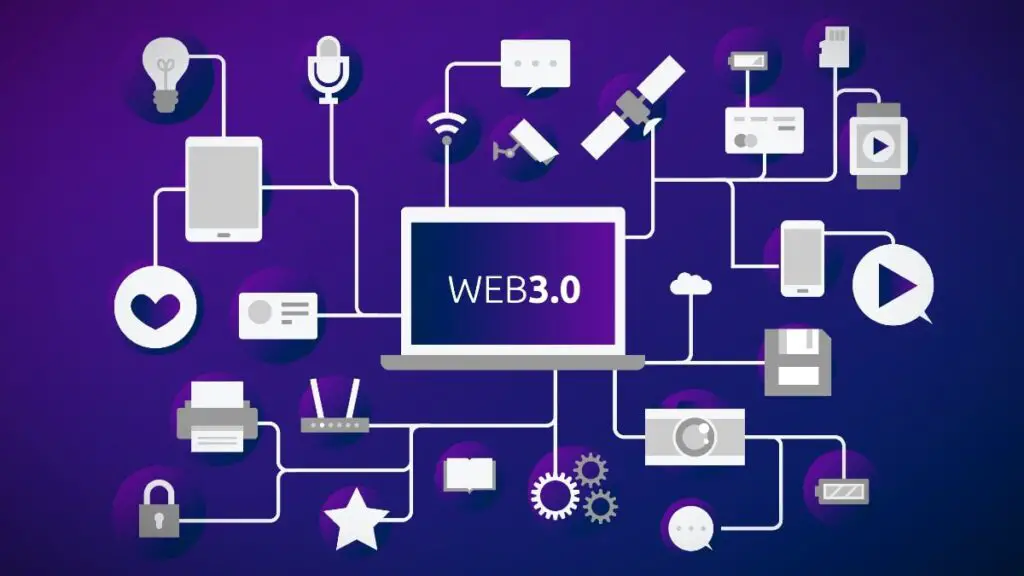 What is the difference between Web 1.0, Web 2.0 and Web 3.0?
There is no uniform definition of the three terms. We have compiled the most important differences in the picture for you: