Using a VPN in Chrome is actually very easy and handy. It remains to choose a VPN adapted to your needs and sometimes it may be preferable to use a paid version. In this tutorial, we show you how to activate Free VPN, a free VPN that should be sufficient for everyday use.
There are a large number of VPNs accessible as a Chrome extension. Each is easy to install. It is generally possible to activate the VPN function "on the fly", that is to say only when its use is necessary and we will see later that it is better to do so.
---
Table of Contents
---
Paid VPNs perform better
By necessity, the most efficient VPNs  are accessible in paid form. They have the advantage of offering a lot of IP addresses and locations from which you can simulate a connection. This is particularly the case of:
Ivacy VPN : renowned for its speed, offers 5700+ servers in 100+ locations
FastestVPN : VPN for lifetime for just $80 (limited time offer)
PandaVPN :  PandaVPN currently supports over 3000 servers in 170 VPN server locations in 80 countries
Free VPNs  are often less efficient than paid alternatives and usually offer fewer servers and locations, and sometimes have certain limitations. However, if you have limited use, for example, if you want to watch a particular show or movie, they should do the trick. Some of the free VPNs available for Chrome include the following:
You can also use the free version of a very reputable VPN, PrivadoVPN , knowing that it will only give you access to its servers in 12 cities, and that the data exchange will be limited to 10 GB per month. This will therefore be insufficient for streaming a series or playing an online game.
For demonstration purposes, we will use one of the free VPNs: Free VPN for Chrome.
---
How to Setup a Free VPN for Chrome
Free VPN for Chrome can be accessed from this link .
You can also just search "VPN extension chrome" on Google
Click the first result ( not ads)
Choose a VPN extension on the list
Check their ratings
Click "Add to Chrome"
Confirm that you want to "Add the extension".
Let the Extension to be installed
Now you will see an İcon at the top right of your chrome browser.
A screen is displayed prompting you to click the Chrome extensions icon, click the pin if you want Free VPN to be visible on the top menu at all times. A character icon will then appear.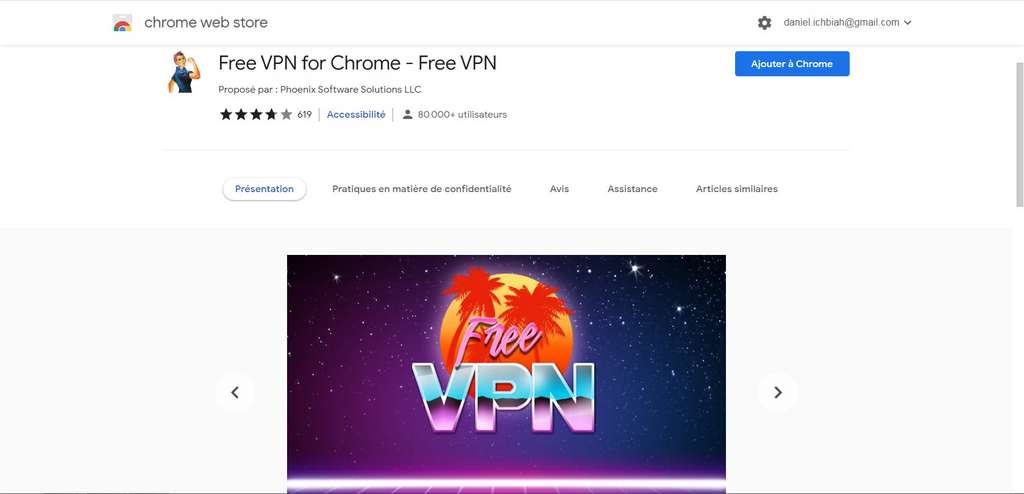 If you click on the icon of Free VPN, you can see that it has servers in France, Germany, Holland, the United States and England, and in a limited number of cities – such is the characteristic of Free VPNs. It will therefore not be possible to use Free VPN to access a Japanese or South Korean server.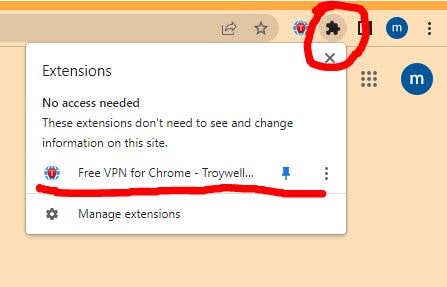 ---
Disable VPN when not needed
As you may know, a VPN  tends to slow down apps because it encrypts data. So, the ideal is to use it only when you want to visit a site whose access is denied to you because of your geographical location.
Thus, in the case of Free VPN, click on the icon of the application then locate the mention "Off / Disconnect". If this option is active, it appears in green. This way, you avoid any risk of slowing down your  browser when you visit your usual sites.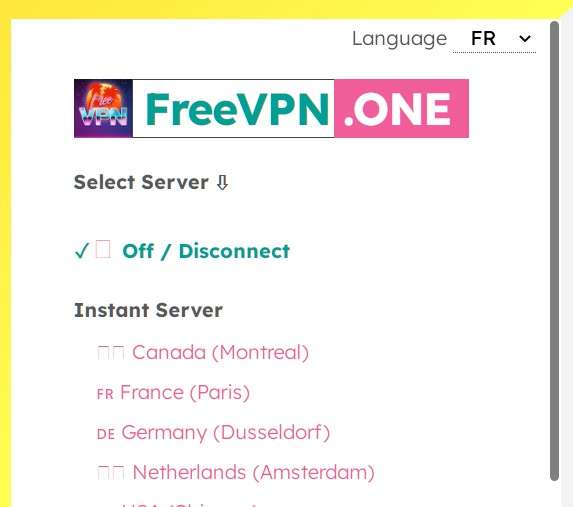 ---
Activate Free VPN for visiting a US site
Now suppose we want to visit a site such as the American broadcaster Crackle.com – a subsidiary of Sony. This blocks access because it detects a connection from France. So you have to activate Free VPN and choose a city in America such as Chicago or Los Angeles, for example.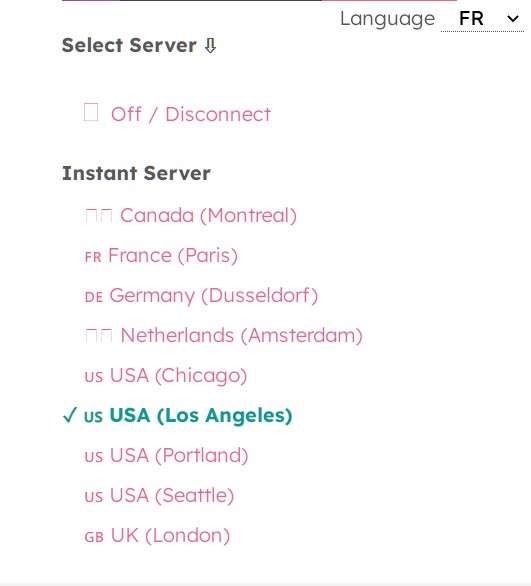 Once Free VPN is activated from a server based in Los Angeles, Crackle.com gives us access to its programs.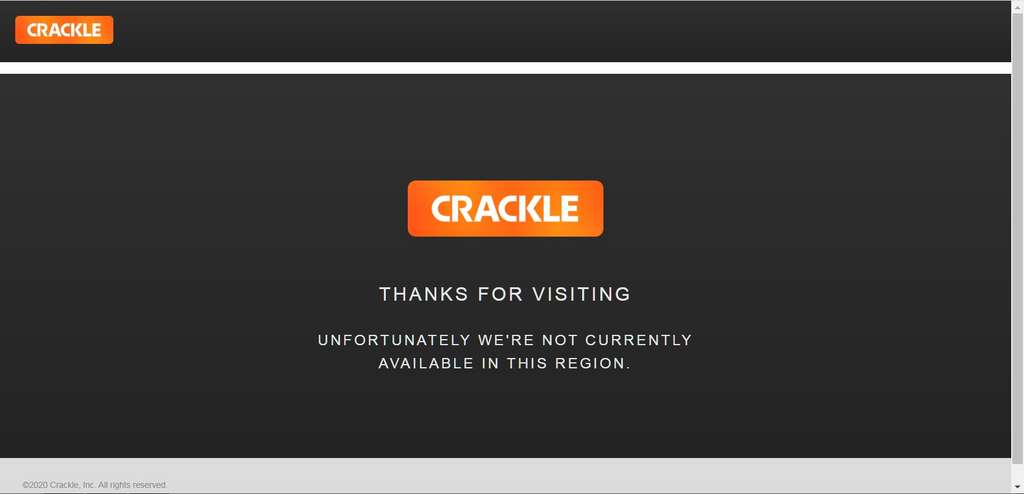 And that's it, it's as simple as that. However, you will sometimes find that some American streaming video sites may not let you in because as soon as they notice too many connections from the same IP address, they may block access to particular VPNs. It will therefore often be necessary to install a paid VPN extension.
If you wonder What is the difference between a VPN and Proxy, you may want to check our article about this topic.