One of the best way to monetize your blog is to use Google AdSense. It's the largest contextual advertising network, powering millions of bloggers and content creators.
If you are just starting your blog, the first thing you need to do is to get Google AdSense approved. For beginners, AdSense is the best ad network to make decent money online with ease.
However, getting Google AdSense approved is a huge task that leaves many new bloggers frustrated. If your content doesn't meet Google's standards, there's a 100% chance you'll be rejected. Even if you get approved, being dependent on a single revenue stream is risky. Your best bet is to monetize your blog with other Google AdSense alternatives.
Aside from Google AdSense, there are hundreds of other alternatives you can use on your blog. With some of them, you don't even have to have quality content. The AdSense alternatives mentioned below are not as good as Google AdSense, but decent enough to kickstart your blogging career.
Depending on your blog traffic and your niche, you can make a good amount of money with the following AdSense alternatives. So, if Google AdSense has rejected your website or blog multiple times, don't lose hope and try re-applying again. Here are the best Google AdSense alternatives for your blog/website you must try.
---
Table of Contents
---
7 Best Google AdSense Alternatives in 2022
The list below offers a quick overview of the 7 best Google AdSense alternatives in 2022. I've attached the signup link to each AdSense alternative so you can easily sign up from here.
1. Media.net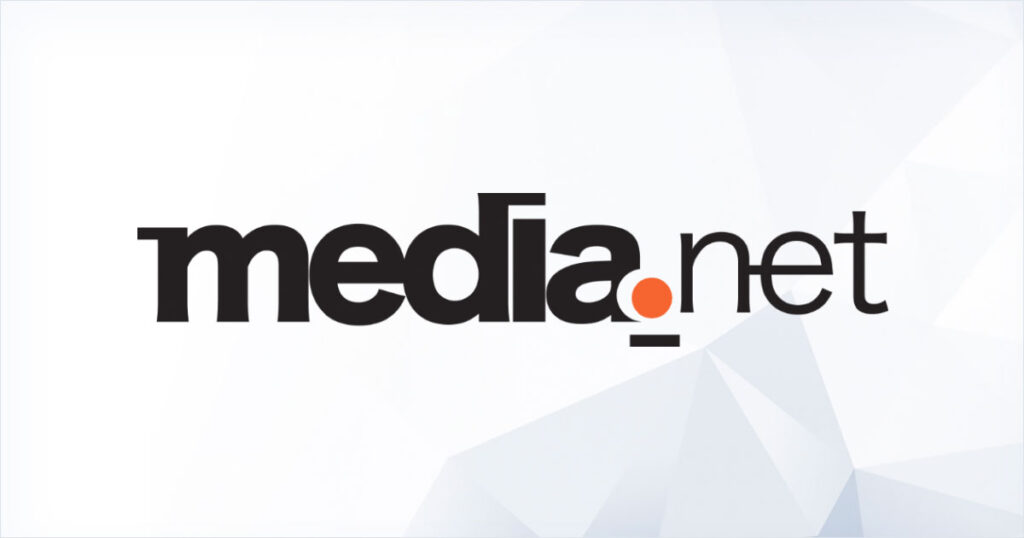 If any other advertising network can compete with Google AdSense, it is none other than Media.net. It is the second largest contextual ad network in the world.
Media.net offers high quality ads similar to Google AdSense. Additionally, if your blog gets traffic from the US, UK, and Canada, your blog is more likely to be approved. But don't hesitate to apply if your blog only attracts Indian visitors. Media.net requires quality English content for blog approval.
The minimum withdrawal is $100 and you can use PayPal and wire transfer to get funds into your bank account.
Media.net Requirements
Minimum requirement: 10,000 page views per month
Language: English*
Restricted Content: illegal activities, drug abuse, fraud, copyright laws, piracy etc.
Your website must have: About Us page, Contact Page, Privacy Policy Page
---
2. PropellerAds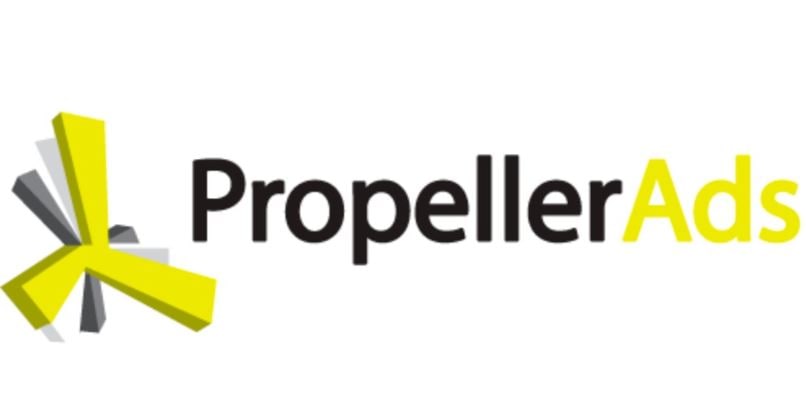 PropellerAds is one of the best ad networks that can help you monetize your blog with a variety of ad types. There are no minimum criteria for posting ads on your blog. Instead, pasting the code on your website will give you instant approval (after verification).
Some popular ad types offered by PropellerAds are native ads and smart links. Recently, PropellerAds added another ad type to its list: web push notifications. If a user allows you to show push notifications, you can make money from ads even after the user has left your website. Other types of ads are popunder ads, interstitials, and so on.
The minimum withdrawal is $25 and you can use PayPal, Payoneer and wire transfer to get funds into your bank account.
PropellerAds Requirements
Minimum requirement: no minimum traffic required
Language: All – Low revenue for Non-English contents
---
3. Amazon Affiliate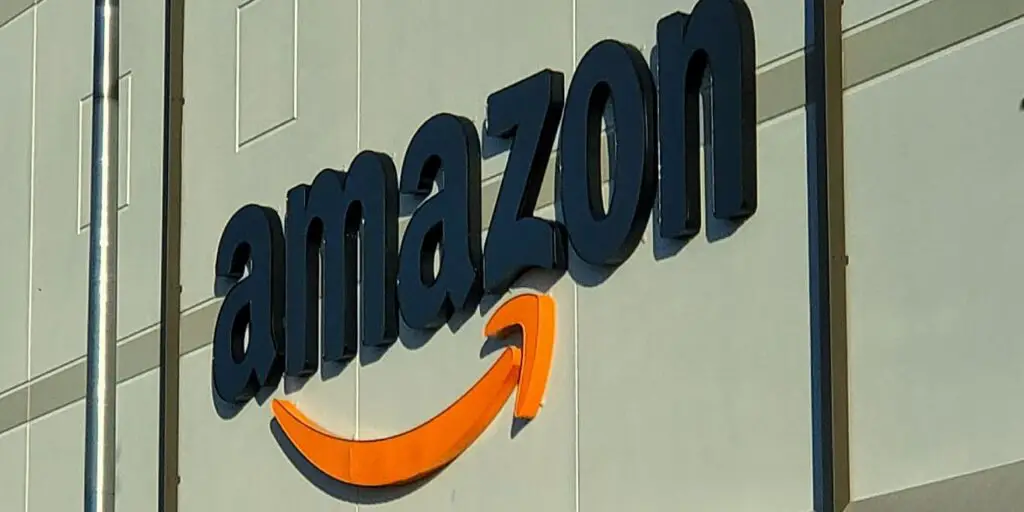 Amazon Associates is a popular affiliate network among bloggers who earn commissions on every sale they make. You may have heard of this before, but some of you may not know that Amazon Associates also offers native display ads called Native Shopping Ads.
With Native Shopping Ads, Amazon displays product ads that are related to the content on your website. When a user clicks on it and makes a sale, you get an affiliate commission. It's like making money from links but without typing them in manually.
The only downside to this monetization method is that you don't earn anything from clicks and impressions. You only get paid when a user makes a sale.
Minimum withdrawal threshold is $10, and you can use Payoneer, bank transfer, and Amazon gift cards to get funds.
Sign up for Amazon Associates here
Amazon Requirements
Minimum requirement: Six Months to Make Three Sales​​
---
4. CLICKSOR
Clicksor has been around for a long time. In recent years, it has evolved from relative darkness to one of the most popular contextual ad networks available today. Advertisers register and pay Clicksor to display their ads on relevant websites. Publishers, on the other hand, earn a small commission every time one of these ads is clicked on their website. Simply put, there's a reason clicksor is so popular.
For this reason, the company strives to provide its numerous worldwide customers with the best contextual advertising network possible Clicksor offers a referral program that pays out 10% of the earnings of a recommended publisher or the expenses of a recommended advertiser for up to a year.
PROS
Quick registration and approval
Fast payout
Wide range of ads
Excellent customer support
Minimum payout $50
NET15 terms
Payments by check, PayPal or account balance.
Clicksor Requirements
5,000 page views per month
50% of your traffic  must come from tier 1 countries
---
5. Adsterra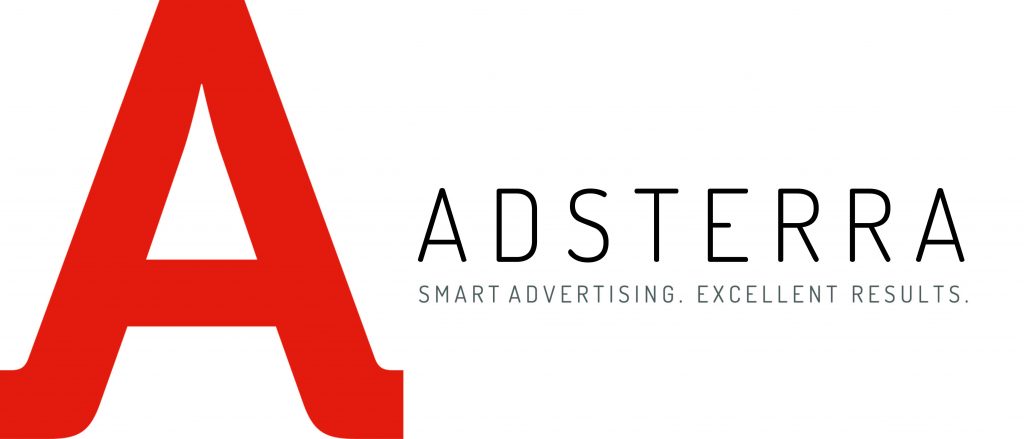 Adsterra Network is a performance-based advertising network that provides optimized advertising in your network of partner sites. Through intelligent targeting and technology, Adsterra can serve ads that best relate to your target audience based on their geographic location and the results of past ads (which people are clicked on and what becomes of them). This graphic advertising is powered by a CPM and allows you to monetize 100% of your ad inventory.
Not only does Adsterra have such technology, but it also actively works with all of its location partners to increase sales while bringing new advertising across the board. To cater to website owners and bloggers of all sizes, Adsterra also offers a wide range of ad formats, including push-ups, pop-unders, banners, interstitial ads, and a variety of mobile ads.
Adsterra Requirements
No minimum traffic requirements
No sensitive content
---
6. AdMaven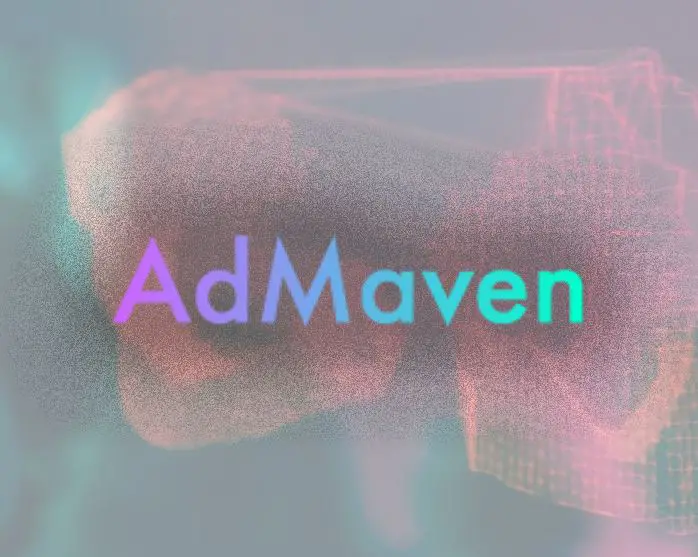 Admaven is an advertising network that works with publishers and advertisers. It is a large advertising network that specializes in a variety of advertising formats that are most relevant to monetization today.
Pop-under advertising causes a new page to load when a user clicks on a website. AdMaven, a leader in advertising, also offers other tools to help publishers monetize their websites.
AdMaven is a marketplace for advertisers and publishers. It aims to increase the conversion rates and click-through rates of marketers. Similarly, it helps publications increase their income by connecting them with top-notch advertisers.
This platform has over 10,000 marketers who use it to promote various offers and increase income. In addition, it works on a cost-per-acquisition (CPA) basis with favorable conversion rates for advertisers.
AdMaven Requirements
2,500 unique visitors /month
---
7. RevenueHits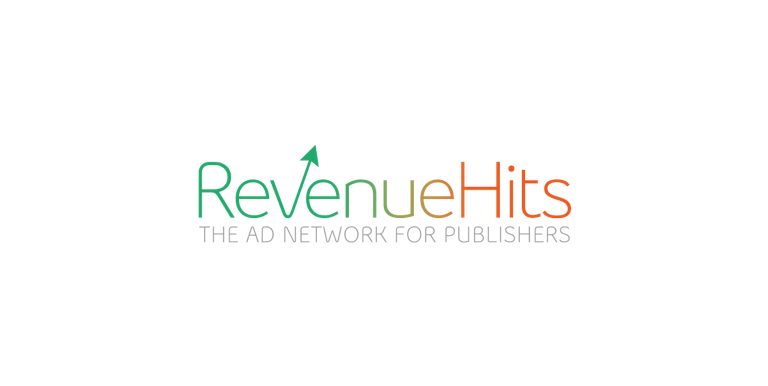 It was launched in 2008, but has since helped website owners make money by running ads on their page. RevenueHits is mainly based in Israel, but has made itself felt all over the world. Very competent tech professionals are there to provide good support to the team that also consists of online marketers who are quite successful in their respective fields and also financial experts.
The best thing about the company is that it provides you with geo-targeted ad serving technology to generate more revenue for you and the company.
To keep the users happy, they continue to work on the XML feeds to make them suitable. Another biggest benefit of the RevenueHits is that you can customize the format to your liking. The regular ones are there too, but if you want to customize you can do that too.
There are different types of ads that RevenueHits serves:
Banner
Slider ads
Pop Under Ads
RevenueHits Requirements
No minimum website traffic required
---
Conclusion
While there are hundreds of other Google AdSense alternatives, the above AdSense alternatives are the best ad networks that can make you a decent amount of money. You can save this page as I will continue to update this list as I come across other popular and valid ad networks.
If you haven't tried one yet, I suggest you join one of these ad networks and start earning today.