Since its release in February 2016, American Truck Simulator has received numerous updates and DLCs. Currently, Texas and Wyoming are two map expansions in development and the developers are always providing insights into the upcoming content. 
Many truck simulator enthusiast already await for a new release from Czech video game development company SCS Software. The company also has Euro Truck Simulator 2 title under its name as many truck simulation game players would know. 
We have been following the truck simulator games closely for a long time now. We will be updating this articles from time to time to catch the latest news and leaks. So far, we have very limited information about a new game. Lets check what we know so far about a new ATS…
---
Table of Contents
---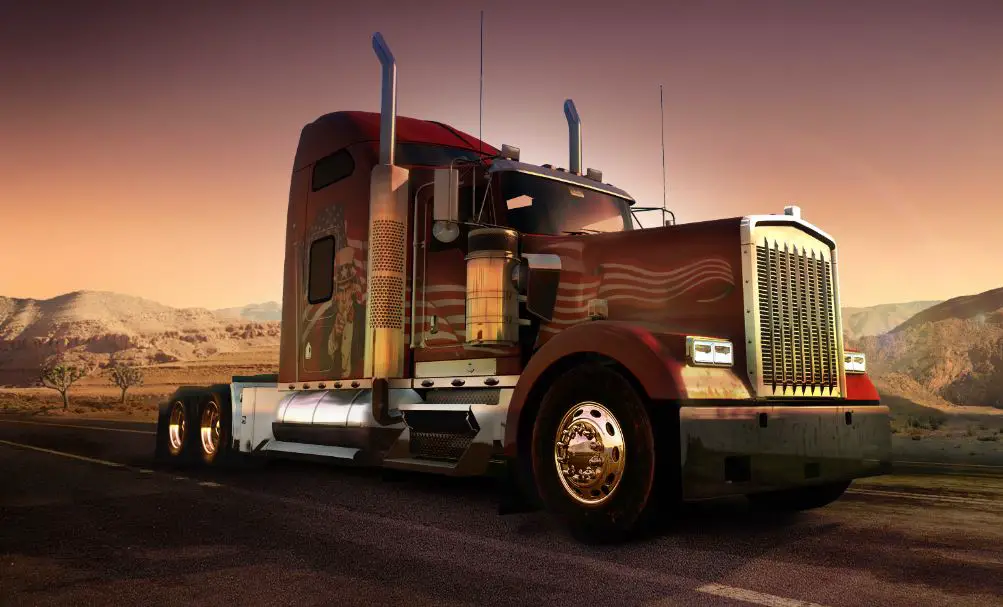 Amerikan Truck Simulator 2 Release Date
The American Truck Simulator game has been around quite a time now. Since Euro Truck Simulator 2 and American Truck Simulator are both already had official multiplayer support in 2021, the player base went a slightly up. It is actually reasonably hard to say there will be a new truck simulator any time soon since the both latest games ETS 2 and ATS get updates and DLCs constantly.
On the other hand, the trucking games are getting older comparing to new games with ray technology and other AI developments. We expect to see a Euro Truck Simulator 3 release ahead of ATS 2 as both games uses the same game engine. Euro Truck Simulator 2 was released on 19 October 2012 then ATS followed it in 2016. 
---
Amerikan Truck Simulator 2: Leaks and Rumors
When it comes to leaks and rumors about truck simulators of SCS Software, the game studio mostly announces all development process and updates the community themselves. So far, we did not encounter any leaks or rumors about a new truck simulator but we will be updating this article once we catch up something.