The new survival game Sons of the Forest has been getting lots of attention recently. The game has lots of new elements and items but some of the weapons are similar to previous forest game. One of the weapon is the Club.  In this article, we will show you how to craft a Club and how to use it effectively in the game.
---
Table of Contents
---
Crafting Materials for a Club
In order to craft a Club in Sons of the Forest, you will need to have following materials in your inventory: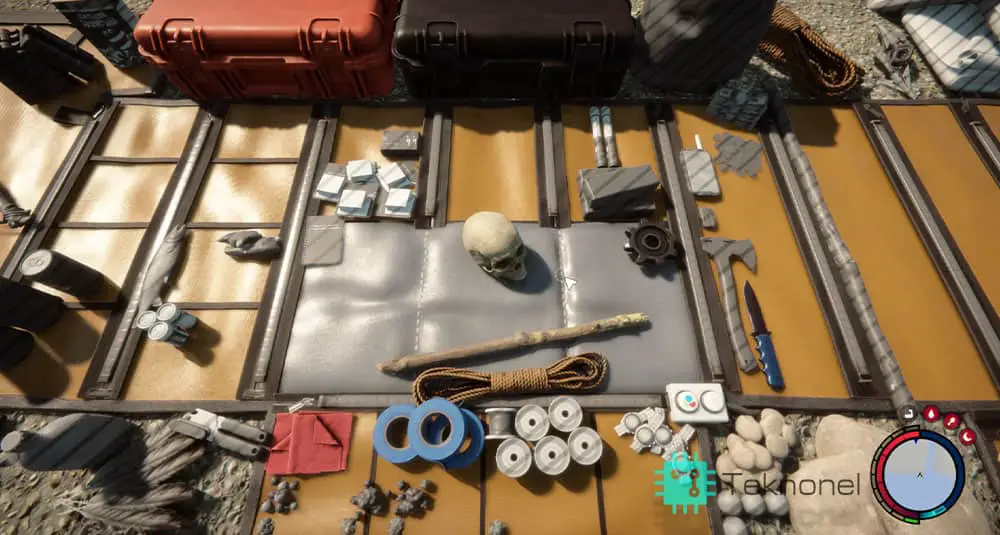 You can find a stick just anywhere in the forest. 
---
How to Make a Crafting Club?
To make a club, you will need the necessary materials. Once you have all the materials, the crafting blueprint will be activated in your inventory mat. You can left click on the materials to gather on the center. Then the chrome gear icon will be activated by ringing a sound.