After Elden Ring arrived and made a big impact in gaming world, the hype is starting to wane and souls game fans will probable talk about and expect a Bloodborne 2. but Have the developers given a release date for Bloodborne 2 ?
We will try to cover all news, rumors, updates and leaks about Bloodborne 2 so far.
We will update this article whenever an important update comes out. 
---
Table of Contents
---
Bloodborne 2: Is Bluepoint Games working on a sequel?
According to rumours, the Bloodborne remaster will be or may already be developed by Bluepoint Games. Bluepoint Games is responsible for the PS5 remake of Demon's Souls that came out right on time for the release of the PS5.
Bloodborne is rumored to have a successor , again exclusive to PlayStation, but of course no longer for the last-gen console, but for the PlayStation 5, which is still sold out everywhere . Much more surprising, however, The studio, according to the rumor, is working on a second part of "Bloodborne".
The rumor came from video game journalist Colin Moriarty , who shared his knowledge with listeners on his PlayStation-focused Sacred Symbols podcast. The team is said to be currently working on a remaster or remake of "Bloodborne" before moving on to a sequel: "They [Bluepoint Games] are re-releasing Bloodborne on the PS5, as I understand it. But after that, I understand we're getting a Bloodborne sequel from them."
Only recently, Bluepoint Games officially became part of Sony's large studio network and the team is said to be already working on the next big title. There is no question that this will be exclusive to PlayStation . Time will tell if this is really a sequel to "Bloodborne".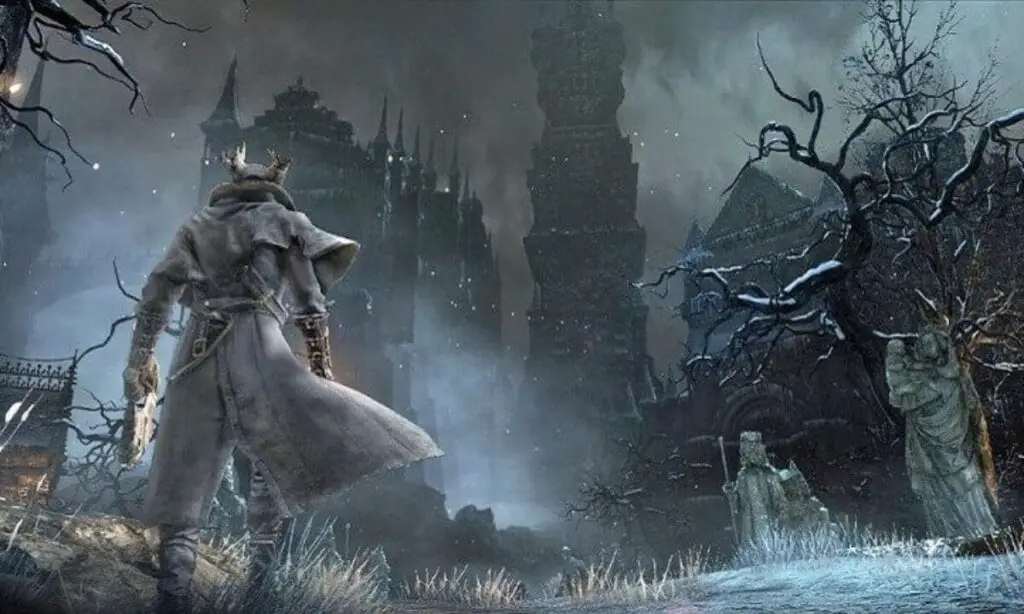 ---
Bloodborne 2: What the Developers Said
Hidetaka Miyazaki, president of FromSoftware, gave a statement to Bloodborne and it was a little bit slurred speech. You may read the statement below:
"Okay, yes. Actually, this is exactly the conversation that my team and I had. It's the kind of conversation we keep during development because there are Easter eggs … However … The Easter egg in itself is not indicative that we are going to launch Bloodborne 2. I'm not in a position to talk about a possible release of Bloodborne 2. However, we love Bloodborne; that's why this easter egg has aroused so much curiosity. But, I repeat, it's not a Bloodborne 2 notice. It's just something that we explored among ourselves because we love Bloodborne."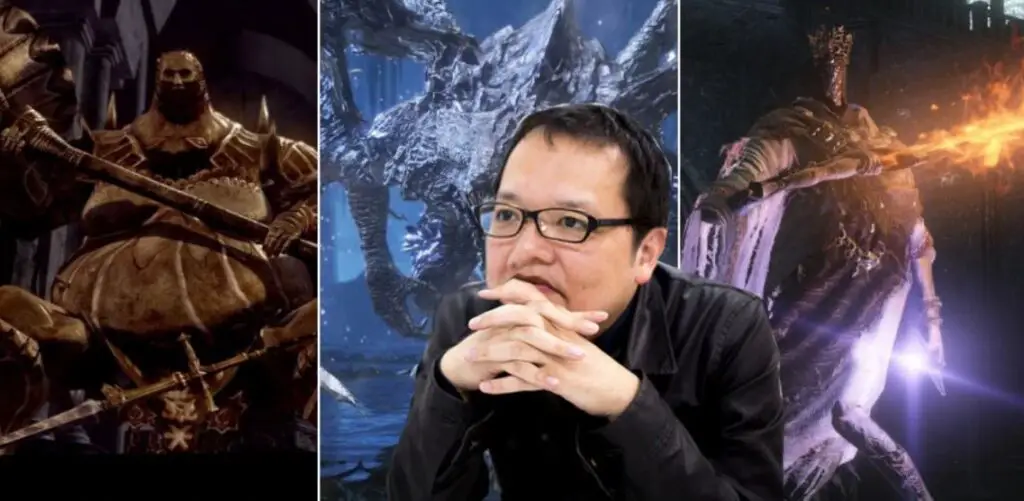 ---
Bloodborne 2: When is the Release Date?
There is no officially announced release date for Bloodborne 2 yet but we may expect a Bloodborne sequel in the near future. 
In one way or another the game companies have a common rule in their book: earning money.  but when it comes to From Software, This can change. They may try to make a completely new game with a different story. and it can hit hard just like Elden Ring.
---
Bloodborne 2: What Platforms will it be on?
No doubt that Bloodborne 2 will be available on PS5. we can't know if the game will be launched for Xbox and PC owners. It is anticipated that Bloodborne 2 to arrive on PC, PlayStation 4 and Xbox One.
---
Bloodborne 2: Trailers, Showcase
Unfortunately there is no official trailer or showcase of Bloodborne to watch this time. We will update this article If any official video releases.
But There is a fan-made Trailer you may want to watch.