If Lost Ark crashes, slows down and won't start, we show you what to do and fix technical issues. While playing Lost Ark, you may encounter some issues that is easy to fix.
Lost Ark Crashes or won't launch
First of all, check if your computer meets the system requirements.
Lost Ark Minimum System Requirements:
Operating System: Windows 10 64-bit.
Processor: Intel i3 or AMD Ryzen 3.
RAM: 8GB.
Video Card: NVIDIA GeForce GTX or AMD HD6850.
Size: 50 GB free space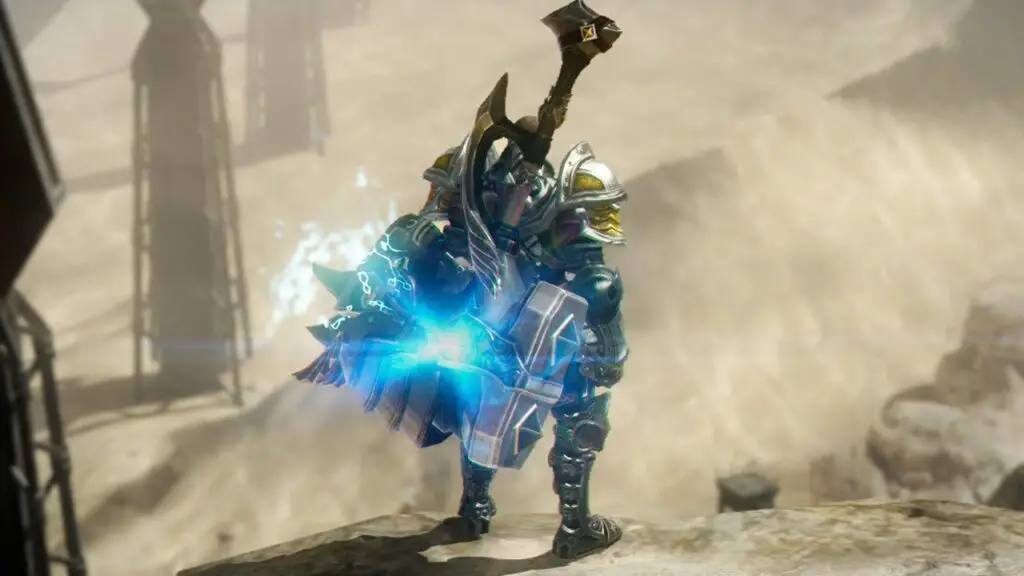 If you play at the lowest graphics settings or lower the resolution, you should not have any problems with the game. But if you lower the graphics settings too much, the game may not start.
Also make sure you have enough RAM. If your system only has 8 gigabytes of RAM, close the browser and any other programs running in the background. Even then, if you are having trouble starting up, then the only option is to buy another RAM with at least 4 gigabytes (if you have enough slots on the motherboard).
If everything is fine in the system and there is enough RAM, but the game still crashes, install the latest driver for the video card and do not forget to update all drivers. For this, you can use the Driver booster application, which checks and updates whether the drivers are up-to-date.
If that doesn't work, check the integrity of the game files. To do it, go to the Steam Library, find the game in the left column, right click on it,
click "Properties",
select "Local Files" and
click "Check Integrity".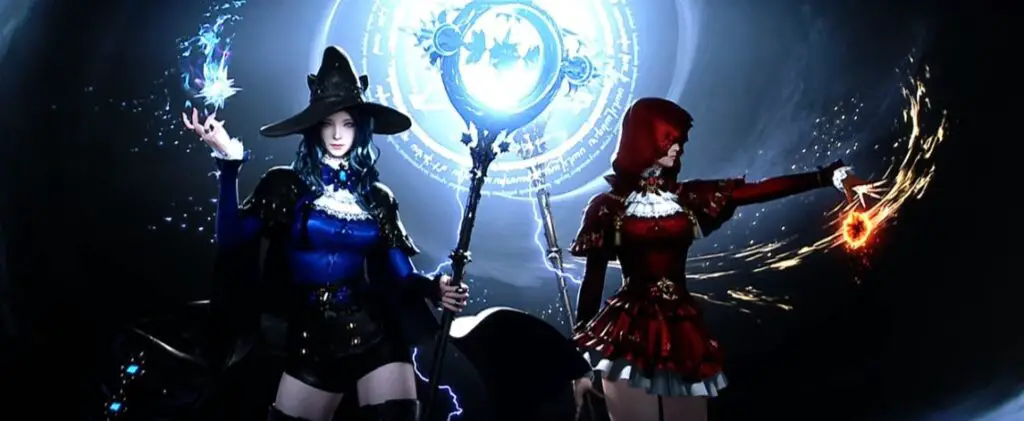 Lost Ark slows down and freezes issue and solution?
The main source of this problem is a weak system. Make sure you have a powerful enough PC that meets at least the minimum system requirements. Next, check if you have enough free RAM. Sometimes, even with 16 gigabytes of ram, there is not enough free ram due to browsers and other programs running in the background. Open Task Manager with ctrl+alt+delete and see if you have 8 gigabytes of free memory.
If everything is fine with your system, but the freezes continue, install any program that displays the FPS count. For example, you can use the built-in Nvidia GeForce Experience counter. You can see if the FPS skips during freezing or stays constant.
If you are experiencing freezes at normal FPS (at least 40-60 fps), check your driver. If you're playing on an old HDD, stuttering is quite possible due to its slow performance. In that case, just buy an SSD and enjoy smooth gaming.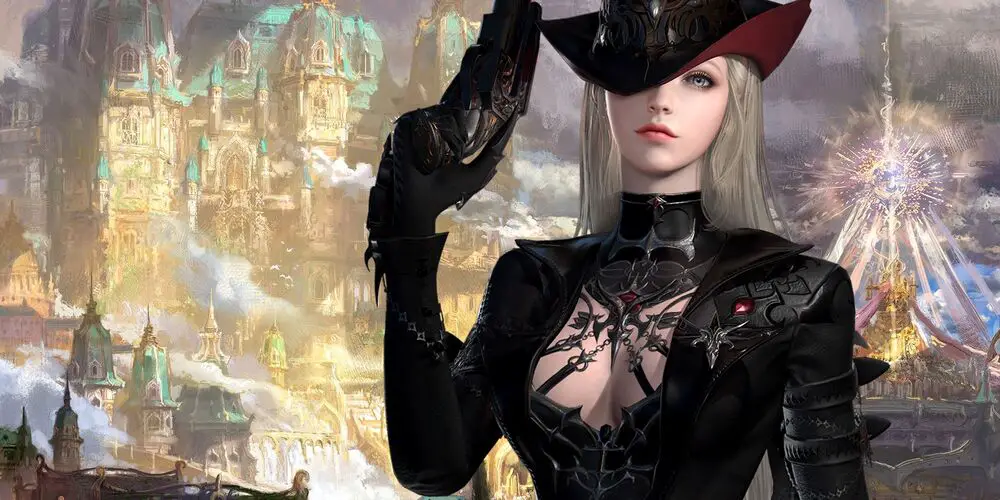 Lost Ark not connecting to servers problem and solution?
This issue may be related to the servers themselves. If you are playing in the first months after release on Steam, wait and install the patches offered by the game.
Maybe your problem is related to a bad internet connection. Check with different servers like SpeedTest. If the speed and ping go out of scale, call the provider and try to solve the problem. You can also try to run the game with a VPN. You can log in to the game through European countries.
Lost Ark won't start what should I do?
Check the system requirements of your computer, check the integrity of the game files, disable the antivirus program.
You can check the 10027 error in Lost Ark and the Fix.
If you are new in the game, check out our Ultimate Beginner Guide.