It is no doubt that the Elden Ring is a great game but not a perfect in every way. There are still many errors, glitches, bugs and etc. in the game that need to be fixed.
Today we are going to show you how to stop camera from spinning in Elden Ring.
This problem is mostly encountered by PC players who plays with a controller.
Fix for steam
Fix for Fitgirl version
How to Fix controller spinning issue in Elden Ring? (Steam)
Here is how to fix the camera spin fix when playing with a controller, follow the steps below:
Go to Steam
Launch the steam Big Picture Mod (Shown in the picture below.)
Click the Library
Find Elden Ring
Click on Elden Ring
Manage game
Select Steam input as Global setting (PS/Xbox/Generic) Shown in the pictures below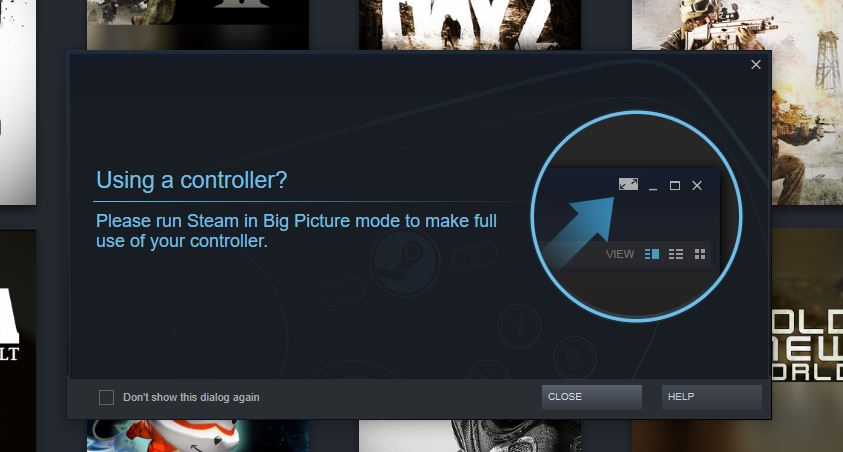 You can find the Steam Big Picture mod icon Right-top corner as shown in the picture.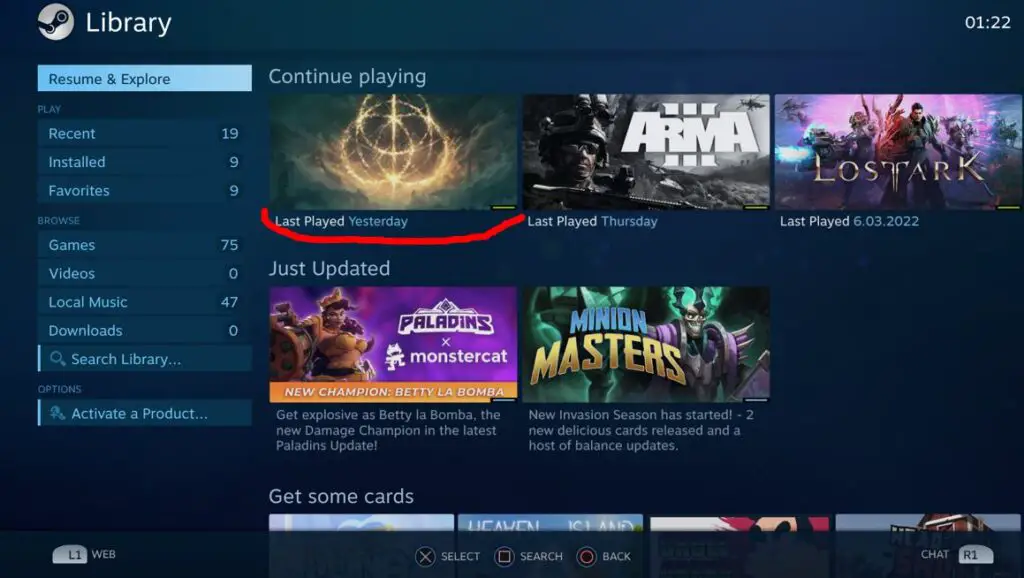 Find Elden Ring in your game library. Open the game settings.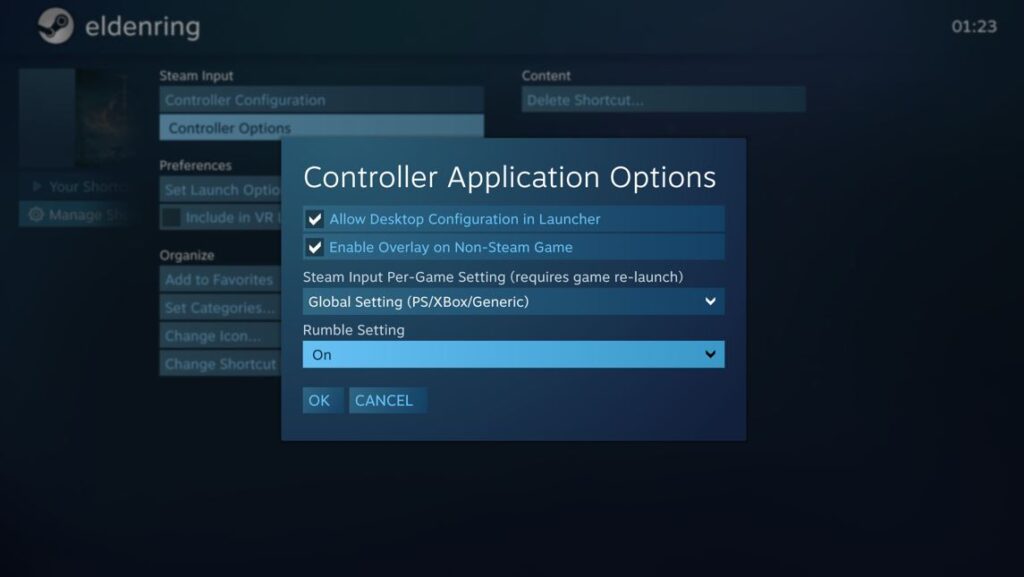 How to Fix controller spinning Bug in Elden Ring? (Cracked Fitgirl)
If you have Elden Ring Fitgirl repack version, follow the steps below:
Go to EldenRings.exe> properties> compatibility> untick "Run this program as an administrator"
Go to Elden Ring directory, Look for steam_emu.ini
Make sure it is not Read Only in the properties.
Open steam_emu.ini with text editor
Find SteamController=SteamController008 and change it to 007. save ( Shown in the picture below)
Disable Nvidia In-game overlay (For Nvidia GPUs)
Now Add the Elden Ring to your steam Library as a Shortcut.
Go to Games> Add a Non-Steam Game
Browse Elden Ring and add to your library. (shown in the pic below)
Open steam go to big picture mode just follow the pictures above and then launch game through steam.
From here, It is the same process as above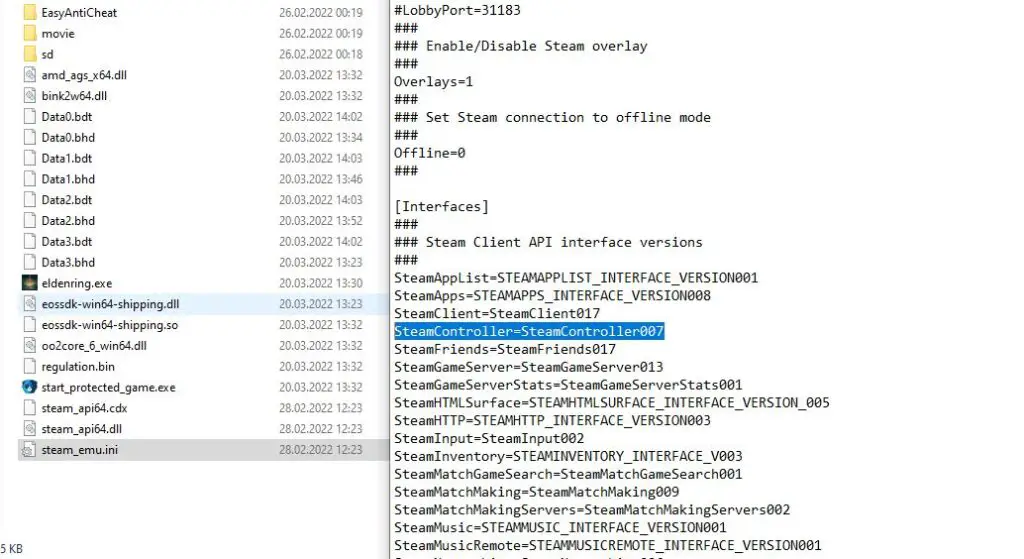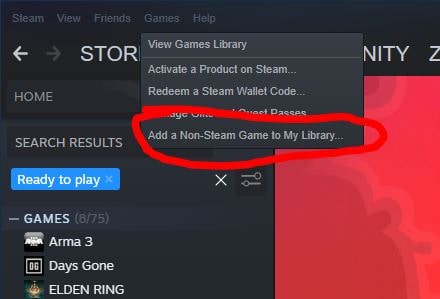 How to Fix controller spinning Bug in Elden Ring? (DS4)
Download DS4Windows – https://ds4-windows.com/
Watch the video to learn how to fix spin glitch with a program.
Pls disable your adblock fellow Tarnished 🙂