Stonedigger Troll is a early game Boss in Elden Ring. Stonedigger Troll boss can be encountered in different locations. This is an optional boss so you don't need to defeat it in order to advance in Elden Ring.
The Stonedigger Troll is more or less a copy-and-paste of the giants you can find in Valorage, except it owns a club and uses it directly. In fact, like the giants, the longer you stay on their feet, the more trouble they will have.
Elden Ring Stonedigger Troll Boss Fight
As shown in the video, this boss is easy to kill with a range build and some spirit distractions.
However, don't be too greedy and only do one or two big max attacks when you think you have a clear field (especially if you are using heavy weapons) because they can quickly attack you despite their size. The easiest way is to wait for them to attack so they're vulnerable, do an R1, and repeat until he's out of life. If you have already beaten Agheel before entering the gallery, you should be level 15 – 18 and this fight will be much easier.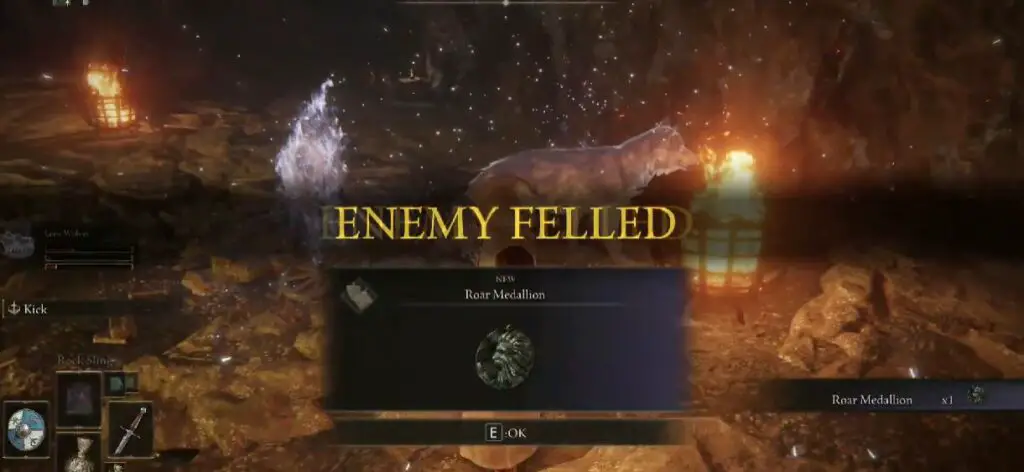 As a reward, you will get the Roar Medallion , which improves the effect of shouts and breaths.
If you are new to this game, you may want to check out our 15 Tips for beginner in Elden Ring article.