Farming Simulator 22 is the latest video game series developed by GIANTS Software. The entire game is based on modern farming techniques. In this game, players can construct and manage their farms creatively.
Farming Simulator 22 series comes with some exciting new features and mods. FS22 features autosave and so it saves your progress randomly but many players don't want to take risks and so they prefer manual saving.
But unlike other games, the manual saving method is quite complicated in Farming Simulator 22. Here we will learn how to use manual save in Farming Simulator 22.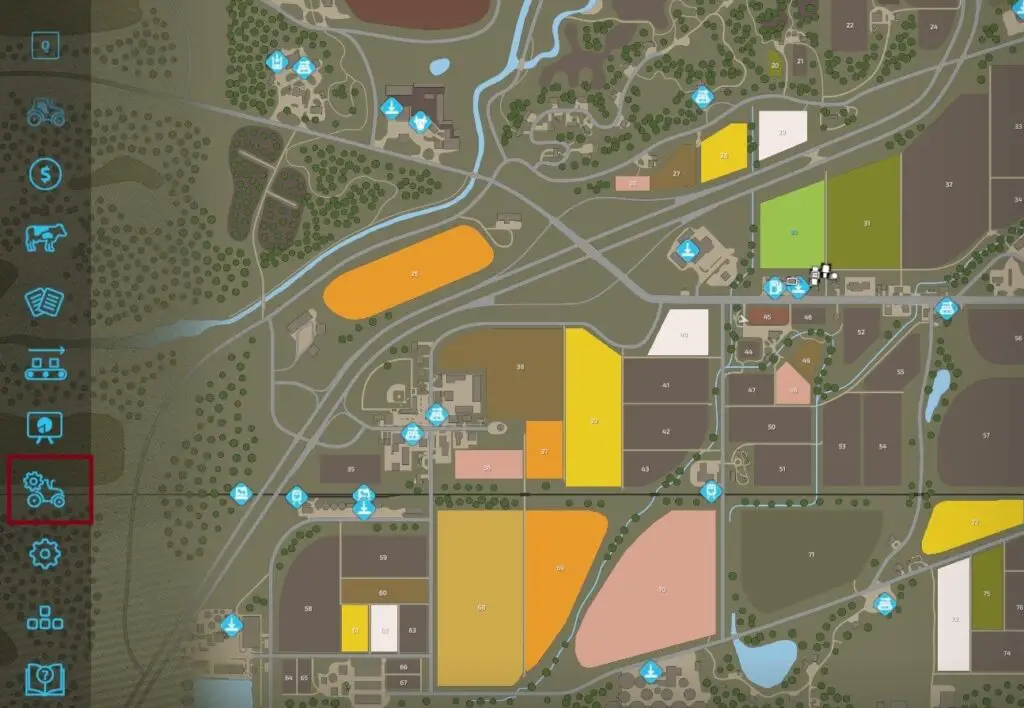 How to Save Game Manually in FS 22
Many players cannot find the Save button in Farming Simulator 22 since it is a bit tricky. Look underneath its main feature screen in the menu and there you will find some tiny texts. And there you will see 3 options: Close the menu, quiet the game, and the last one is for saving the game.
The button will differ for each gaming platform but on PlayStation 5, you need to tap on the 'Square' button in order to save your progress manually in Farming Simulator 22.
Upon tapping the save button, you will notice a small-sized prompt, indicating your game progress is saving and then it will be disappeared and you will be back on the menu screen. Then, you can close the menu and resume your game.
That's how you can save your game progress manually in Farming Simulator 22.
If you want to back up your save files, We have a guide on How to find Save folder of FS 22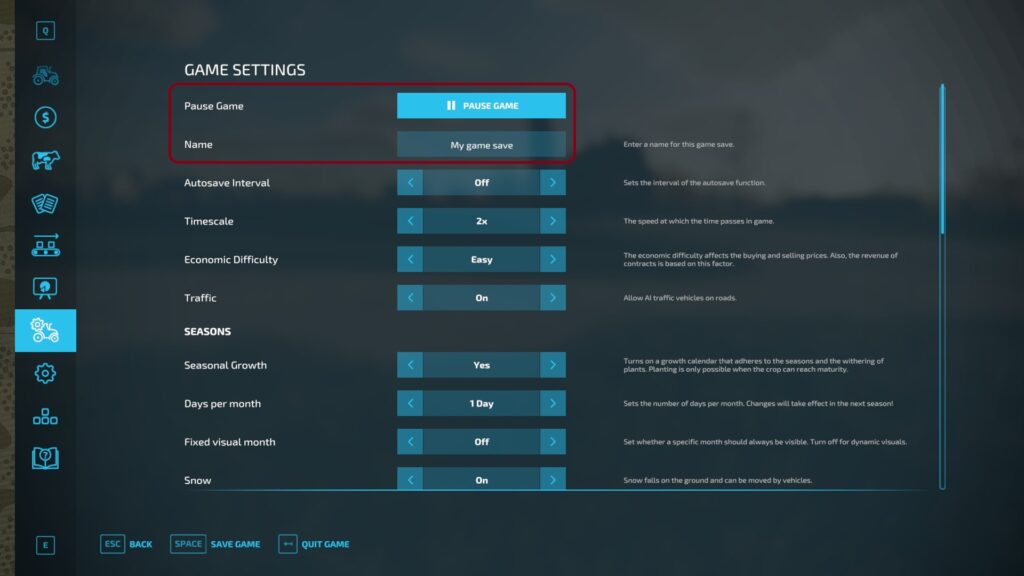 Here is our next guide on this game – Farming Simulator 22 How To Buy and Sell Land?