In Farming Simulator 22, There are a few state of a field that players need to know before starting to plant new crops. Field Stones are one of them. After plowing, there will be some stones appearing on your field which might be a problem if you want to protect your equipment. In this guide, We will show you how to clear your fields from stones and use them to earn few extra bucks or increase yield. 
---
Table of Contents
---
How does Stone system work in FS 22?
When you harvest your crops and it is time to plow your field, you will notice some stones on your field after plowing. There are 3 different size of the stones on fields in FS 22: small, medium, and large stones. You can easily see the difference when approaching on your field.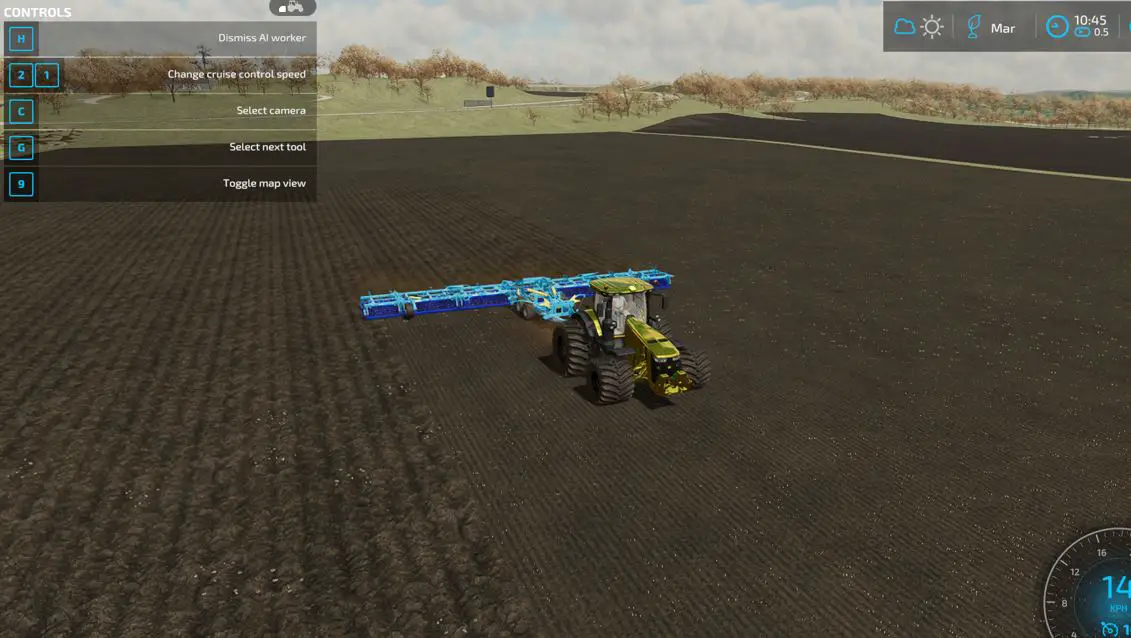 The stones do not affect the yield of the crops but they can damage your equipment and machinery especially harvesters. 
There are 2 ways to deal with stones in FS 22. 
1. Using a Stone Picker
You can use a stone picker to collect all sizes of stone on your field. We should remind you that stone pickers mostly have slow working speeds so you may want to download a stone picker mod to make it faster.
2. Using a Roller
If you only have small stones on your field and want to get ride of them quickly, the best way is to use a roller to push stones back in the field. There is a benefit to do this as it will increase soil fertility by 2.5%. Another advantage is that the rolling process is fast compared to stone picking. 
The rollers won't be able to push the medium and big stones into your field. It is only useful for small stones.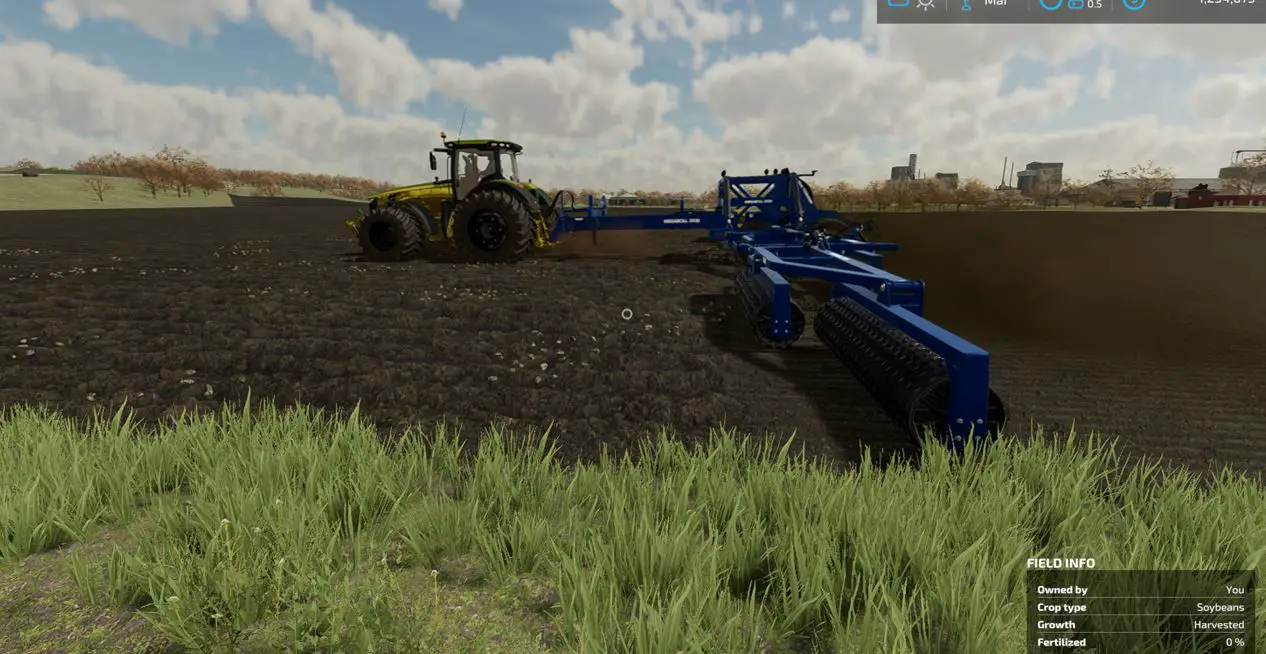 ---
FS 22 Stone Trophy
In FS 22 (Farming Simulator 22) there are some trophies and achievements that you can unlock. Not all conditions are clear, so we want to help you in this guide with the following trophy.
To unlock this achievement (success) you need a stone collector, the cheapest is the Signature 7200 for $25,000. If you don't have one yet, you can buy or rent the machinery from the dealer.
If you've got yourself a rock picker, couple the tool to your tractor and drive across your fields. It is optimal if you prepare your fields for sowing before you use the seeds.
If you want to sell the collected stones, you have to go to the rock crusher. On Elmscreek you can find this location in the southeast of the map, by the greaves. Just drive the stone collector over the tipping symbol and unload your stones. At the moment we do not know how many stones have to be sold for this trophy.