Considering the progress made in laptops in recent years, we will seek an answer to the question of whether laptops can replace desktop computers.
It goes without saying that everything depends on the model, however, we will share the advantages and disadvantages of these two types of devices for you to help you make your choice because of ever-increasing options and prices.
What is the most important difference between a Laptop and a Desktop PC?
Let's consider the price-performance ratio of desktop computers, which is now a very important criterion. In general, if we compare laptops and desktops with equal performance, the laptop will come up with an average of 1.5 or 2 times more price difference than a desktop computer. The reason for this is that the systems (graphics card, processor, etc.) used in the laptop should be produced smaller. This increases production costs.
Graphics cards are used in both desktop and laptop computers. However, if there is an "M" inscription on the card in question, it means that (for the needs of the laptop) it therefore does not give the same performance. Playing games on laptops with this graphics card causes overheating problem and poor performance on the computer.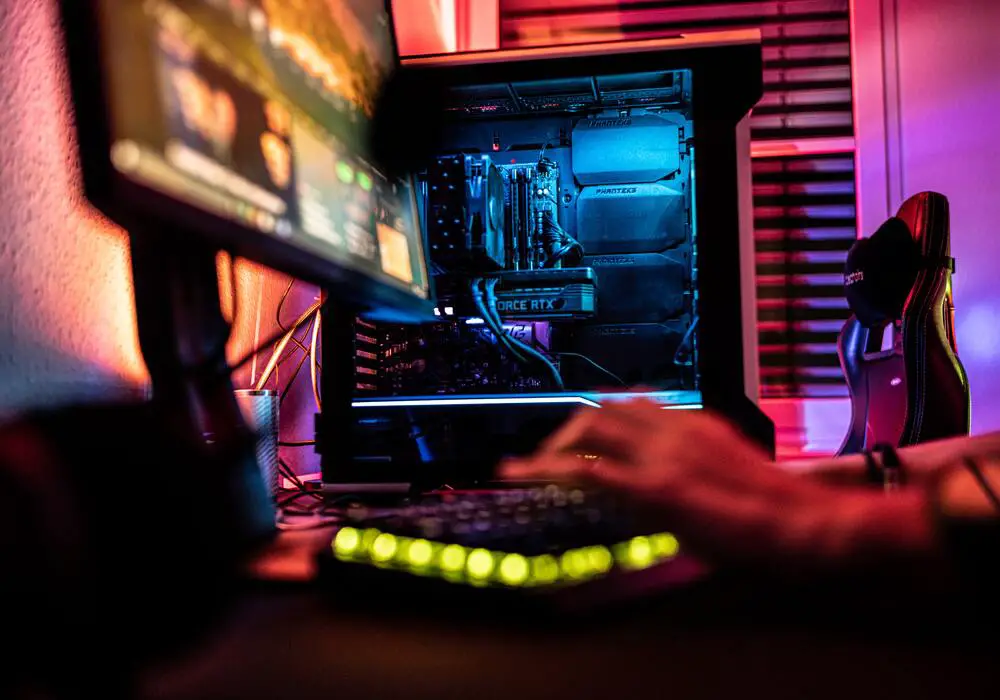 Desktop computer can be upgraded according to needs
A desktop computer is much more flexible than a laptop computer. Over time, the laptop will become slow. The desktop computer provides a significant advantage as it can be upgraded. You have the option to make changes to the desktop computer and replace components (graphics card, processor, etc.) with the latest versions. Thus, you can adapt your PC to your wishes and performance requirements of increasingly demanding games.
Likewise, we can say that the desktop computer offers many more advantages compared to the laptop, USB, HDMI, DVI, etc. There are many more ports. You will also have more audio and video outputs , microphones and other peripherals .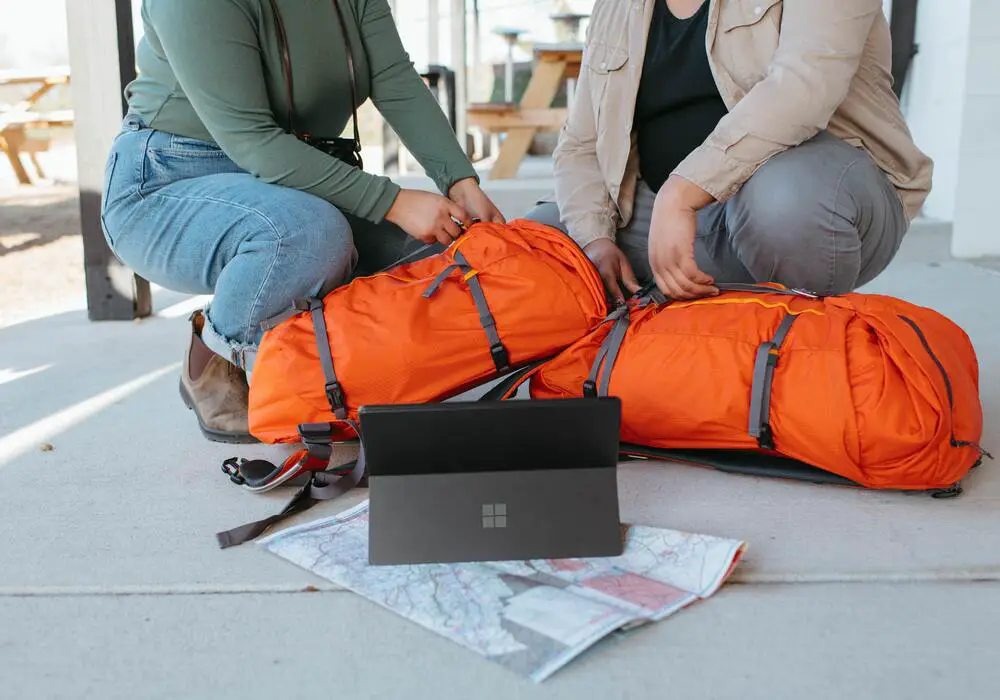 Laptops are easy to transport
The biggest advantage of laptops is that they are easy to carry, so you can play almost anywhere. A portable computer for gamers can weigh between 2.5 kg to 5 kg and is always ready for use, which is really ideal for carrying and setting it up. If you're on the go often, it makes more sense to get a single laptop instead of two fixed computers if you have two addresses.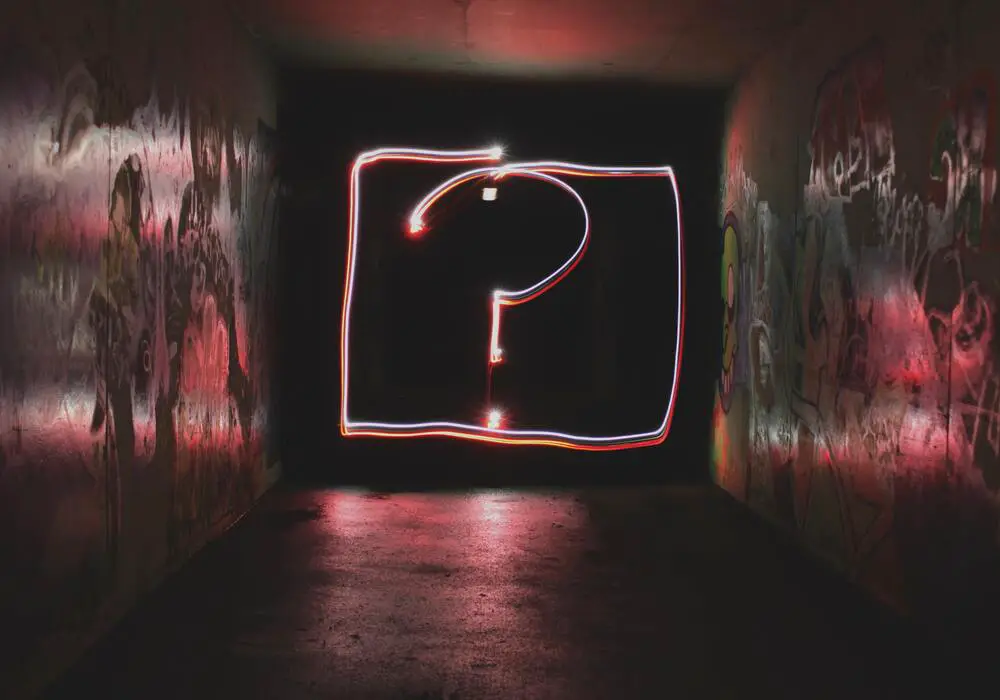 Conclusion
If you want to run the latest games and have a small budget, it's best to opt for a desktop computer that will outperform a portable PC for the same price. You will definitely be disappointed when you can't open the games. Therefore, if you have a small budget, you should prefer desktop computers.
For those with an average or above-average budget, it's up to you to decide based on your lifestyle, travels. You can already have a laptop that will let you play the latest games for high prices. Nevertheless, the desktop computer you can have for such a price will be very equipped and of good quality.
First Image Source: unsplash