You want to expand your farm with the production of sugar beet? If you ask questions like How can I harvest sugar beets? Where can I sell sugar beets? you are in the right place to learn how to plant, harvest and sugar beets in FS 22.  In this guide we explain everything about sugar beets in Farming Simulator 22.
You can find more tips and instructions in our Farming Simulator 22 archive.
---
Table of Contents
---
FS 22 sugar beet: sowing, cultivation And Planting
If you decide to grow sugar beets, you have to keep in mind that you need special equipment for this. For example, you need a precision seed drill to plant the sugar beets. You also need the appropriate seeds, which you have to fill into the single-grain seed drill. The Agro Masz Falcon 3 machine for $15,000 is suitable for this task as a cheap option. You can check our Best Seeder/planter mods for fastest and multifunction seeders.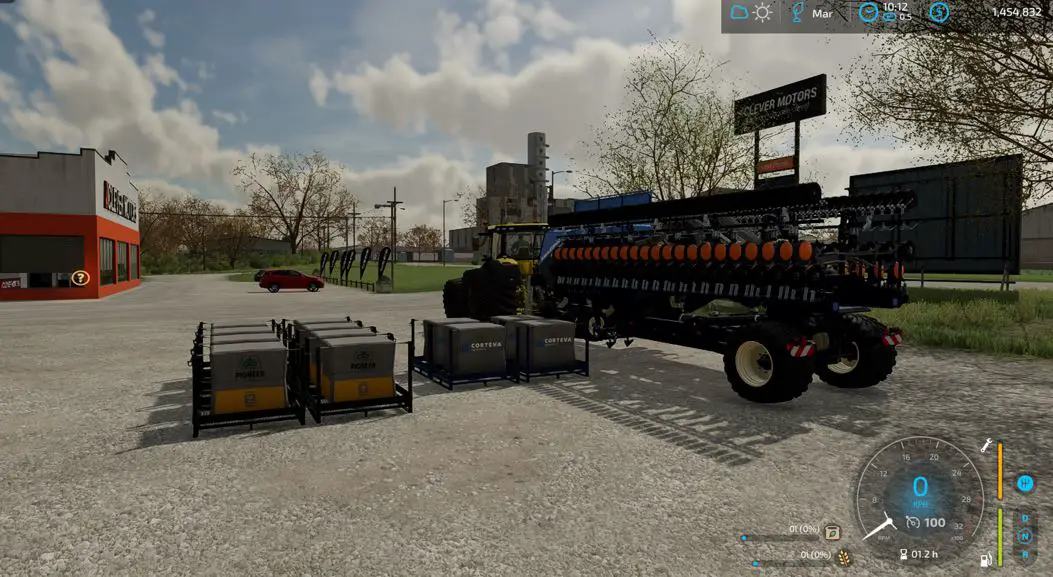 Fill you seeder with seed and fertilizer
Make sure that you have sugar beet seed chosen before starting the planting task.
You need a field that is cultivated and plowed in advance.
The planter we used has cultivating and fertilizing function.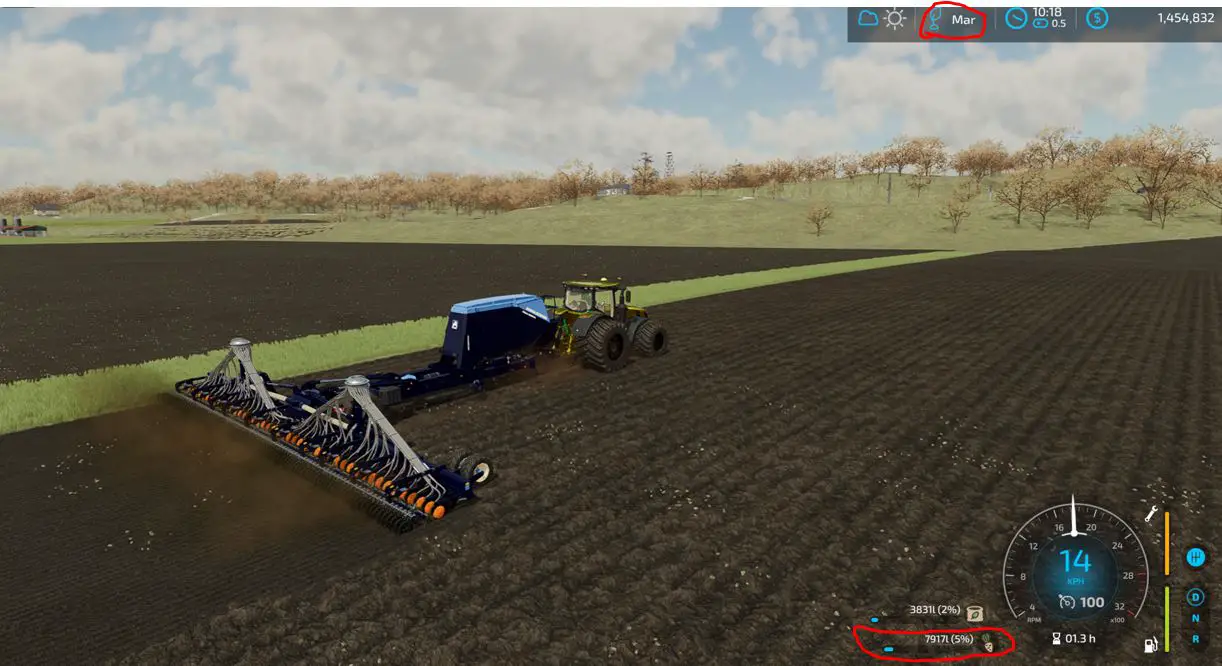 As shown in the picture, the sugar beet seed has been selected and the month is March. 
You can plant sugar beets in March and April. ( Seasonal Growth enabled)
After you are done planting sugar beets, You have to wait October and November to Harvest
Lets take a look at how to harvest sugar beets. Planting is actually the easy part of the process. While your crops are growing, There will be annoying weeds in your field. Make sure to remove the weeds before it is too late. Check out our How to remove weeds Guide for detailed explanation.  
---
FS 22 Harvesting sugar beets
Once you have prepared a field and planted the sugar beets, you can harvest the root crops as soon as they are ripe. Before the actual harvest can begin, you must remove foliage of sugar beets. The foliage is removed with a header, which you can find at the shop under "Beet technology".
The sugar beets can then be harvested with the help of a harvester, such as the Grimme Evo 290, or with a larger equipment such as the Grimme Rexor 6300. You can attach a top remover to front of your tractor and a harvester back of your tractor as well.  Or you can buy a machinery that can do everything for you.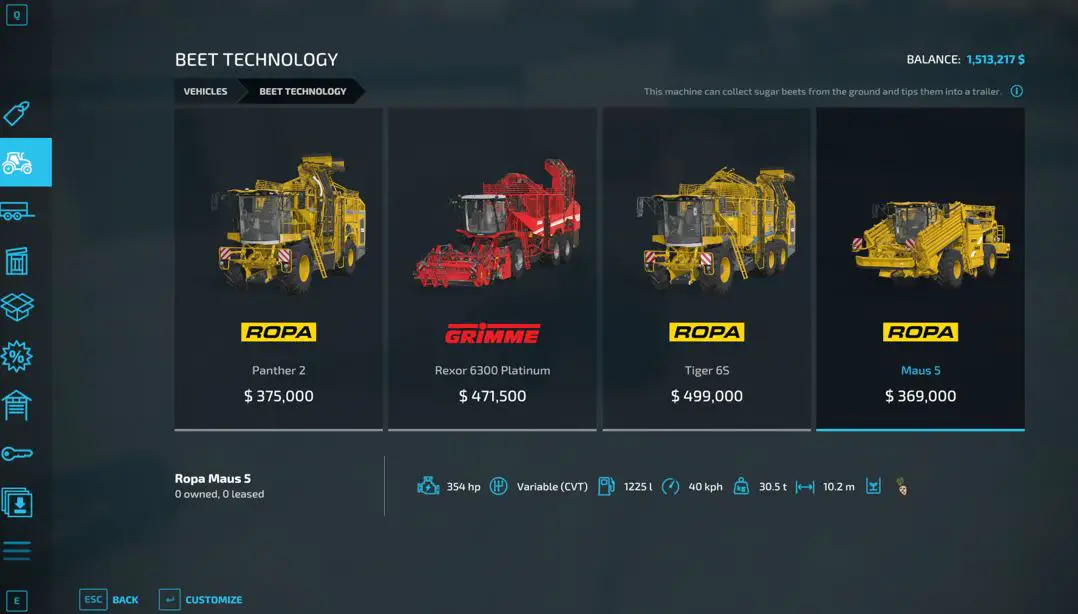 You can buy a big multifunction sugar beet machine but we should warn you about the price. Sugar beet machineries are expensive.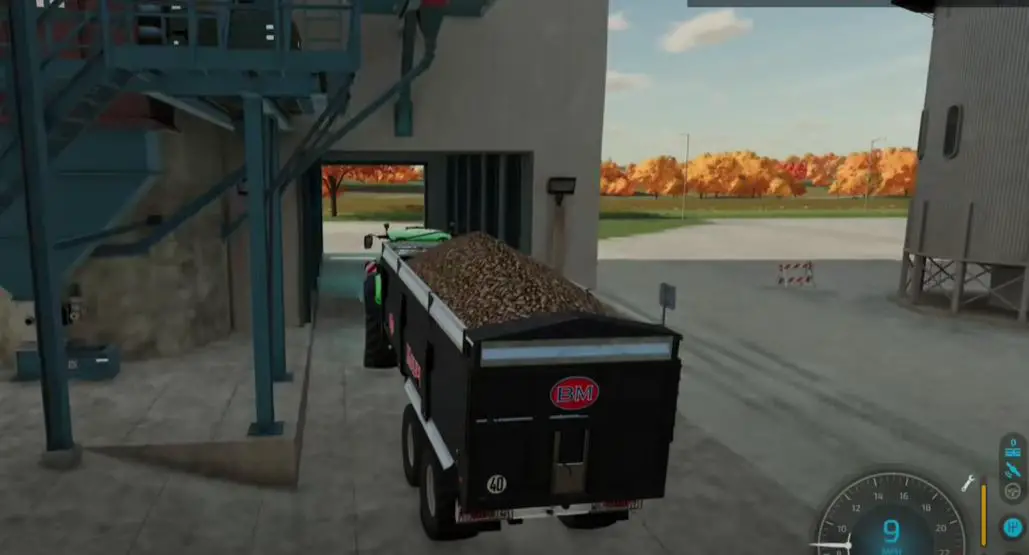 ---
How to Sell sugar beets
You can store the sugar beets and sell them later or sell them directly at the points of sale (e.g. at Farmers Market). As with potatoes, you can simply unload and store the sugar beets in a hall.
---
HOW TO GROW SUGARBEETS – Farming Simulator 22