Here is a simple guide on how to change the language in Lawn Mowing Simulator. The lawn moving simulation game is recently free in Epic Games Store till Aug 4, 2022. Many players might miss the option to change the language.
Change the language in LMS
Changing language in LMS is actually very simple and straightforward. Follow the steps below:
Go to Options (Press ESC)
Option at the top of screen allows you to change the language of LMS.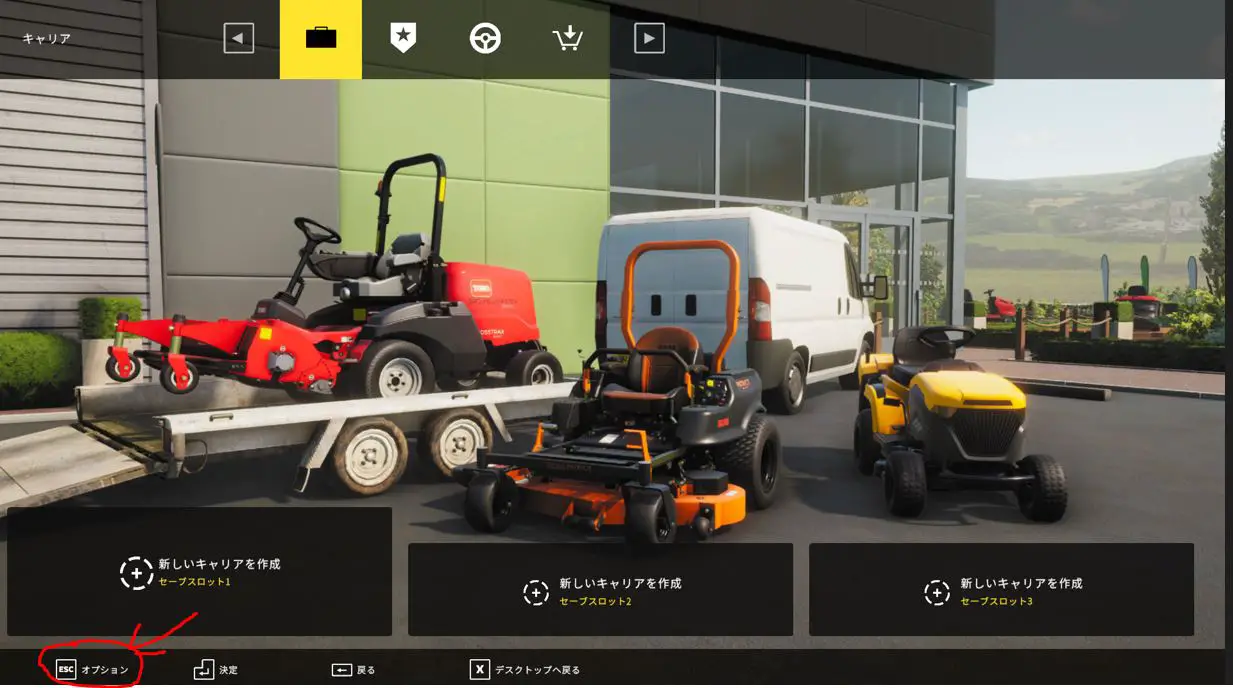 You need to go to first tab in the options as shown in the picture below.
Slide right or left and accept (press enter) until you find English Language.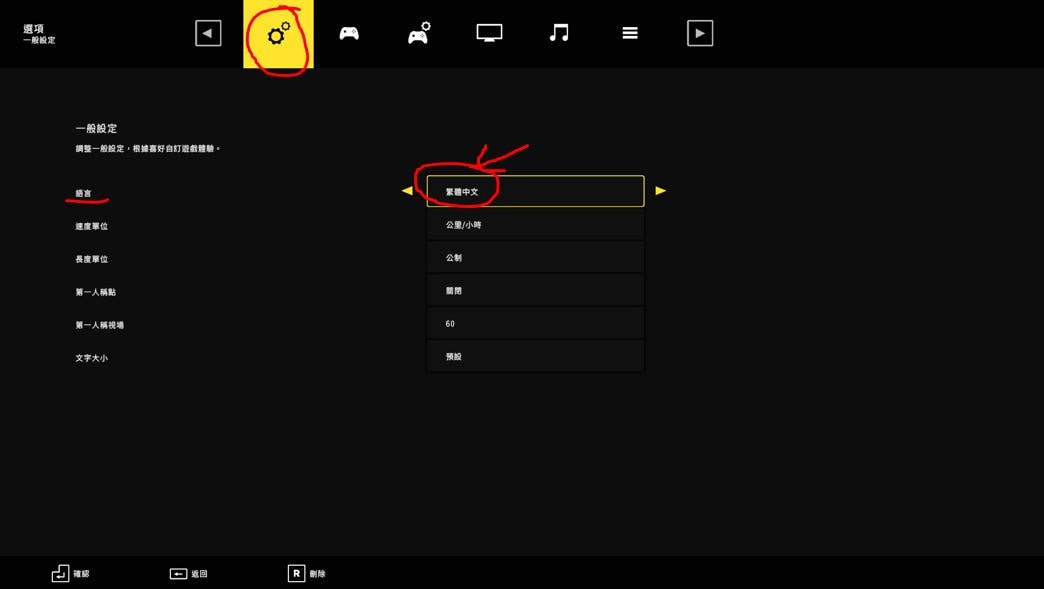 What languages ​​are supported in the game?
|   | Interface | Full Audio | Subtitles |
| --- | --- | --- | --- |
| English | ✔ | ✔ | ✔ |
| French | ✔ | X |   |
| German | ✔ | X |   |
| Spanish – Spain | ✔ | X |   |
| Japanese | ✔ | X |   |
| Korean | ✔ | X |   |
| Polish | ✔ | X |   |
| Portuguese – Brazil | ✔ | X |   |
| Russian | ✔ | X |   |
| Simplified Chinese | ✔ | X |   |
| Traditional Chinese | ✔ | X |   |