Lost Ark is a new MMO from Smilegate and Amazon Games, and if you want to get off to a good start, here are some tips for a beginner's guide to Lost Ark. 
The community's eagerly awaited title combines genres common in the MMORPG genre with a top-down view, item packs, and a surprisingly deep storyline. 
If you're just getting started with Lost Ark, you're probably overwhelmed by all the game systems in your path and wondering what you have to do first.
While the game does a great job of pacing, there's no denying that the customization options, available classes, dozens of menus, and the sprawling world of Arkesia can be a little daunting. 
Here are some very early game beginner tips and tricks to keep in mind when starting Lost Ark. If you have more tips and want to share with us, leave a comment. 
Let's go to the guide! 
---
Table of Contents
---
The Lost Ark Beginner's Guide
Lost Ark is a massive game which is easy for new players to get confused.  So, to help you out, we'll give you some basic tips.
So you'll know how to start the game well without going into classes or builds, right now, just a guide on what to focus on when starting out, how to not miss important points right from the start of the game, and, with all that, You can start focusing on building your character.
---
Follow The Main Quest And Guide of The Quest
As is the case with MMOs, your first few hours will be spent on the main quest. Not only will this give you a ton of experience points, but it will also introduce you to new regions, characters, and game mechanics, and you'll be using Lost Ark for the rest of your time.
While main quests boost the game and usually give a lot of XP, you should also check out boot quests. They unlock periodically as the game progresses, and are easily identifiable by the purple color in the menu. They teach important new features, such as using pets or sailing. Make sure you complete them as soon as possible to fully benefit from their rewards.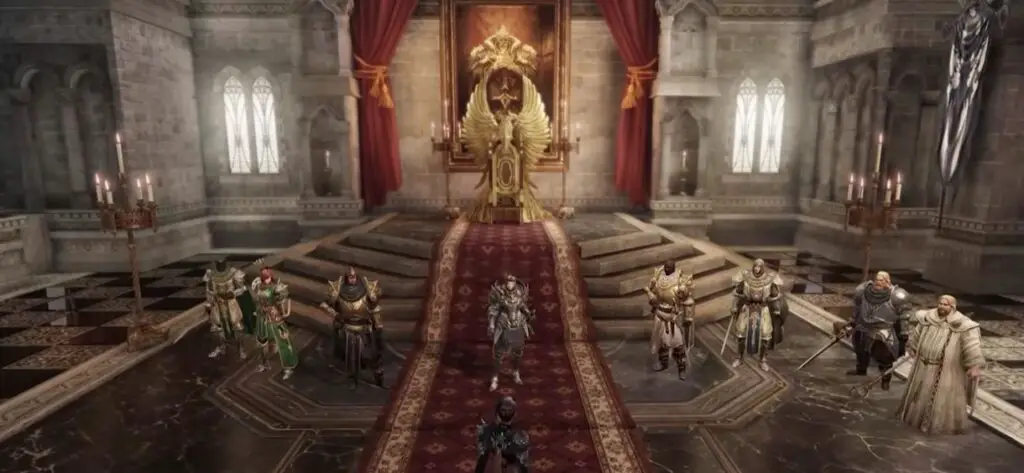 ---
Don't Waste Your Skills
Crazy use of your attacks is a recipe for disaster in most games, though this is especially true in Lost Ark. You'll probably be able to complete most of the first few missions without much thought, but ultimately you'll need to understand the ins and outs of each skill in the hotbar.
Knowing which skills have long cooldowns, which can knock enemies back, and which skills take a long time to cast is critical to your success – frantically using all skills once their cooldowns run out is a simple matter of losing a fight method.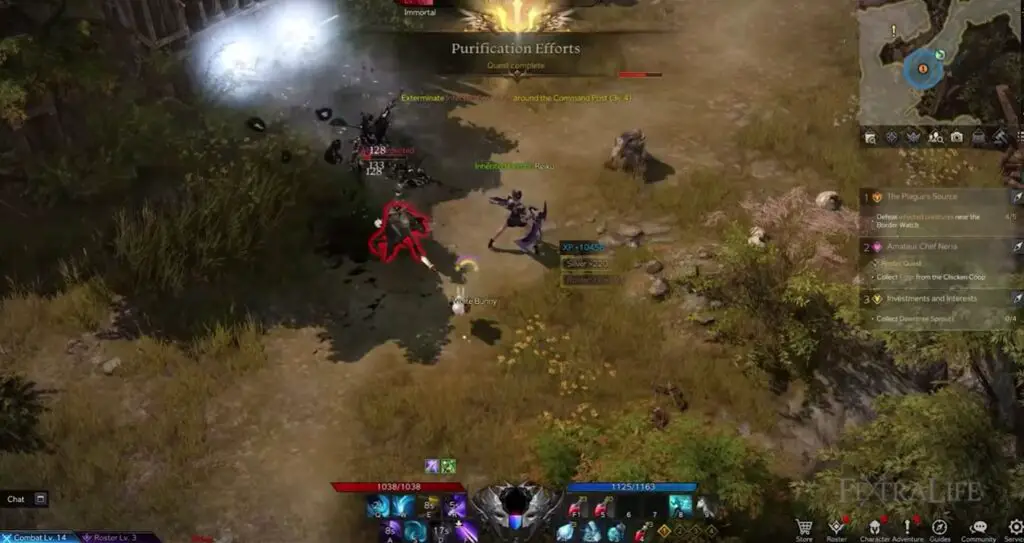 ---
Try Your Build with your own Experience
Not only is it important to learn your skills, but you also want to play around with your build and the skills of your current gear. 
Lost Ark makes it easy (and free) to remake and modify your builds, so take advantage of it to find a layout that suits your playstyle. Most classes are versatile and can be played in multiple ways, so don't be afraid to radically change your character.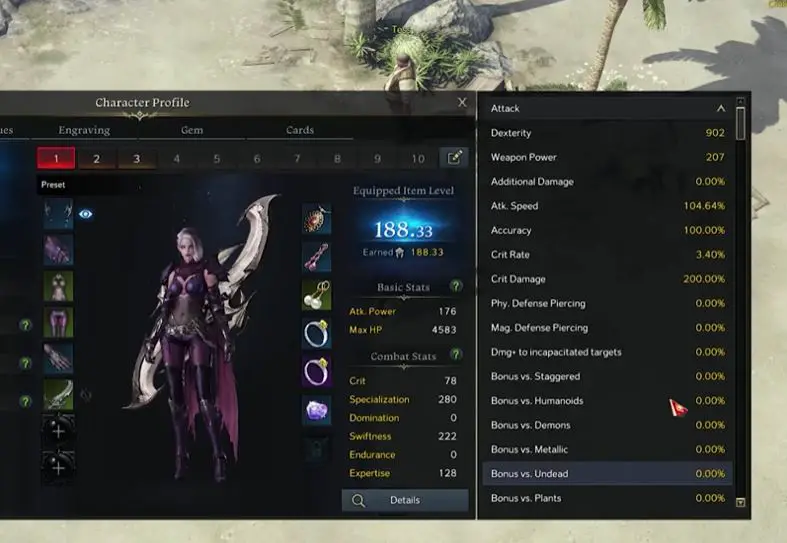 ---
Complete Side Quests As Needed
While the main quest is the best way to level up, it's important to stop and grab some side quests every now and then. Not only can they be completed as you progress through the main quests, but they often reward you with simple experience points and useful gear.
This, in turn, makes it easier to progress through the main quest without encountering obstacles – which usually comes in the form of encountering powerful bosses. So it doesn't hurt to kill around 20 little monsters or collect something or give some NPC from point to point and earn some XP or money as you clear the main objective through the world.
---
Activate Triports (Teleport)
In other words: activate as many teleporters as possible! The world of Arkesia is huge. Your mounts can help you navigate the various maps, but Triports are the best way to navigate long distances. 
Be sure to activate every portal you find. Remember, they don't activate just because you're nearby – you need to physically interact with them before they become available.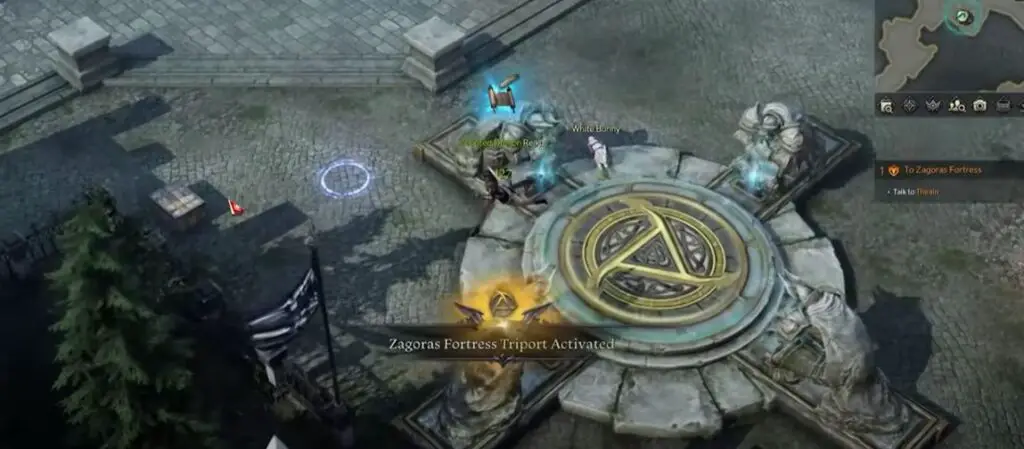 ---
Optimize Your Pet
The Lost Ark will instantly throw mountains of loot at you. Unless you have pets, picking up and organizing all of these items quickly can get tedious. Just equip a pet and they can pick up any enemy they drop, though you can further improve their skills by digging into the pet menu and telling them exactly what gear to pick up.
It's a powerful resource, and before your inventory starts overflowing with useless, repeatable items, you'll want to explore it until you get to a town and can sell them or take them apart or whatever.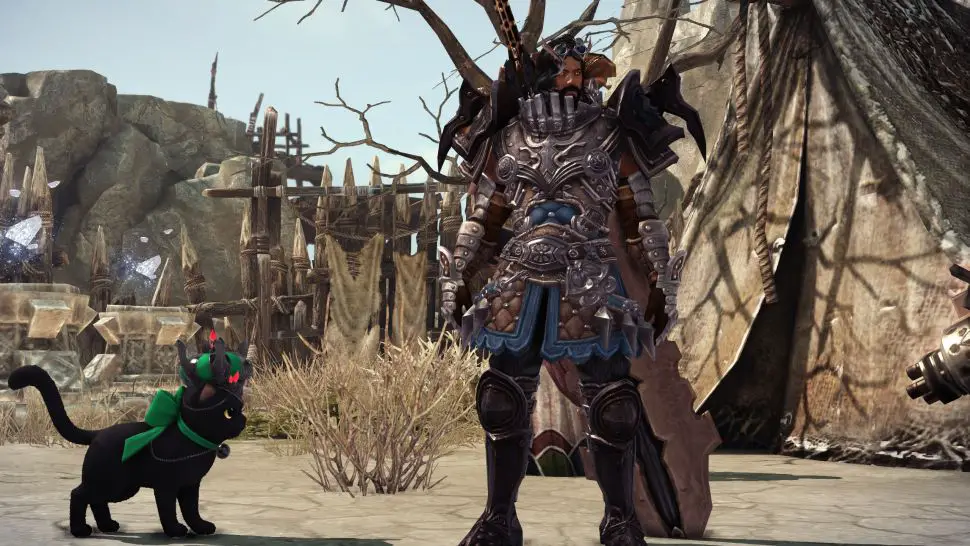 ---
Learn To Level Efficiently
For better or worse, Lost Ark is a game that only reveals its true game loop at the end of the game. This means you will want to upgrade as soon as possible. Completing the main quest is the best way to do this – although it doesn't hurt to take on a few side quests when things start to get tough.
This usually rewards you with useful gear or resources to boost your overall strength, making it easier to defeat high-level bosses in the main quest. Complete the main quest until you reach the end, then start exploring. Please be patient as you will need it.
---
Create An Alternate Account
Since each class has a variety of abilities and preferred play styles, take the time to create alternate characters and explore all the Lost Ark has to offer. 
Create characters from different classes and play with them. Since you probably know a lot from the beginning of the story, you'll know what points you can use to try something new without missing something important or getting frustrated if you can't make progress.
---
Receive List Rewards
Lost Ark uses two rank systems – Combat Rank and List Rank. Battle tiers are limited to your current character, while roster tiers apply to all characters in your account. This helps keep all characters at a similar level, even if you don't play them very often.
Upgrading your roster level will usually reward you with permanent stat boosts, but you must manually navigate to the roster menu and claim these rewards. You'll be notified every time you reach a new list level, but make sure you take the time to open the list menu and gain new benefits.
---
Focus On Money Earning Skills
Money is important in every game in order to be stronger and overcome challenges. You won't unlock trade skills until you spend a lot of time in The Lost Ark, but they quickly become an important way to earn silver. They also need a lot of time to upgrade. Every day, you will gain a certain amount of energy, and when you run out of energy, you will no longer be able to trade skill moves.
Therefore, you need to start the leveling process as soon as possible. They're also a way to divert attention from the usual variety of quests and battles — and one of the best ways to get rich in The Lost Ark World.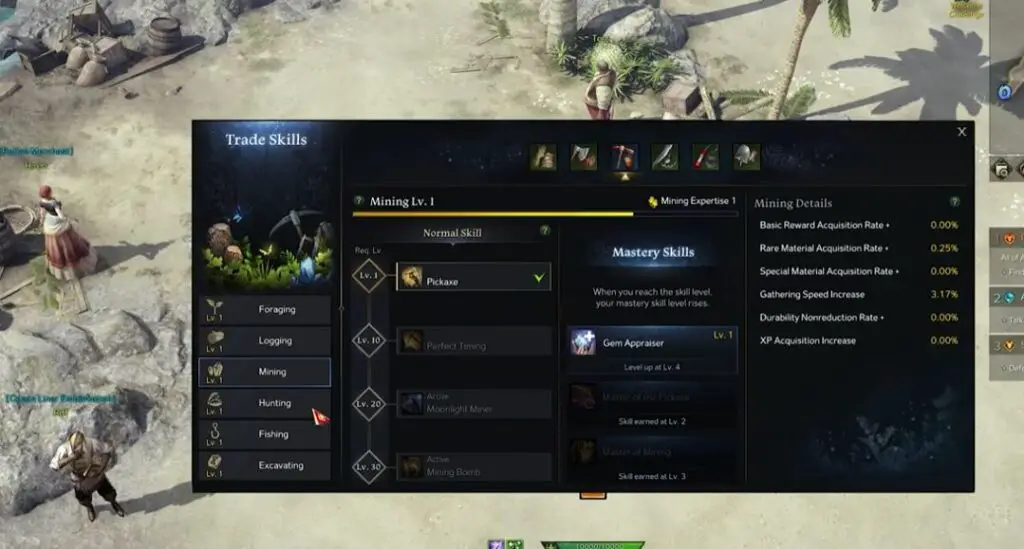 ---
Don't Worry About Your Gears
Don't focus on your gear until you level up enough. Lost Ark's drop rate is pretty high, and – if you're faced with side quests every now and then – you'll probably never get below your current level. This will also help you save money for equipment and can add up quickly.
---
Start Building Your Stronghold Facilities
Your garrison is essentially the Lost Ark version of player housing, and it brings a lot of benefits. It will take a few hours to unlock it, but you'll be back often when it's available. Upgrading this location will give you access to a variety of useful features, such as gaining new recipes, crafting equipment, and the ability to train other characters on your account. Be sure to check back often and explore all that your stronghold has to offer.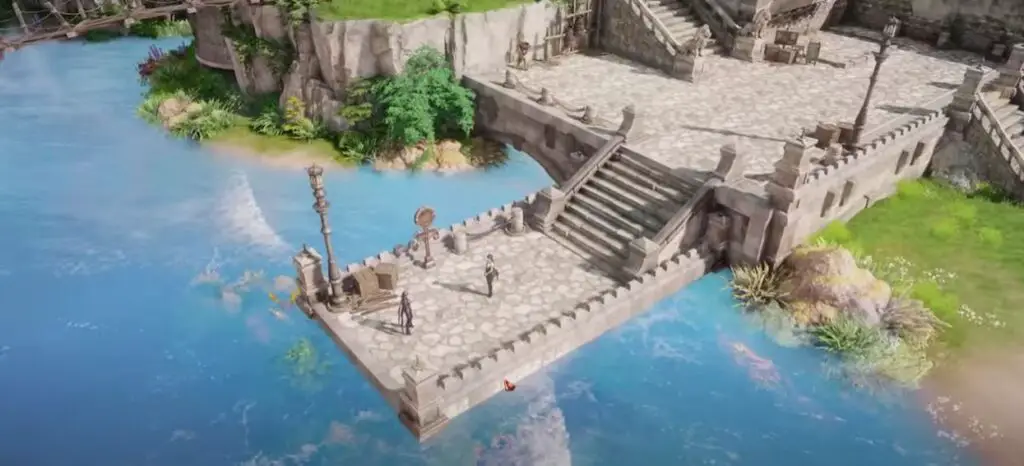 ---
Lost Ark FAQ
Where To Buy Lost Ark Game?
Lost Ark is free to play. 
The game is ready to download  on Steam. 
You can purchase the Founders Pack from Amazon.com (granted via a Steam key) or directly from Steam.
Is Lost on Computer Only?
Yes, Lost Ark is only for PC. At least for now.
Do I Need An Amazon Account To Play?
No, you don't need an Amazon account to play Lost Ark, but you do need a Steam account to start the game.
---
System Requirements
What Are The Minimum Requirements To Play Lost Ark?
OS:  Windows 10 (64-bit)
Processor:  Intel i3 or AMD Ryzen 3
Memory:  8 GB of RAM
Graphics:  NVIDIA GeForce GTX 460 / AMD HD6850
DirectX:  Version 9.0c
Network:  Broadband Internet Connection
Disk Space:  50GB required Available space
What Are The Recommended Requirements To Play Lost Ark?
Operating System:  Windows 10 (64-bit)
Processor:  Intel i5 or AMD Ryzen 5
Memory:  16 GB of RAM
Graphics:  NVIDIA GeForce GTX 1050
DirectX:  Version 9.0c
Network:  Broadband Internet Connection
Disk Space:  50GB free space required
---
Legend Of The Lost Ark
For 500 years, Arkesia and its people have lived and worked in peace. They forgot the war between the gods and the demons that destroyed their world. They forget that there was a time when light was stolen and darkness threatened to overwhelm. They thought the Ark was a legend, just a fairy tale. But now that darkness threatens to gain the upper hand again, she is the only hope.
Embark on an adventure through the Lost Ark in a vast and dynamic world: explore new lands, find lost treasure, and test yourself in thrilling action combat. Define your fighting style with your classes and advanced classes, customize your skills, weapons and gear to keep you going as you battle hordes of enemies, massive bosses and evil forces seeking the power of the Ark in this free game, Action-packed role-playing game Loot .
Now, let us know in the comments if these tips helped you get started. Got more tips to share? Talk to us and take the opportunity to read more about MMORPGs on our website.