Co-op farming and hunting title known as Ranch Simulator, joy a decrepit plot of land and bare infested mountains you. The game allows up to 4 of your friends to have the opportunity to turn this dilapidated old ranch into a money-making empire as long as you resist the urge to spend all of your ammunition killing each other.
---
Table of Contents
---
Will there be a Ranch Simulator 2?
Ranch Simulator is still an early access game and has a long development progress ahead of it. The game has already made a fan base for now and lots of streamers are still playing this game recently. In 2021, the game was lacked of lots of features. However, a few great updates such as Gardening, Greenhouses, revived it again. 
The gardening system comes with 8 crop types to cultivate and grow. These are including tomatoes, cabbage, peppers, strawberries, etc. The new system makes the make more like to have similarities with Farming Simulator 22. There is also some NPC traffic which make the environment more alive compared to earlier version of the game.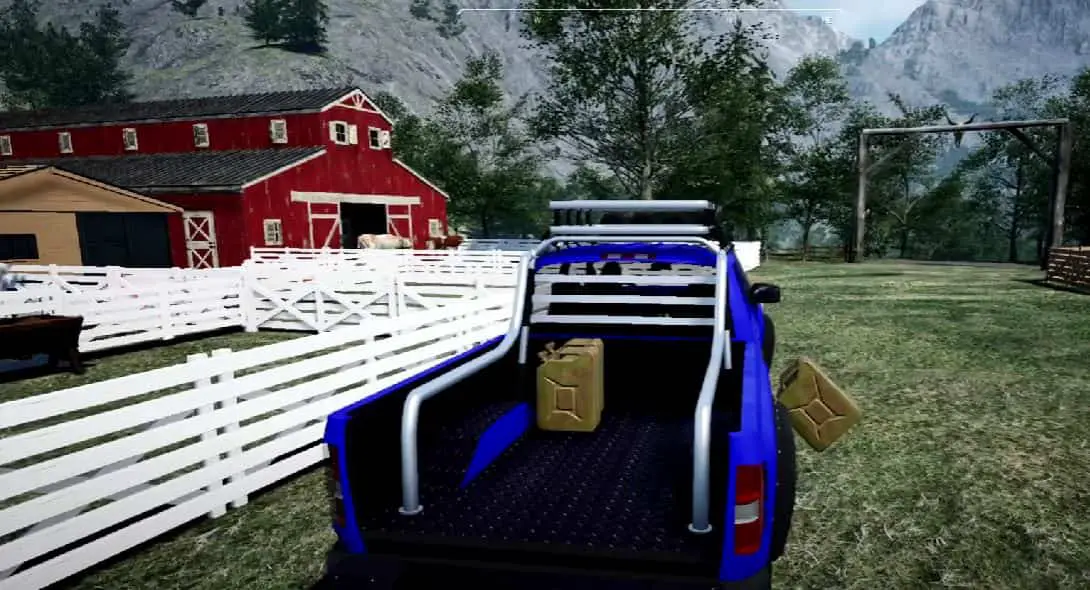 If the Ranch Simulator can make it to a successful farming sim game then we will likely to see a Ranch Simulator 2 in 2024 – 2025.