Now we will tell you how to defeat the boss Margit in Elden Ring as quickly and easily as possible. To do this, you will need a special power-up with which you can deal much more damage to the boss.
Margit will likely be the first major challenge you'll encounter in the game. If you stay close to him to attack in melee, he can summon a dagger very quickly and then chain it, making this fight quite difficult for characters who don't have ranged options. Fortunately, you have several ways to overcome this challenge.
First, enter the trap chest. In a nutshell, you need to go to the South Shore of the lake and move northwest to the Ruins.
You need to get Rotten Stray Ashes at the ruins. When you summon this spirit in a boss fight, you'll be able to deal Scarlet Rot damage and automatically and quickly reduce Margit's health. Also Margit is weak against the following effects:
Magic: 0
Fire: 0
Lightning: 0
Holy: 40
0 means no defense. When you deal Holy damage, you'll deal less damage because Margit has 40 Holy defense.
---
Table of Contents
---
Elden Ring Margit, The Fell Omen Boss Fight Astrologer Gravity Mage
---
What's the best way to beat Elden Ring Boss Margit? Spirit Ashes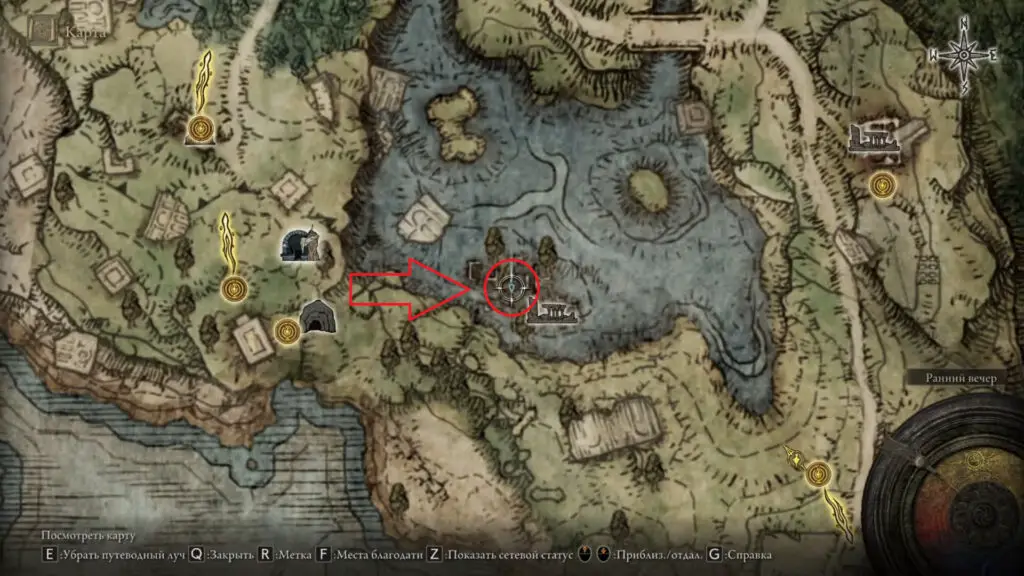 If you are new in the game, You have to find a shortcut to go to a high level area to find a powerful ash of war and a spirit summon. As shown in the map, there is a ruins area just right side of the first step.
There is a teleporting chest in the ruins. There will be the entrance to the dungeon in a trap chest . Go and enter the mist of trap chest. It will get you inside and teleport you to a mining dungeon. Try to get out from the dungeon by hiding.
Go to location "Sellia under stairs" 
Once you make it outside of the mining dungeon, Follow the map icon and get the map part. Then check the map for the Spirit Ashes location. There will be a corpse in the ruins. Come and collect the ROTTEN STRAY ASHES from the corpse.
---
Find a Poison Damage Ash of War
Another way to help you defeat Margit is to add poison damage to your weapon. To do this, you need to go to the Cealid region and kill a teardrop Scarab. Killing the bug will drop the Ash of war of Poisonous Mist. Add this ash of war to your weapon.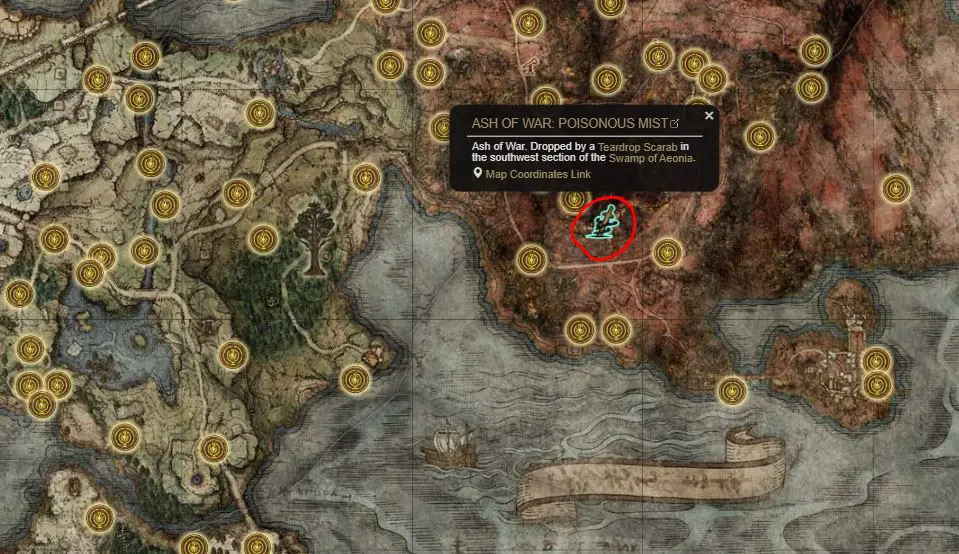 When you add ASH OF WAR: POISONOUS MIST to your weapon, you will be able to inflict poison damage. Then you are ready for the boss fight. You will notice that your damage has become much stronger. And since Margit has weak immunity to the poison, this is his biggest vulnerability.
Since your weapon deals poison damage, hit the boss and run away, even if you don't hit him, you will see that his health is going down. Now all you have to do is hit him and dodge his attacks. Don't forget to summon your ROTTEN STRAY ASHES spirit to fight beside you.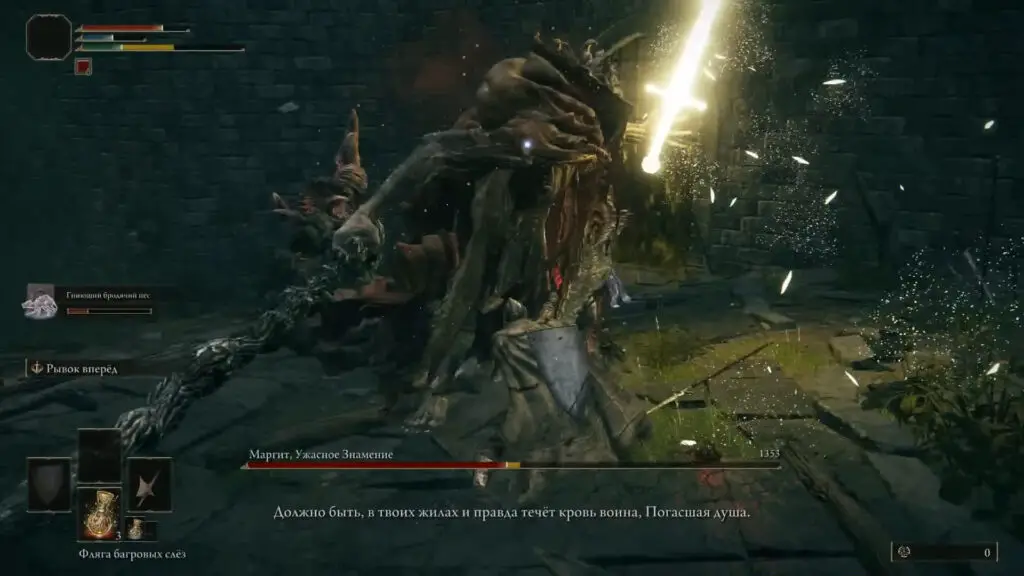 Have you looked at our other articles?