Despite the nature of cryptocurrencies, it is not without risk that they remain dormant for a long period of time. So what are these risks and how can we protect our money when staking against risks as much as possible?
What is Staking in Crypto?
When it comes to cryptocurrencies, staking has a reputation for facilitating passive income that is easy to implement with predictable profitability. We immobilize a crypto-asset for a certain period of time and at the end of this period we earn a predefined amount. Thus, the staked currency increases the confidence of investors.
Similarly, an exchange (platform) on which crypto assets are staked will gain at various levels, especially since it owns these assets for the management of transactions. So staking seems like a win-win operation at first glance. But doing this comes with some risks.
The main risks associated with staking
The staked currency may collapse.
Opportunities can be missed.
The platform chosen for stake can be hacked.
You may have to wait a while before you can unstake and get your money.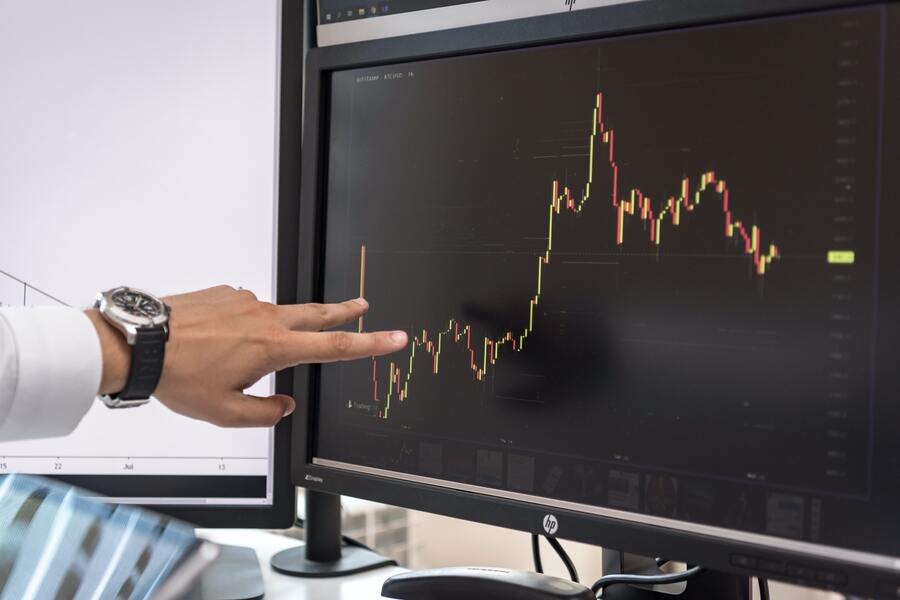 1) The staked currency may crash.
The cryptocurrency we stake can crash or even reset, we need to analyze these risks very well before investing. We should invest in cryptocurrencies where its infrastructure and project are strong. Even If a project that is considered "solid" can crash just like how Luna coin crashed and many investors has to wait more than 1 day to unstake. Until they can unlock the staked coin Luna coin already dropped %99 in a day.
2) Opportunities can be missed.
The peculiarity of staking is that you immobilize your assets for a certain period of time. In this case, it prevents you from using the capital you have invested, causing you to miss opportunities during the rapid rise period.
3) The platform selected for stake can be hacked.
If an exchange is chosen to host the staking of cryptocurrencies, that platform may be subject to hacking and risk the disappearance of crypto assets. We have heard many examples of this, both in our country and in other countries.
4) You can wait for a while before you can Unstake.
When you want to unlock your assets there may be an unstake period which can be 7 days or more.
Some examples of staking duration – January 2022 figures:
7 days for Phantom FTM;
10 days for EGLD of Elrond;
21 days for Cosmos Atom;
28 days for Polkadot DOT.
If you planned to use your money at a certain time, you should take this possible delay into account.
Not Investment Advice
The information provided in this article is intended for general guidance and information purposes only. Contents of this article are under no circumstances intended to be considered as investment, business, legal or tax advice. We do not accept any responsibility for individual decisions made based on this article and we strongly encourage you to do your own research before taking any action. Although best efforts are made to ensure that all information provided herein is accurate and up to date, omissions, errors, or mistakes may occur.
Disclosure: Authors are invested in cryptocurrency projects and have cryptocurrency holdings – including those covered on this website.