It is said very seriously (and for quite a while now) that a PS5 remake of The Last of Us is currently under development: new potential clues have just emerged, superimposing those that we already had could see before.
A MYSTERIOUS AND CONFLICTING HISTORY
Before going into the details of this new rumor, a little reminder of the facts is necessary: ​​the very informed Jason Schreier delivered a well-founded investigation in April 2021 , that a remake of the first The Last of Us would be in preparation on PlayStation 5 If such a project is surprising , especially for a game that dates "only" from 2013, it would not be less real and would hold its origins from "Visual Arts Service Group" , a branch of Sony whose goal is to support PlayStation studios on illustrations or animations.
This little-known department, however, would have liked to take off years ago, starting to develop a certain project itself codenamed "1TX", first thought of as a redesign of the first Uncharted .
This discreet team would have finally fallen back on that of The Last of Us for simple economic reasons, the latter being more recent and less expensive to rebuild on PlayStation 5.
Nevertheless, after some disagreements with Sony who would not have supported the project so much financially , the Japanese giant would have decided to entrust the reins of development directly to Naughty Dog. Visual Arts Service Groupe would therefore have passed into the background, helping "simply" to the gestation of the remake of which it is nevertheless at the origin.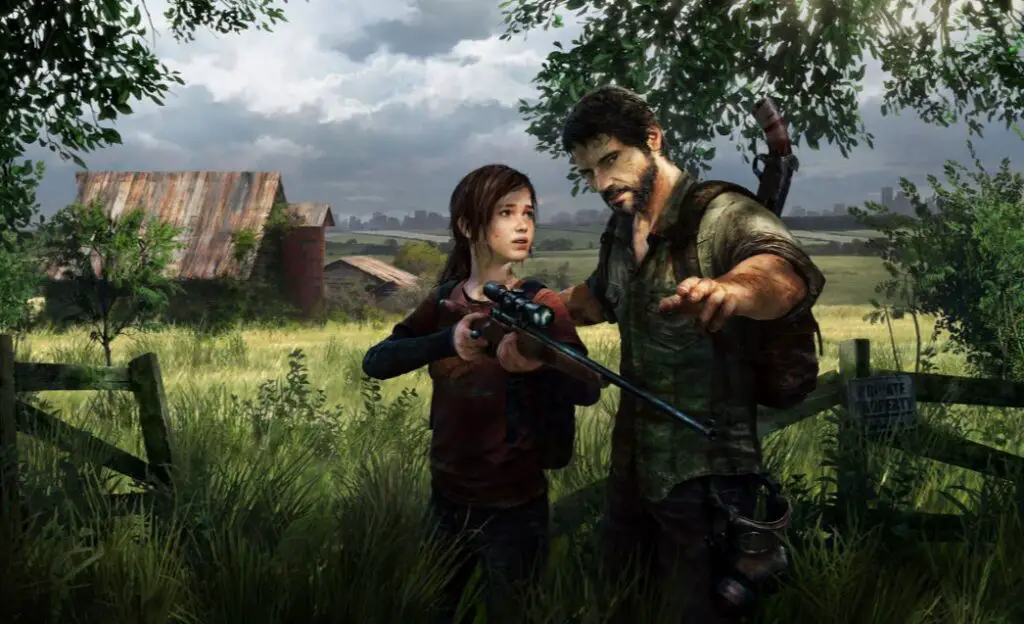 A GAME "AS COOL AS GOD OF WAR RAGNAROK"
It was very recently on Twitter that a developer alerted many Internet users. This one is called Robert Morrison and works precisely at "Visual Arts Service Group" as an animator. "PlayStation has several bangers coming out this year ," he says first to illustrate several goodies.
Then, looking carefully, his words are more like a big teaser than anything else. "I'm not working on God of War Ragnarok, but something as cool" . Earlier in the year, he also dropped some very interesting words: "this feeling of having 3-5 years of work that you cannot show". 
Knowing that the man works at the organization which is, a priori, at the origin of the famous remake of The Last of Us and which still continues to work on it, everything suggests that it is indeed the game in question.
To go hand in hand, we recall that last December , a job offer from "Visual Arts Service Group" gave a glimpse of what strangely resembled a remake ; in January 2022, a well-known leaker as well as VGC claimed that Naughty Dog had several plans for The Last of Us franchise this year on PS5.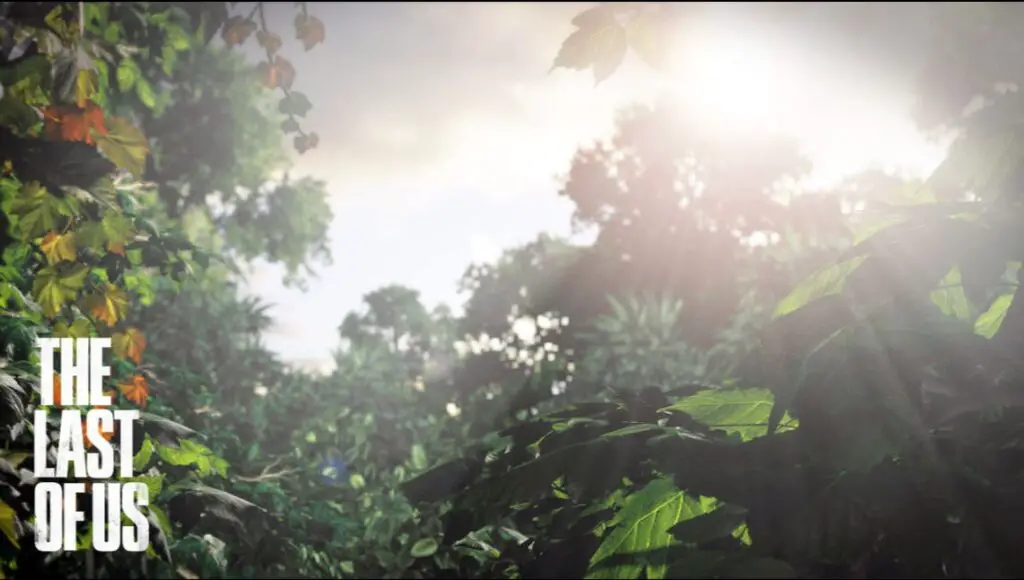 Conclusion
It is a remake version that will be actually unnecessary.
Because the first game does not need any additional editing, except for the graphics, which is already good.
It is the game that will be released in order to make the scenario of the second game logical and to just earn money with the release of the game's series.
I think an Uncharted Remake should be developed instead…
But nevertheless, It will be excited to see a The Last Of Us with last gen stunning graphics…