How to identify a spy in Mount & Blade 2: Bannerlord and complete the "Spy Network" quest, we will share the answer to this in our article.
While playing Mount & Blade 2: Bannerlord, you have to pass a quest called "Spy Network", where a nobleman suspects that he is being spied on by a spy and asks you to find out who this spy is.
The quest giver doesn't give a clear clue as to where the target is and where to start the search. It can also mislead you by saying that the spy has participated in the tournament. Some players have difficulty completing this task, we will tell you how to complete it.
How to Find Spy Tips in Bannerlord
Once you find yourself in the right city you need to find out what the bad guy looks like, talk to the locals for it. Talk to all visitors to the tavern first, and then to the townspeople on the street. Some will give you hints recorded in the quest log. You need to find at least 3 hints.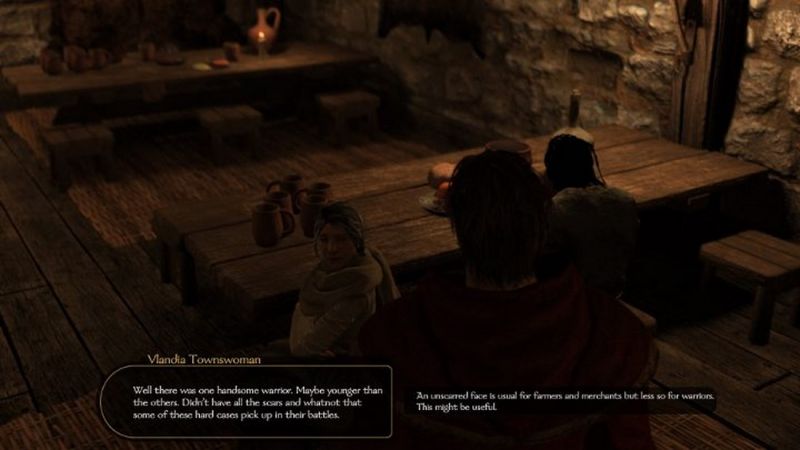 How to identify and catch the spy in Bannerlord?
After collecting three clues, explore the city by holding down the "Alt" key. Thanks to this, you will see icons indicating that NPCs belong to a certain social group. You need to find the bandits. Usually there are three criminal gangs in each city, but sometimes there are more.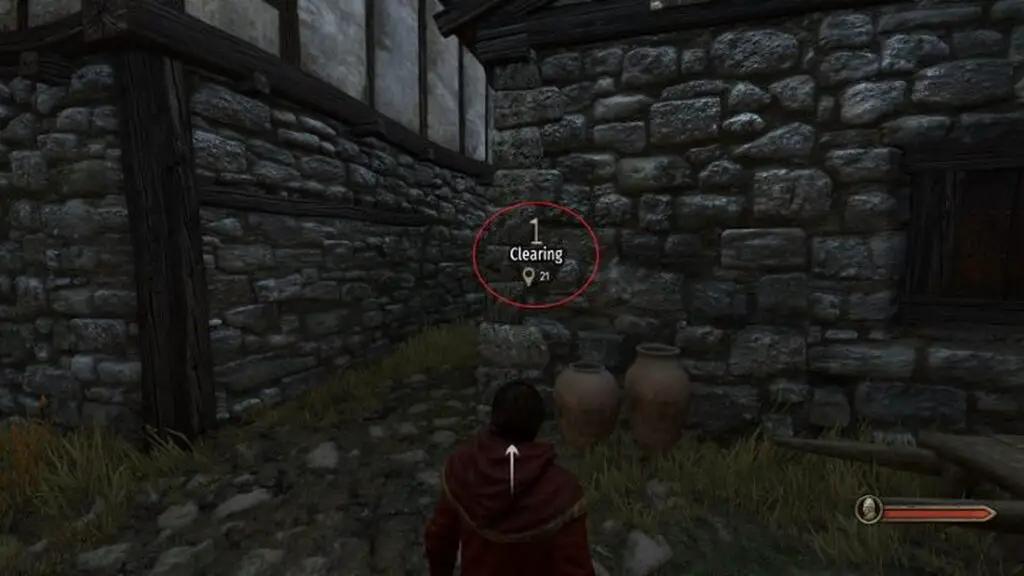 Once you find the characters you want, go to them, take a look at each and compare their appearances with the clues you've gotten before. For example, it could be a bearded man with an ax on his belt.
As soon as you spot the bad guy, challenge him to a duel. But be careful, if you make a mistake you will not be able to complete the mission and the main character will be accused of murder.
You may want to check our other Bannerlord Guides:
Mount and Blade 2: Bannerlord Where to find resources
How to reset skills in Mount and Blade 2: Bannerlord