3D Printer is one of the new elements of the brand new survival game "Sons of the Forest". We will show you where to find and how to use the 3D printer. 
---
Table of Contents
---
The 3D Printer Cave
The cave that hides the 3D printer is near the stream that flows into the sea. It can be easily found on your GPS device indicated with green circle.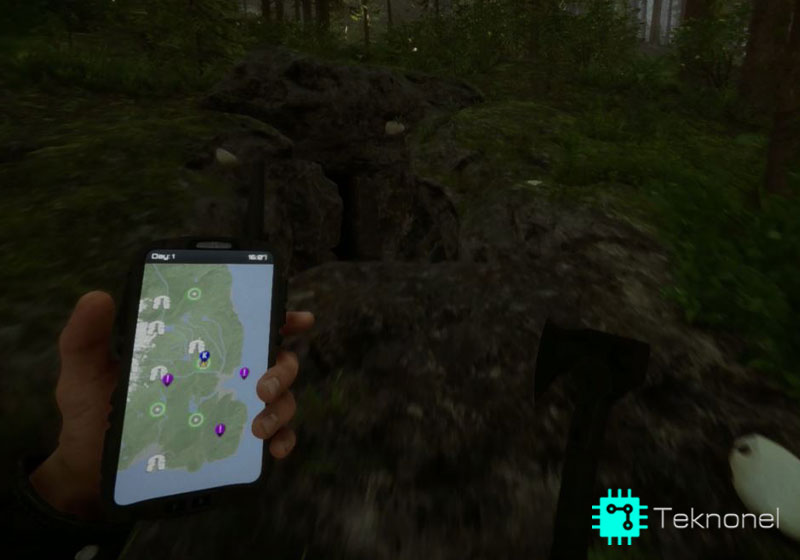 Once you enter the cave, you just need to follow the narrow opening till you find a long man-made corridor. There will be a room end of the corridor where 3D printer is located. There are also some other useful items for you to loot. In addition, there is no enemy in the cave.
---
How to use the 3D Printer?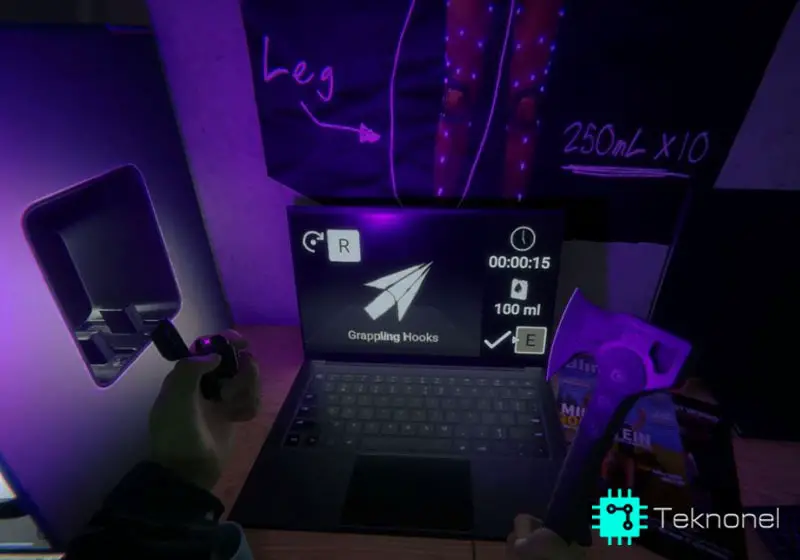 Using the 3D printer is so easy. You will just need to choose a tool or material on the laptop's screen by pressing 'R' key on your keyboard. You will need enough amount of resin (ml) in the printer. Then just hold 'E' and start printing the tool.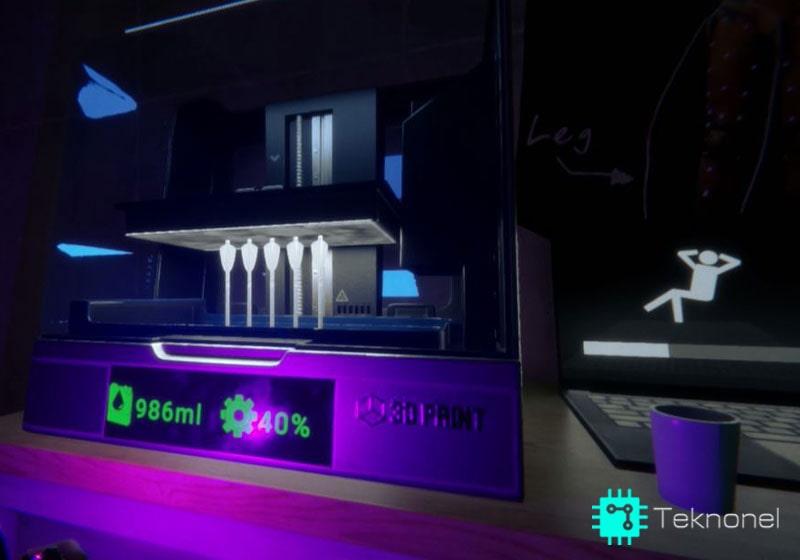 ---
What can You Print with 3D Printer?
The 3D printer has a few blueprints installed. You can print following tools and materials at the beginning of the game:
Arrows (50 resin)
Flask (100 resin)
Mask (150 resin)
Grappling Hooks (100 resin)
Tech Mesh (250 resin)
Sled (1000 resin)
The 3D printer requires "Printer Resin" in order to operate. Luckily, there are a few cans of printer resin in the room. Make sure to check around. There are some more printer resin on the shelves in that room.