This question is recurrent in Souls games because, very often, a player will want to change his style of play by equipping and changing gears, for example, with a strong weapon recently recovered. However, this change requires a drastic overhaul of the points spent on avatar attributes to match this change.
Thus, the old From Software games sometimes offered, and sometimes not, the possibility of resetting the stats of a character. We want to reassure you right away, Elden Ring does have a way to reset your stats. Here's a guide that shows you where and how to do it.
---
Table of Contents
---
Larval Tears are used to Respec your character's stats in Elden Ring
---
How do I reset my character's stats in Elden Ring?
To reset your stats, you must defeat Renalla, Queen of the Full Moon, in the Raya Lucaria Academy. To achieve this, after defeating the Crimson Wolf and gaining access to the Debating Room grace site, go outside and take the stone path on the right where huge metal balls fall. Continue straight and pass the npc that gives you, once defeated, the Caria Knight's Shield .
Then take the elevator to get to the boss area. Once Renalla has been defeated, you will regain possession of the Major Rune of Rebirth . You will then come back in front of Renala who will offer you to reset your attributes by "rebirth". This action will require a Larval Tear in exchange . It is possible to obtain these in several ways, in particular from the Siopra merchant.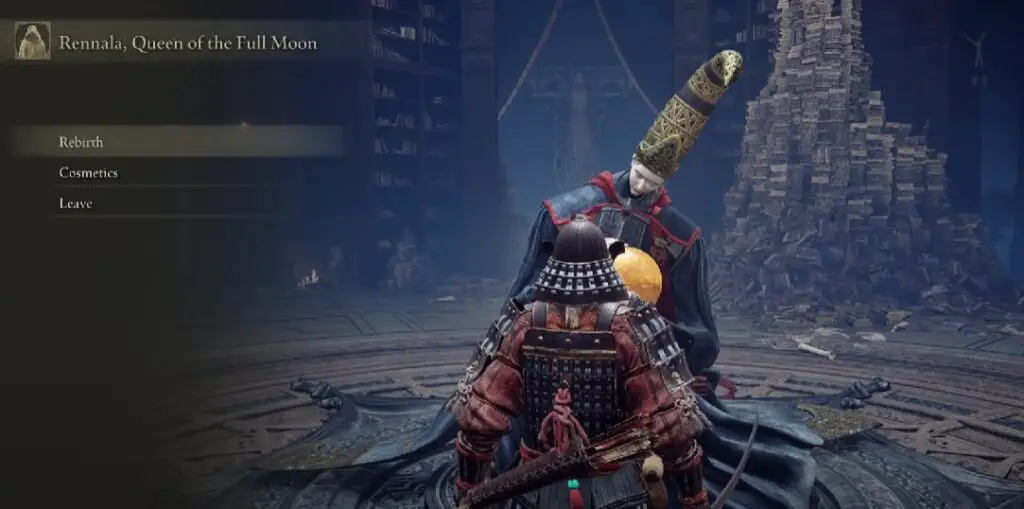 However, during the stat overhaul, you will not be able to decrease your level and will have to reallocate all of your stat points acquired so far. In addition, you will not start from scratch, you will only resume the statistics and the level that the class you have chosen had at the beginning of the game before reallocating all your points again. The first time you use this service, you will benefit from the Cower emote.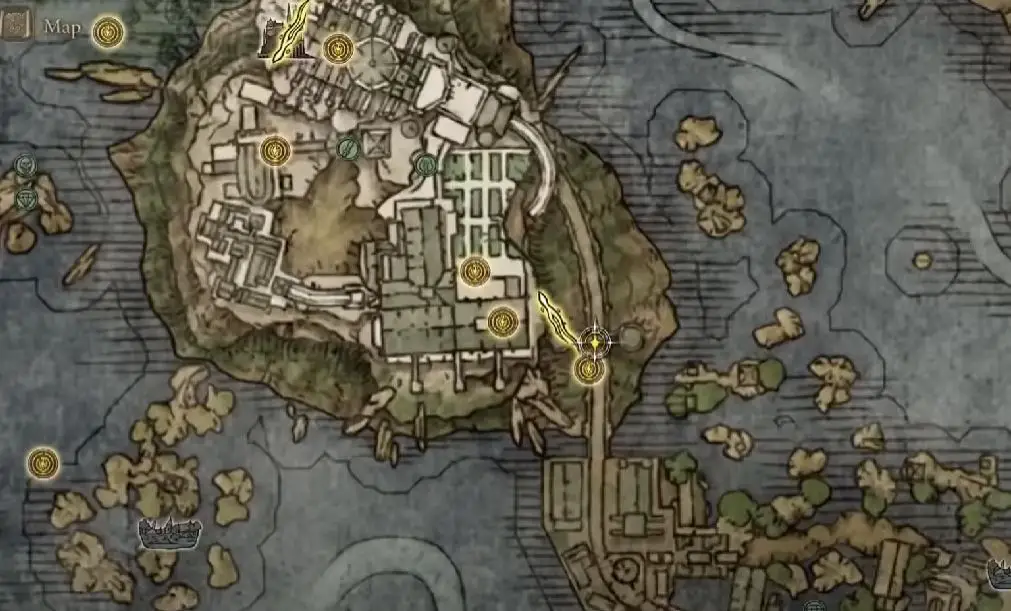 Do not hesitate to consult our complete guide on  Elden Ring  to have more information on the game, You may also wanna check  our 15 tips for  beginner's guide .
---
Elden Ring – How to Respec Your Stats (Guide) Video Tutorial