After the highly anticipated Mount and Blade 2: Bannerlord game was released, players faced various technical problems. After reviewing the guide, you will learn how to fix errors and get rid of crashes.
Child mode Error
If you press the "R" key on the character creation screen, the hero will permanently transform into a child. ( That is actually a funny error)
The developers have not yet managed to fix this issue. Therefore, we advise you not to press "R" unless you want to remain a harmless child forever.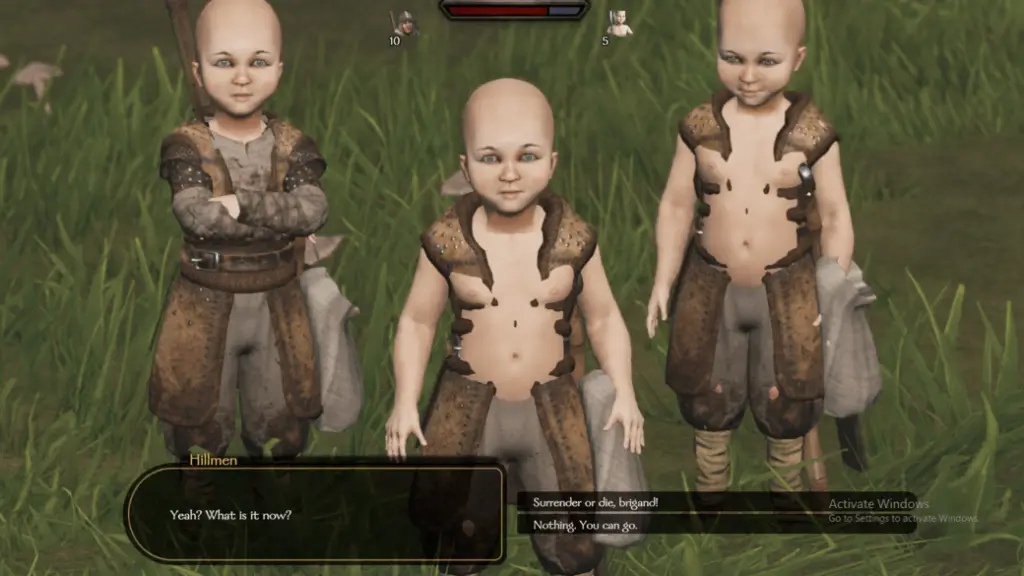 Random Crash on Map
If the game crashes when entering a city, try lowering your graphics settings and turning off the shadows;
If the game crashes while loading a location, open the Steam Library and right click Mount And Blade 2. Then select "Properties" and go to "Local Files". Now you need to open the following folders:
Modules;

SandBox;

ModuleData;

Languages;

CN;
In the last folder, you need to delete
"std_TaleWorlds_CampaignSystem-zho-CN.xml".
Can't close the Bannerlord
Many players report that the game did not close after release, but continues to consume resources. Shortly after the bug was discovered, a solution to the problem surfaced on the Bannerlord forum.
Find the .exe file in the Bannerlord installation folder and double-click on it. As most users have reported, this should help boot the game on and off without a hitch. Also, the exe file can be added to the Steam interface.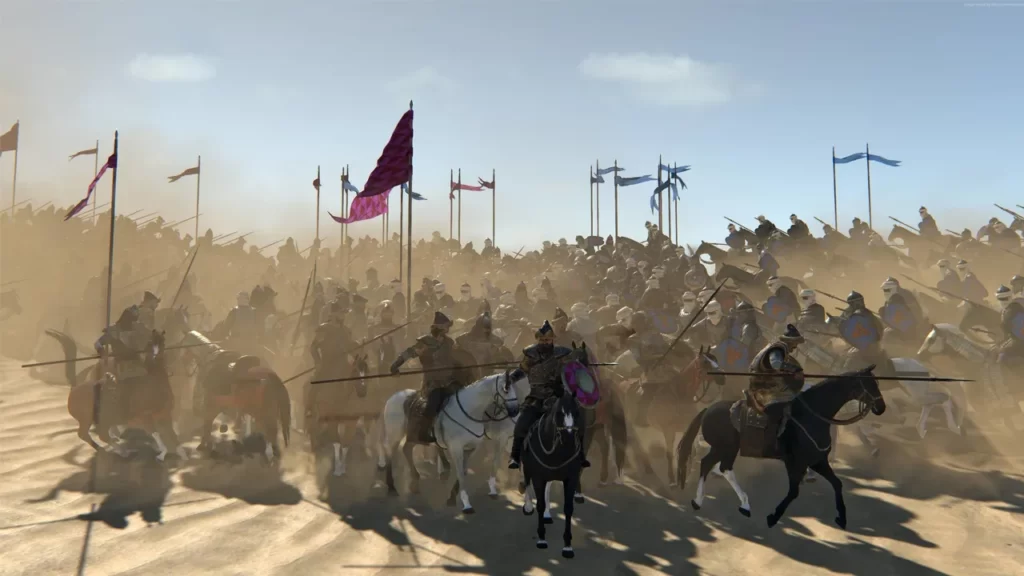 Graphic Settings
If you encounter graphical or user interface problems, go to full screen mode and select the desktop resolution;
If you minimize the game using the ALT + TAB keyboard shortcut when you come back, you may experience graphical problems. To fix the error, go to settings and set the "Fullscreen" resolution.
M&B Bannerlord: Best Performance
Disable shadows if there are performance issues;
Multi-user mode is blocked in Windows 7;
Battles involving more than 500 soldiers can cause slowdowns and freezes;
If the data is not saved, restart your computer or game.
Audio Settings
To fix most sound problems, follow these steps:
Right-click on "Speakers" and select "Open Sound Options";
Open "Device Properties";
Open "Advanced device properties";
Find the "Improvements" tab and turn off all effects;
Start the game, open "Sound Settings" and change the quality from 256 to 128;
Open "Video Settings" and set the limit to 65 FPS;
Enable V-Sync Full.
You may also like: