The Solana team is developing a smartphone. Solana Labs co-founder Anatoly Yakovenko announced a series of products. All aim to exploit the potential of cryptocurrencies for integration into smartphones.
Everything you need to know about Solana's new phone, Saga
Yakovenko believes the time has come to "activate the crypto". Therefore, the company will launch a smartphone called Saga by the first quarter of 2023. This will be accompanied by a secure and local storage solution called Seed Vault, a mobile stack, an unchangeable token (NFT) based product called Saga Pass, and the Solana dApp store.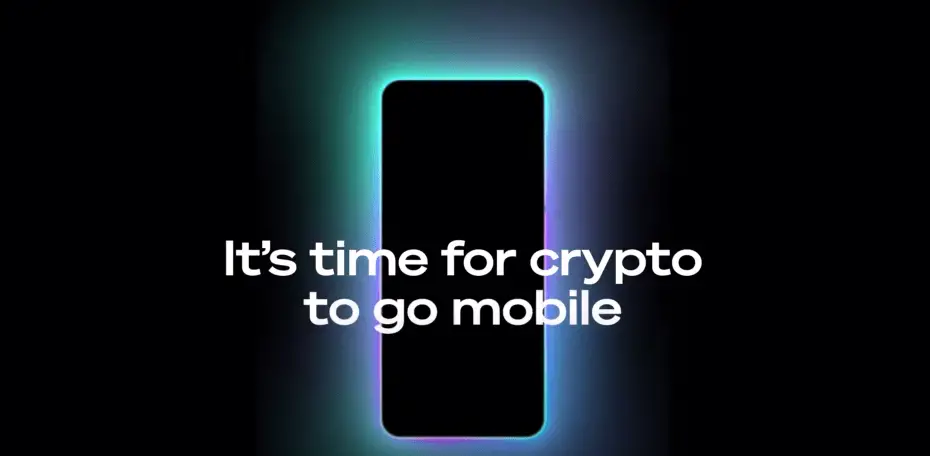 Yakovenko: "The goal is to take digital assets everywhere"
Yakovenko believes these products will allow developers to build apps and take advantage of new use cases, as well as enhance their mobile payment capabilities.
This can help improve Web3, improve payment channels, and exclude third parties from these processes. Yakovenko: "Each of these could be a success, but together this is the start of a huge leap forward for crypto adoption on mobile devices.
The opportunity now is to create features and experiences that leverage smoother Web3 operations on mobile devices to take digital assets everywhere."
Solana Saga trailer