Sons of the Forest is all about survival using materials from the nature. Initially and most importantly, the wood is used for crafting and building many things in the game. Another crucial aspect is to be able to make a fire. So we will show you how to make a firewood from tree log and stack them.
---
Table of Contents
---
How to chop firewood?
Sons of the Forest is all about surviving in a dangerous forest. You will be covered with a big forest and forced to use trees and sticks to make a survival base. In order to make firewood, follow the steps below:
Open your inventory and select the axe
Start chopping a tree down
Get a log on the ground
Align the log vertically to your character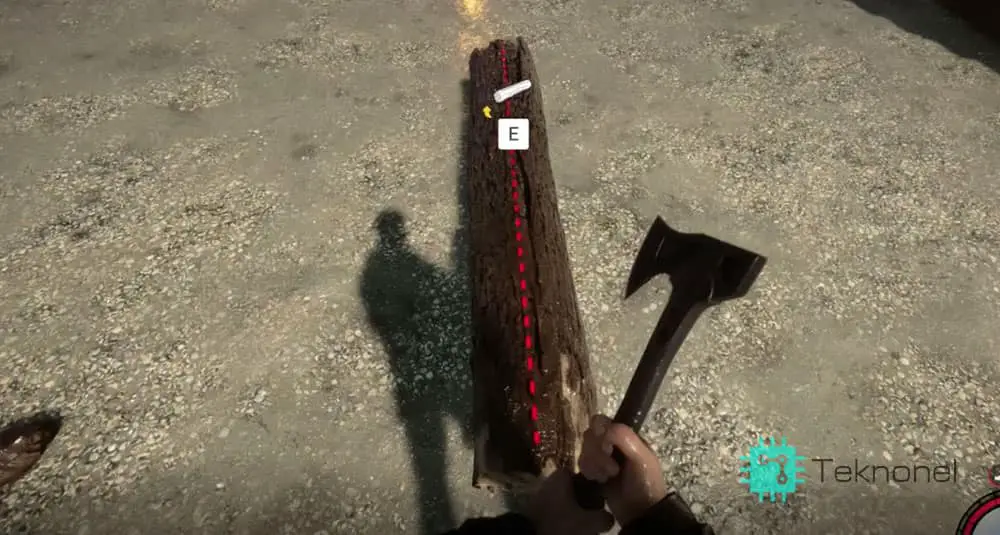 You will see a red line on the log
Left Click to chop the log into half.
 Align yourself with the half log
Chop the half log into 4 pieces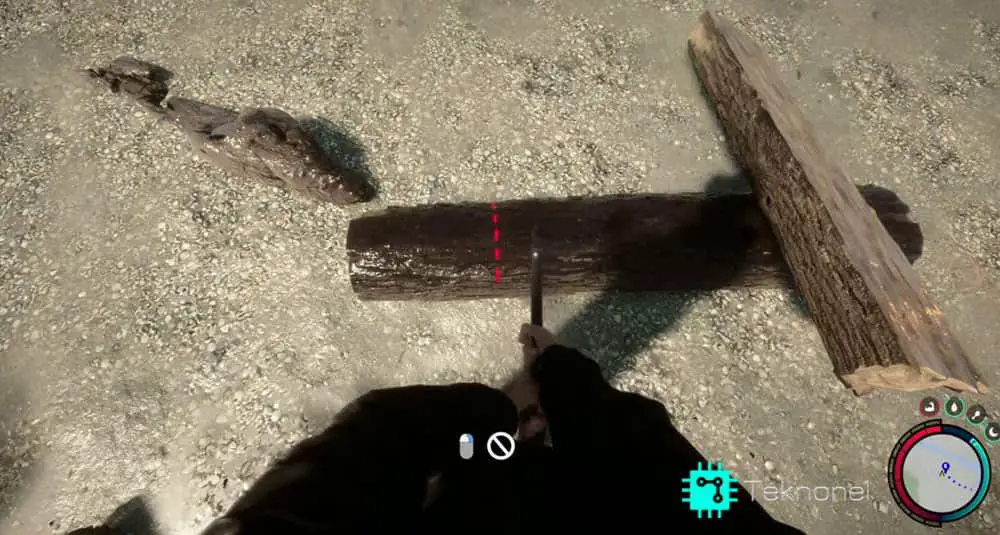 ---
Making a Firewood Stack
After you chop enough firewood, it is time to stack the wood pieces in proper places. You can basically get firewood and place on the ground by following the white hologram on the ground.
If you want to get a firewood from the stack, simple press "C" on your keyboard.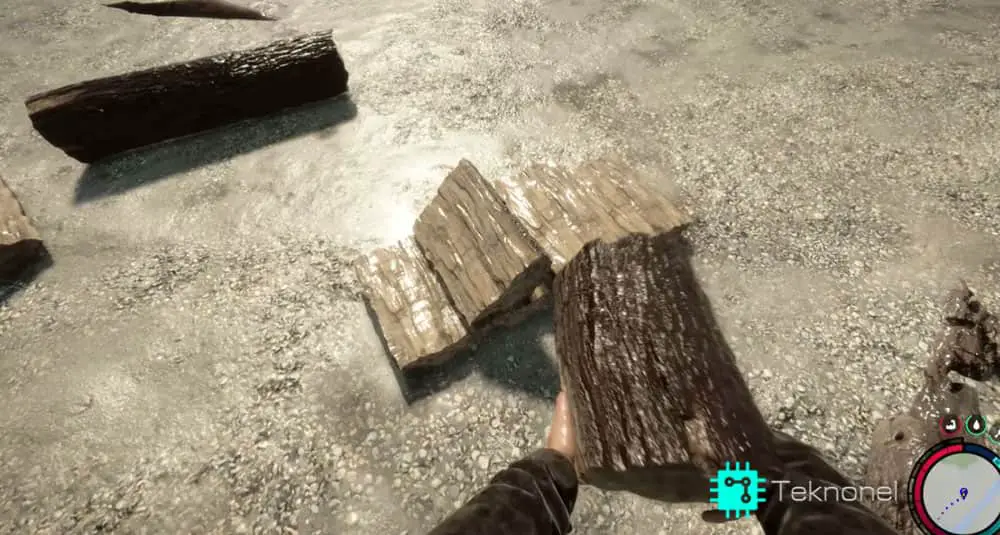 ---
Using a Firewood on Fireplace
If you already have a fireplace, placing some firewood on your fire can make it last longer compared to sticks. Simply, get a firewood and go closer to fireplace. You will see 2 white lines inside fireplace. Left-click to place the woods.