Bitcoin is considered the world's largest cryptocurrency by market capitalization and currently the most powerful companies and individuals are investing in this digital asset.
The fact that there are still many mysteries about how it came about makes this event even more complicated. In this article, we will look for the answer to this question.
When did Bitcoin first appear?
It all started when someone secretly registered the bitcoin.org domain name online in August 2008. Two months later, a report titled "Bitcoin: Peer-to-Peer Electronic Cash System" was published on a crypto mailing list. This report was the whitepaper of Bitcoin.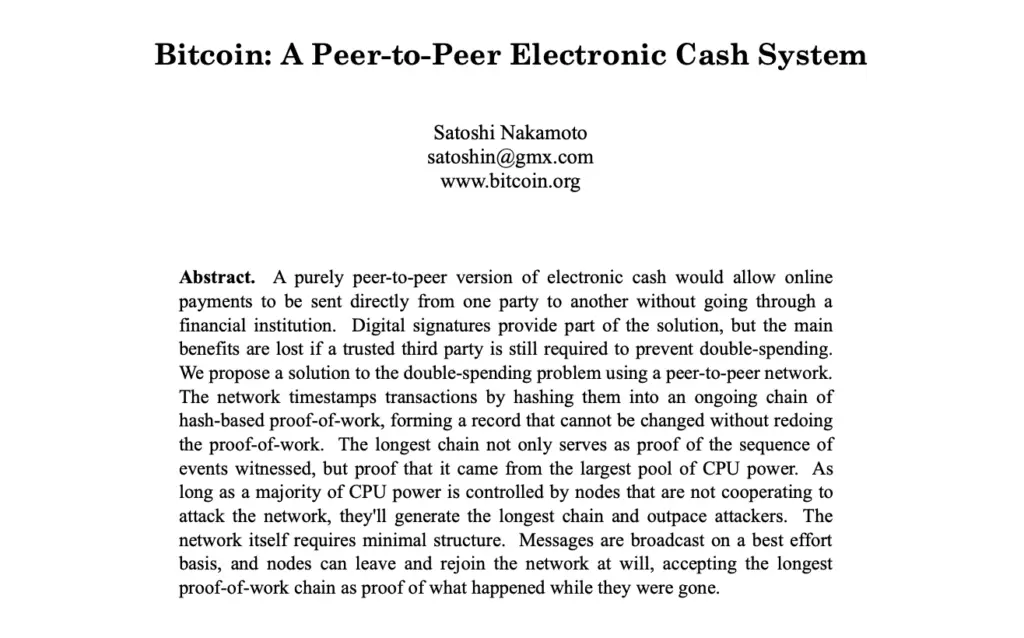 The author of this whitepaper is an equally mysterious person named Satoshi Nakamoto. From then on, the name "Satoshi Nakamoto" would be permanently associated with the cryptocurrency Bitcoin.
It is not clear to this day who is hiding behind this pseudonym. It can be a man, a woman, or even a group of people. For now, just remember Bitcoin by the name Satoshi Nakamoto. But it's also worth noting that this obscure developer isn't the only one who made Bitcoin what it is today.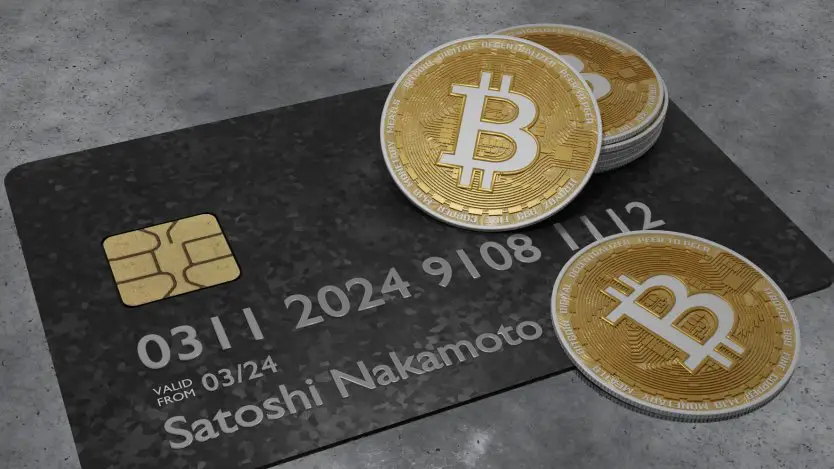 Satoshi Nakamoto isn't the only one who created Bitcoin
Hal Finney was one of the first Bitcoin enthusiasts. He was a console game developer and a member of the "cypherpunk movement". When Nakamoto announced the release of the software, Finney offered to mine the first bitcoins. So 10 bitcoins made their way from Satoshi to Hal Finney.
This was the first step. Even this historic moment highlights the importance Hal Finney played in Bitcoin's development. People even claim that he could be Satoshi.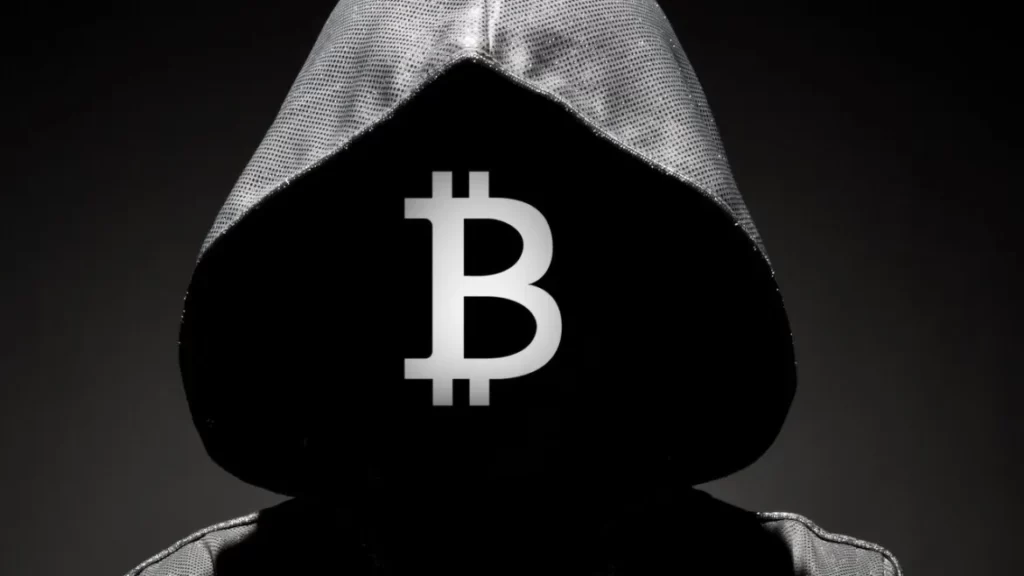 Hal Finney was undoubtedly an important contributor to Bitcoin, but he was by no means the only one. In total, there are around 350 Bitcoin Core (bitcoin client) contributors. Bitcoin is still being worked on.
Anyone who contributes code, reviews, tests, translations or documents to the Bitcoin Core project is and will be considered a contributor. For example, the release notes for each Bitcoin Core software release include a thank you section to thank everyone who contributed to the project during the previous release cycle.
So, what started with the pseudonym Satoshi Nakamoto now encompasses hundreds of developers, all of whom played a role in making Bitcoin what it is today.